What Is a 'Proactive Cooperator'?
Former Trump foreign-policy aide George Papadopoulos, who pleaded guilty to lying to federal agents during the Russia investigation, may have been secretly cooperating with investigators for months.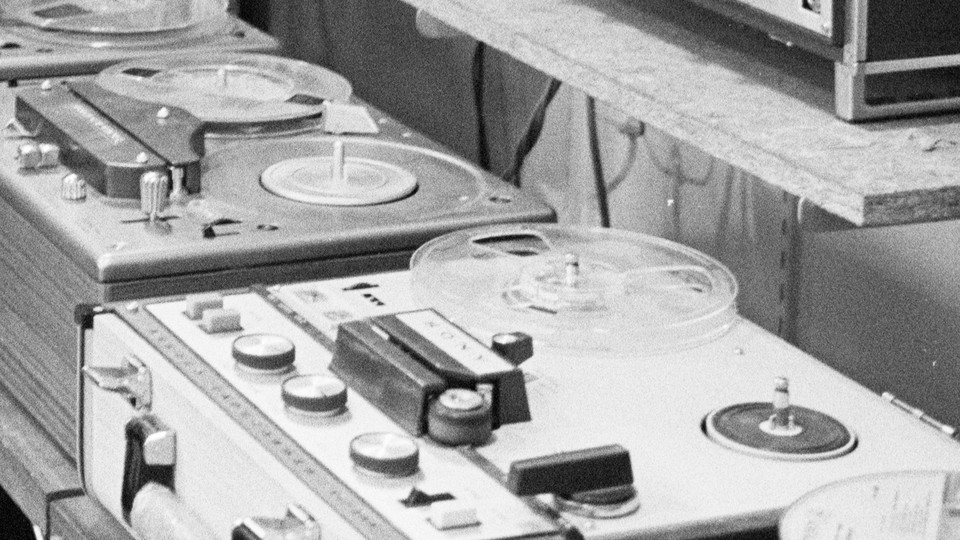 Did George Papadopoulos wear a wire?
On Monday, the former Trump campaign foreign-policy aide pleaded guilty to lying to federal agents investigating alleged Russian interference into the 2016 presidential election. Papadopoulos had been offered "dirt" on Trump's Democratic rival Hillary Clinton from an unnamed professor believed to have Russian connections, and sought to set up a meeting between Trump and Russian President Vladimir Putin. Although both efforts were unsuccessful, they represent the second alleged offer of Russian assistance to Trump officials—the first being Donald Trump Jr.'s meeting in Trump Tower with individuals he believed were linked to Moscow and had derogatory information on Clinton.
The special counsel investigation is being led by former FBI Director Robert Mueller, who was appointed by Deputy Attorney General Rod Rosenstein. The inquiry is examining potential collusion between the Trump campaign and the Russian government in what American intelligence agencies have said was an attempt by the Kremlin to sway the 2016 election in Trump's favor. The special counsel is also reportedly looking into whether the president himself sought to obstruct the investigation.
Although the plea was unsealed Monday, Papadopoulos was arrested at Dulles Airport on July 27. The next day, in the motion to seal the filings associated with his arrest, the office of the special counsel argued that "public disclosure of the defendant's appearance" would "significantly undermine his ability to serve as a proactive cooperator."
"I assume that means he wouldn't be able to wear a wire and trick a target of the investigation into making incriminating statements, because his cooperation would then be known," said Bruce Green, a former associate counsel in the Iran-Contra affair and a Fordham Law School professor.
That phrase, "proactive cooperator," is what implies that between the moment of his arrest and the unsealing of his plea agreement, Papadopoulos might have engaged his former colleagues on behalf of federal investigators.
"I take 'proactive cooperator' to mean that he's out on his own gathering information for the investigation that it is interested to have him continue to gather before he is exposed as a cooperator," said John Q. Barrett, a law professor at St. John's and a former associate counsel for the government in the Iran-Contra case.
That doesn't mean that Papadopoulos did wear a wire, or otherwise try to entice other suspects to share potentially incriminating information with him through phone conversations or emails. But it does mean that investigators were considering the option the day after his arrest.
"Everyone who had previously dealt with Papadopoulos knew knew there was an investigation; they may have been incautious," Green said, "but they'd have to have been truly stupid to engage in incriminating conversations with Papadopoulos at this point."
It might have been "truly stupid." But given the Trump camp's many violations of the Stringer Bell Rule, from Donald Trump Jr.'s emails to Papadopoulos's Facebook communications, that doesn't mean it didn't happen.