American History, Marked and Unmarked
A collection of photographs shows that reckoning with the past remains as urgent as ever.
Seven years ago, my brother Andrew began traveling around the United States, seeking out historic sites that were already memorialized—that is, clearly marked. But he soon discovered that some of the most interesting places of memory had no sign, no marker, no candlelit vigil. They remained unmarked. Andrew is a photographer; I'm a historian. We see the world through different lenses. But we both understood that just as people make their own history, they also make their own memory-practices. Some of the most powerful photographs in the book that our collaboration produced—Marked, Unmarked, Remembered—capture the collective efforts of individuals and communities to refuse to let memory rest or disappear.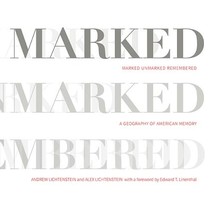 Such active forms of commemoration come in many guises. It might be a contemplative moment of a former internee visiting a Japanese American internment camp from World War Two. Or the insistence of West Virginia coal miners that their community, and not the coal company responsible for the deaths of their fellow miners, should commemorate their fallen comrades. Another example is the impromptu memorial to Mike Brown thrown up like a revolutionary barricade on the streets of Ferguson.
The photographs here of the annual prayer for those who perished in the Middle Passage; of Juneteenth, the celebration of Texas slave emancipation in Galveston; and of Jesse Washington's descendants' demand for recognition on the 2016 centenary of his horrific lynching in Waco, Texas, all represent instances of the active, forceful, and insistent practice of remembering that marks, in these instances, the African American past. They serve as a reminder that memory is not just an internal process, but one that takes place in the world, and thus may provide hope and possibility while acknowledging a painful history. Erected with a purpose in mind, monuments and memorials remain mute and inert until imbued with meaning by human beings.
Of course, other images here capture how both marked and unmarked places remain open to multiple meanings; memory-making is an ongoing struggle. The city of Montgomery, Alabama, has dedicated a bus bench to Rosa Parks. But one photograph here shows Confederate reenactors, perhaps inadvertently, resting there. The statue once honoring the perpetrator of the 1637 massacre of Pequot Indians in Mystic, Connecticut, has been removed from its resting place and relocated, at the demand of the Pequot Tribal Council. Do people still remember what once marked this now unmarked site, and why? And the location of a notorious 1911 Oklahoma lynching, long forgotten—at least by the community's white residents—has been remarked by racist graffiti. There is no way to know if this ghostly reminder of white supremacy represents a deep social amnesia or, more sinisterly, the recurrence of a covert memory.
We've been asked if the election of President Trump changed anything about this project. But the truth is, it's the ghost of President Obama that hovers over this book. Many Americans took his election to mark an apotheosis of the long struggle for civil rights, and an apparent triumph over some of the more traumatic aspects of the American past. Yet that moment also led many to draw a line under the past. Such complacency, it turns out, was unwarranted. One of our aims in this project was to challenge the idea of a "post-racial" United States. The past does not vanish, even or especially when it is marked in stone; remembering and reckoning with it remains as urgent as ever.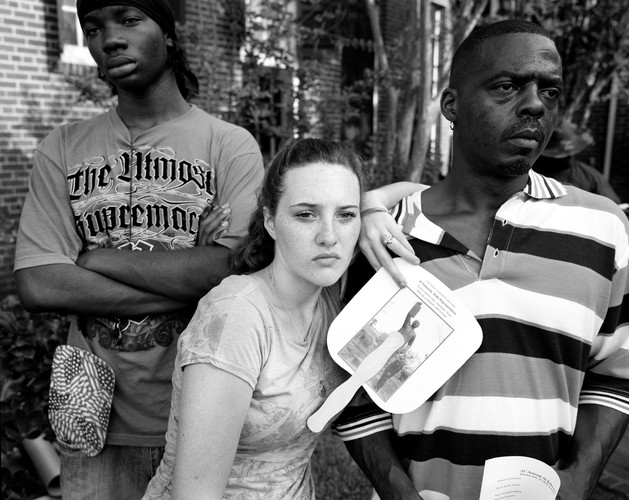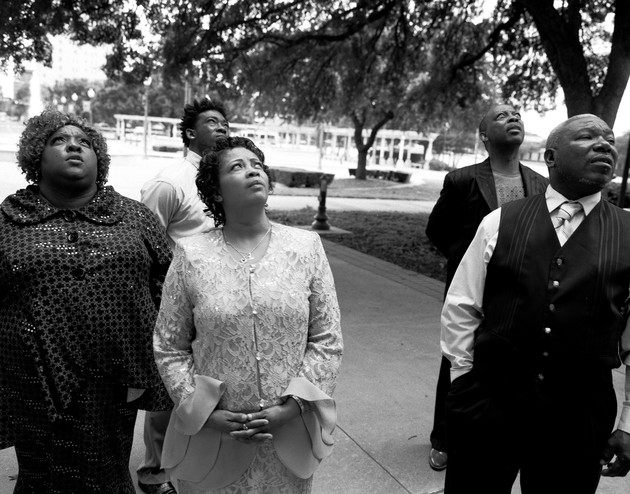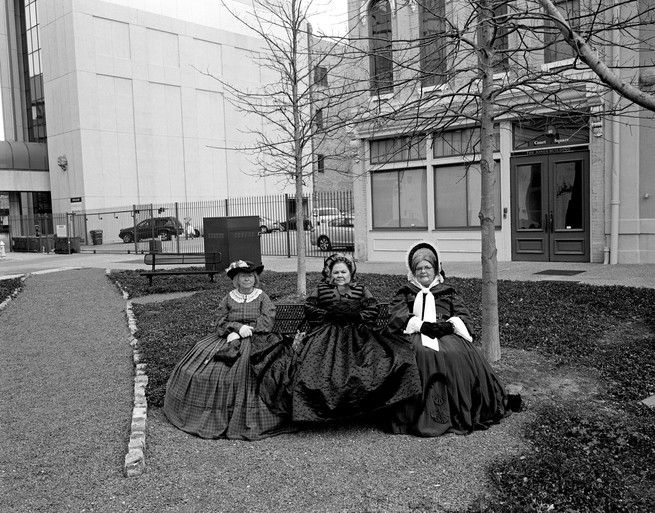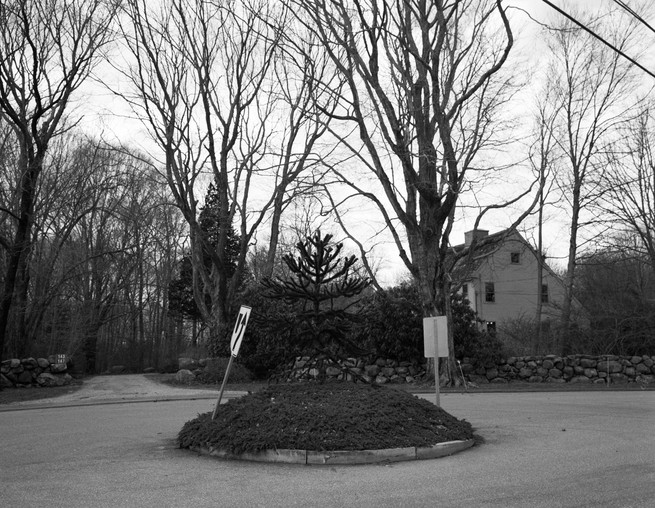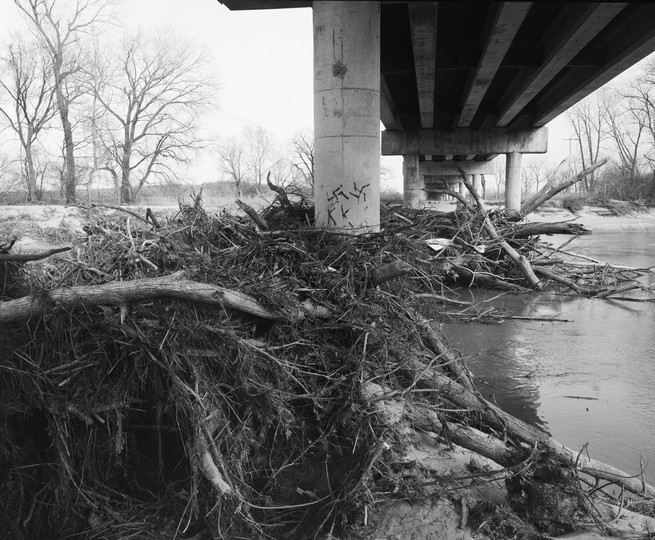 ---
This article has been adapted from Alex and Andrew Lichtenstein's recently released book, Marked, Unmarked, Remembered: A Geography of American Memory.