'Nothing Will Be Official, Until It's Official'
DACA recipients are hopeful about the possibility of Trump signing a bill to grant them legal status, but skeptical about whether it'll come to fruition.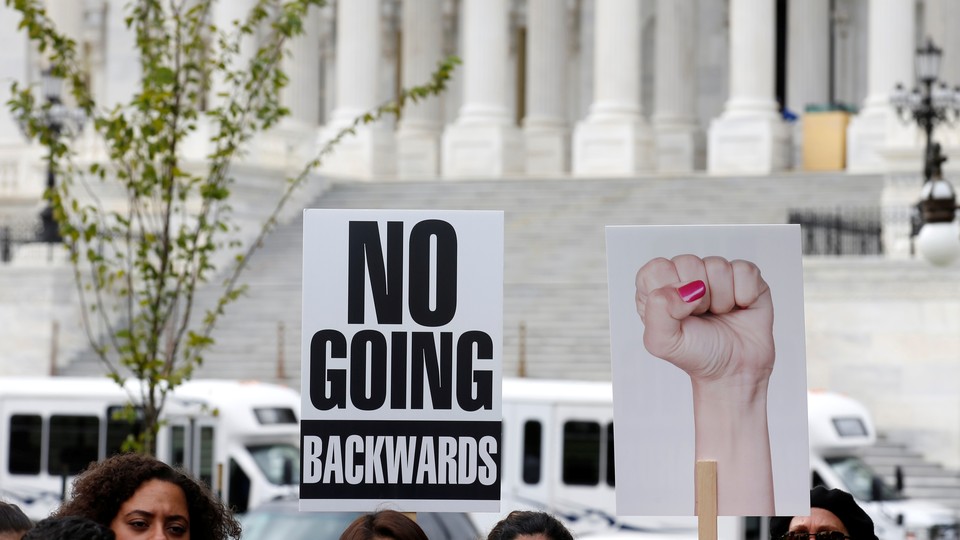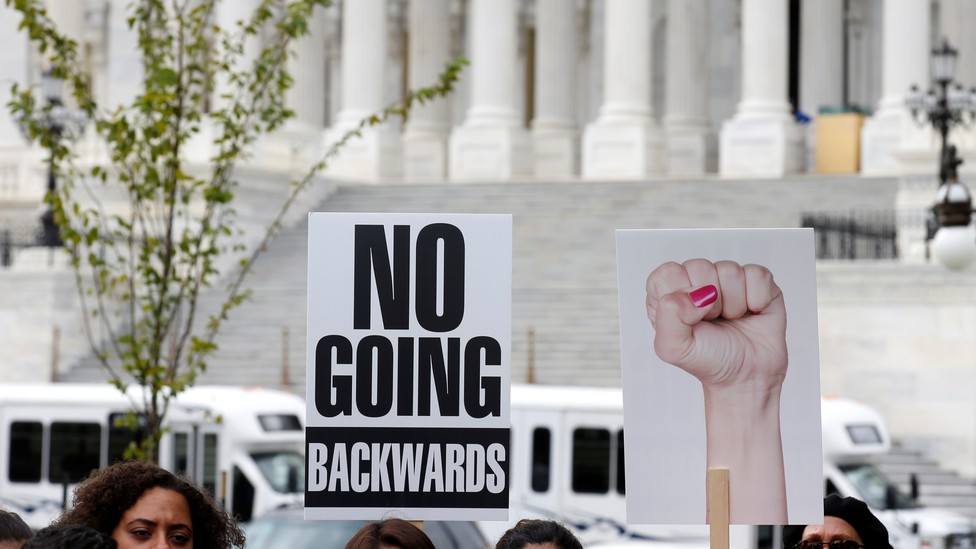 "It's almost like watching a novela."
That's how Juan Escalante, the digital campaigns manager at America's Voice and a DACA recipient, described the unfolding of events since the Trump administration announced the end of the Deferred Action for Childhood Arrivals program.
Earlier this month, Attorney General Jeff Sessions said the Obama-era program, which shields undocumented immigrants who came to the U.S. as children from deportation and allows them to legally work in the country, would end on a six-month delay, placing the onus on Congress to find a legislative solution. A little over a week later, after a dinner meeting with the president, Democrats Nancy Pelosi and Chuck Schumer said in a statement that the three leaders "agreed to enshrine the protections of DACA into law quickly." Pelosi and Schumer's announcement sent shockwaves across Washington, but those who the statement directly impacts remain skeptical.
"In terms of the tweets, and everything like that, nothing will be official, until it's official," said Maria Praeli, a DACA recipient who works as an immigration-policy associate at FWD.us, a pro-immigration group. Praeli cited Trump's tweet on Thursday morning in which he described the group as "good, educated, and accomplished young people" as a source of hope. "I think those comments are great," she said, adding that even so, there's still anxiety about what comes next for the program's beneficiaries.
The Department of Homeland Security has said that it will no longer consider new applications, but that it will allow recipients whose work permits expire between now and March 5, 2018, to apply for a two-year renewal by October 5. The administration's decision leaves hundreds of thousands of immigrants, many of whom are actively participating in American society, in limbo. Trump's latest remarks on DACA don't appear to have instilled any more hope among the program's recipients.
"It's more waiting to see what actually happens, worrying about the back and forth," said Ciriac Alvarez, a DACA recipient who lives in Utah.
Democrats are pushing for the DREAM Act, a measure first introduced in 2001 that offers a path to citizenship for a segment of the undocumented population brought to the U.S. as children. The measure has come up time and again since its inception, but has consistently fallen short of passage. Alvarez cited that as a concern: "I am just super skeptical because it's something that's failed time and again," she said.
On Twitter, Erika Andiola, a well-known immigration activist, warned Schumer and Pelosi not to use DACA recipients as a "bargaining chip." "We can't allow Schumer and Pelosi to make a deal that includes interior enforcement for #DACA protection. We are not your bargaining chip!" she said.
Praeli conceded that "it's always somewhat surreal to have to hear those conversations and know it's you they're talking about, and they're using [you] to find some sort of deal."
The details of the tentative accord struck between Trump and Democratic leaders are scarce. During a press conference Thursday, House Speaker Paul Ryan said, "There is no agreement."
The politics are not lost on DACA recipients and advocates, some of whom have long been pushing for legislation, as well as the fact that the latest back and forth is a direct result of Trump's decision to end the program in the first place. "This crisis is something he created and the only way we're moving forward is if he takes leadership," Escalante said.
For many of the program's beneficiaries, gaining legal status isn't an option, due to the fact that they entered the country illegally. Until there's a legislative solution, the president's rhetoric and deals struck between the White House and lawmakers are of little consolation.