The Atlantic Politics & Policy Daily: CBO No They Didn't
The Congressional Budget Office projects that the American Health Care Act would leave 23 million more people uninsured by 2026.
Today in 5 Lines
The Congressional Budget Office projects that the American Health Care Act would leave 23 million more people uninsured by 2026. Earlier in the day, in an interview with Reuters, Senate Majority Leader Mitch McConnell said he's unsure how the chamber will garner the 50 votes it needs to pass the health-care bill. Secretary of State Rex Tillerson said Pope Francis encouraged President Trump to keep the United States in the Paris climate agreement in a private meeting at the Vatican. The Trump administration is reportedly widening its search for an FBI director. During a House appropriations subcommittee hearing, Education Secretary Betsy DeVos declined to say whether the government would step in to prevent private schools from discriminating against students.
---
Today on The Atlantic
Unlikely Friendships: President Trump's private meeting with Pope Francis appeared to go well, despite the stark differences between the two leaders. Is Francis the Trump whisperer? (Emma Green)

'Known to Security Services' The Manchester bomber was previously known to British authorities. The fact that he was able to carry out his plot highlights the limits of information collection in preventing terrorist attacks. (Henry Wilkins)

Victory for the Resistance: This week, Democrats in New Hampshire and New York pulled off upsets in two elections in districts that Donald Trump won in November. Liberals say it's a sign of progressive momentum heading into 2018. (Clare Foran)
Follow stories throughout the day with our Politics & Policy portal.
---
Snapshot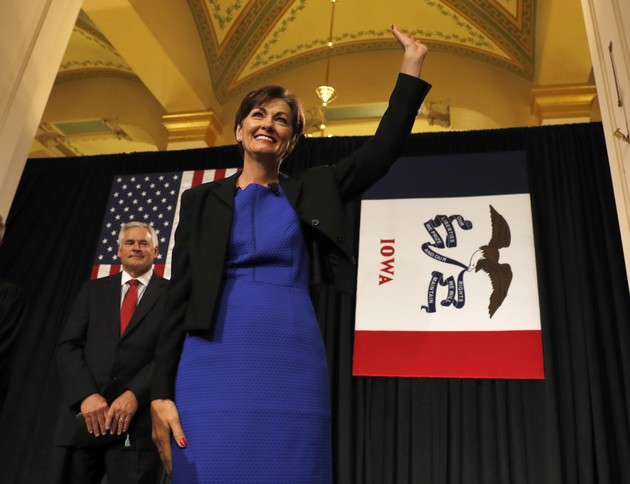 ---
What We're Reading
Domino Effect: The Washington Post reports that a dubious Russian document "played a significant role" in how former FBI Director James Comey handled the bureau's investigation into Hillary Clinton's use of a private email server. (Karoun Demirjian and Devlin Barrett)
Doesn't Add Up: The White House claims President Trump's newly released budget will balance the nation's bottom line, but the proposal "is unusually brazen in its defiance of basic math." (Michael Grunwald, Politico)
Who Was Salman Abedi?: The New York Times reports that the 22-year-old perpetrator of the terrorist attack in Manchester was a college dropout, and had recently returned from visiting his family in Libya. (Katrin Bennhold, Stephen Castle, and Suliman Ali Zway)
Trump's Base Is Shrinking: The conventional wisdom is that, while Trump is unpopular overall, his supporters love him unconditionally. But current polling proves that theory wrong, writes Nate Silver: Trump's base appears to be eroding. (FiveThirtyEight)
The Story of a Story: For seven days, rumors swirled on social media and Fox News that Seth Rich, a former Democratic National Committee staffer killed in Washington D.C. in 2016, was murdered for leaking documents to WikiLeaks. David Weigel traces the evolution of the conspiracy theory. (The Washington Post)
Trump Bashing: Ben Shapiro argues that Democrats don't actually need to unite behind a common agenda in order to win back seats in 2018. They only need to vehemently oppose Trump. (National Review)
---
Visualized
'On Tour With Trump': These photos taken by Mandel Ngan, a photographer with Agence France-Presse, chronicle the president's first trip abroad. (CNN)
---
Question of the Week
A photo of President Trump, Saudi King Salman bin Abdulaziz, and Egyptian President Abdel Fatah al-Sisi placing their hands on a glowing orb went viral, drawing comparisons online with comic-book villains and the Palantír from The Lord of the Rings. In 2015, a photo of German Chancellor Angela Merkel gesturing in front of a seated President Obama in Bavaria, Germany, was also shared widely on social media.
What moments do you remember from trips taken by past presidents?
Send your answers to hello@theatlantic.com and our favorites will be featured in Friday's Politics & Policy Daily.
-Written by Elaine Godfrey (@elainejgodfrey)