The Atlantic Politics & Policy Daily: Finding Memo
President Trump reportedly asked former FBI Director James Comey "to shut down the federal investigation into Mr. Trump's former national security adviser, Michael T. Flynn."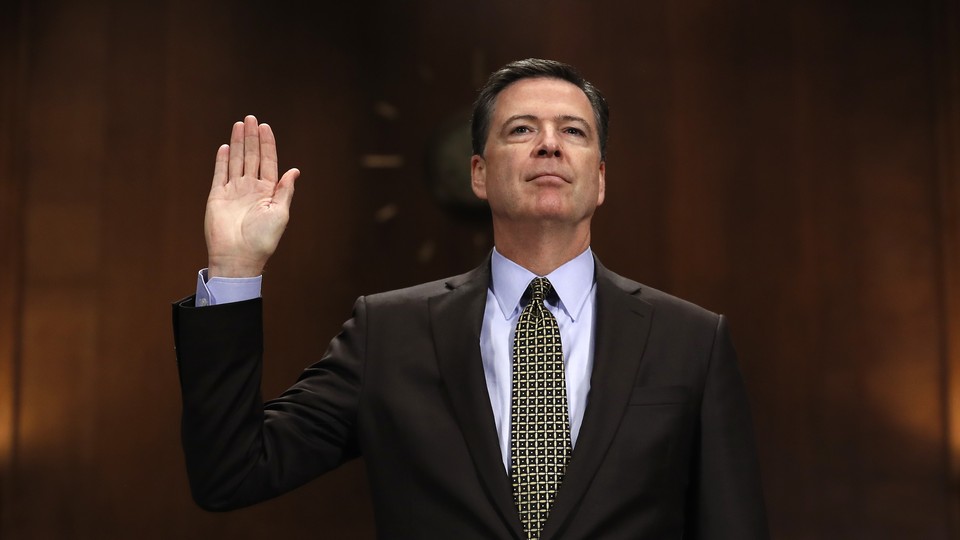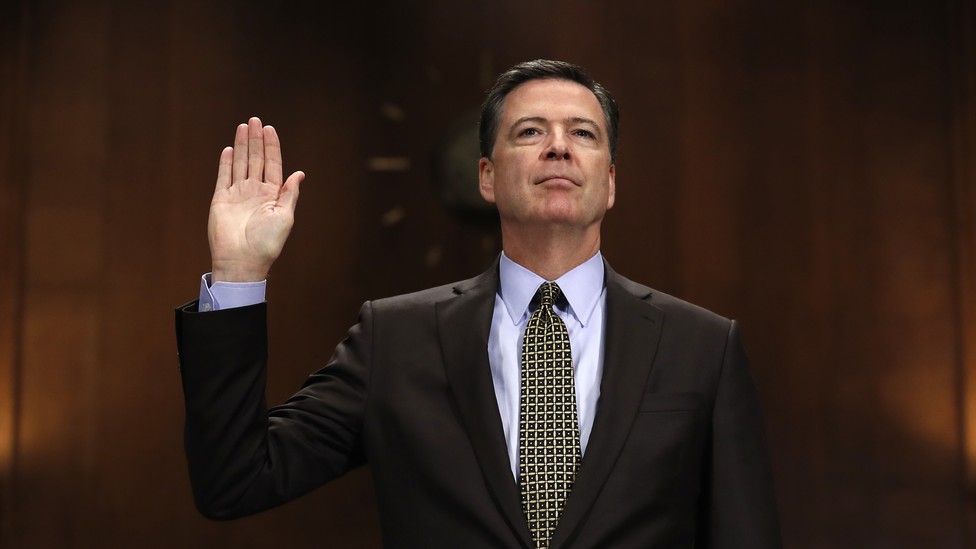 Today in 5 Lines
The New York Times reports that President Trump asked former FBI Director James Comey "to shut down the federal investigation into Mr. Trump's former national security adviser, Michael T. Flynn," according to a memo written by Comey. The Times also reports that Israel is the source of the classified information Trump reportedly shared with Russian officials. Trump took to Twitter to defend his decision to disclose information, calling it his "absolute right" to share "facts pertaining to terrorism and airline flight safety." During a press briefing, National-Security Adviser H.R. McMaster called Trump's actions "wholly appropriate." During a joint news conference with Turkish President Tayyip Erdogan at the White House, Trump touted the "great relationship" between the U.S. and Turkey.
---
Today on The Atlantic
A Terrible Cost: The Washington Post reported Monday that President Trump divulged highly classified material to Russian officials. Eliot A. Cohen lays out the consequences of the president's decision.

'My Family's Slave': In our June cover story, the late Alex Tizon tells the story of Lola, "the woman who had spent 56 years as a slave in [his] family's household."

Trump Got Duped: Russian President Vladimir Putin often uses the "pretext of counterterrorism cooperation" to form bonds and gain acceptance from Western countries. And Trump has fallen for it. (Julia Ioffe)
Follow stories throughout the day with our Politics & Policy portal.
---
Snapshot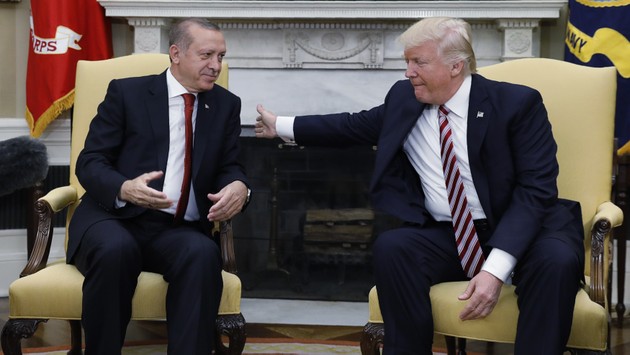 ---
What We're Reading
Why'd He Do It?: Damir Marusic offers two possible reasons why Trump might have shared intelligence with Russian officials: Either he was careless, or he made a "conscious decision that is almost certain to cost us the goodwill and partnership of our allies around the world." (The American Interest)
Under Siege: The New York Times reports that, amid the latest controversy enveloping the White House, Trump's mood "has become sour and dark, turning against most of his aides— even his son-in-law, Jared Kushner—and describing them in a fury as 'incompetent.'" (Glenn Thrush and Maggie Haberman)
Interview With Sally Yates: The New Yorker's Ryan Lizza spoke with the former acting attorney general about her short term working under the Trump administration—and her choice to refuse to defend the president's travel ban.
Too Little, Too Late?: The White House has denied charges that the president leaked classified information, but the administration may have permanently "strained its credibility by issuing a series of false, misleading or tortured statements on far less important matters." (Josh Dawsey, Politico)
Trumpcare vs. Obamacare: A new poll from Public Policy Polling shows that only about 25 percent of Americans surveyed approve of the new GOP health-care bill, compared to 52 percent who oppose it. (Bob Bryan, Business Insider)
---
Visualized
Count U.S. Out: The Trump administration is considering pulling the United States out of the Paris climate agreement. This chart shows who has signed on to the agreement—and who hasn't—by total greenhouse gas emissions. (Denise Lu and Kim Soffen, The Washington Post)
---
Question of the Week
Last week, President Trump fired FBI Director James Comey—a move widely criticized by Democrats and Republicans alike. Trump told reporters that he hopes to replace Comey as soon as possible, and is currently considering several candidates. If you were in charge of selecting the next FBI director, who would you consider—and why?
Send your answers to hello@theatlantic.com and our favorites will be featured in Friday's Politics & Policy Daily.
-Written by Elaine Godfrey (@elainejgodfrey)