The Conspiracy Theorist in the White House
Today Donald Trump is indulging in obvious falsehoods about voter fraud. His Birther past suggests he'll shamelessly obsess about the subject for months or even years to come.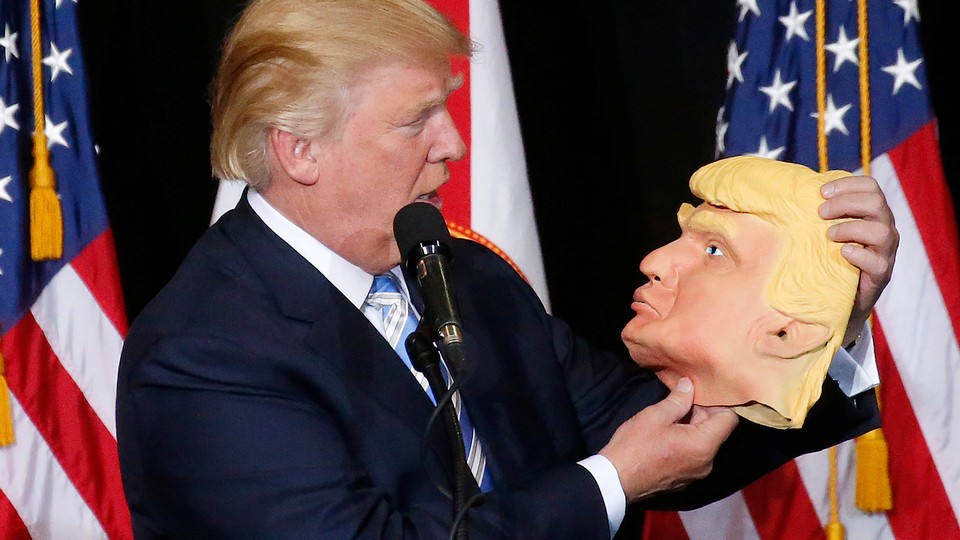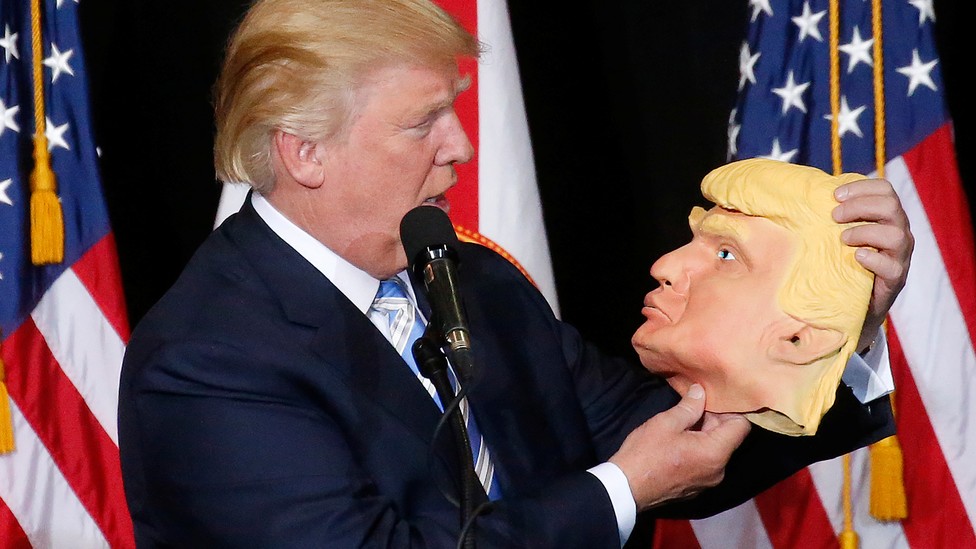 While losing the Electoral College, Hillary Clinton earned roughly 3 million more votes than President Donald Trump during the 2016 presidential election. And he cannot stand it.
Trump drew widespread, warranted criticism Tuesday for his repeated, false claim that the November election was compromised by fraud on the order of millions of votes, a claim made all the more surreal by the fact that Trump actually won the election he's complaining about, alongside Republican majorities in both the House of Representatives and Senate.
The irresponsible falsehood caused Jake Tapper to declare on CNN Tuesday night that if the president really believes America's entire election system was so thoroughly compromised, he would be duty bound to investigate the matter and fix the problems, rather than erratically complaining about them in arbitrarily timed rants. Of course, Tapper repeatedly noted, there is absolutely no evidence for Trump's claims.
On Wednesday morning, as if in response to CNN, Trump said this on Twitter:
Unfortunately, there is precedent for Trump fixating on a falsehood for years on end, doubling and tripling and quadrupling down, despite an utter lack of evidence, and then, upon finally beginning to acknowledge that his inane allegations were unfounded, asserting that we should really be thanking him for his efforts.
Here is that precedent:
There are parts of the president's job that affect the security of the United States, its preparedness for disasters and epidemics, the strength of its economy, and a thousand issues besides. These duties are many, and they are grueling, and they are not fun.
When he could be fulfilling those duties, Trump is instead spending time on conspiracy theories, as if his vanity cannot handle the fact that he lost the popular vote, and he cares more about litigating the matter than the voters he pledged to help.
That he would squander time in this way, on such a pathological and inane project—well, his supporters can't say they weren't warned. Now Americans will all suffer the consequences.