The Atlantic Politics & Policy Daily: Like a Good Neighbor, Corey Is There
Donald Trump's former campaign manager Corey Lewandowski launched a consulting firm in Washington, D.C.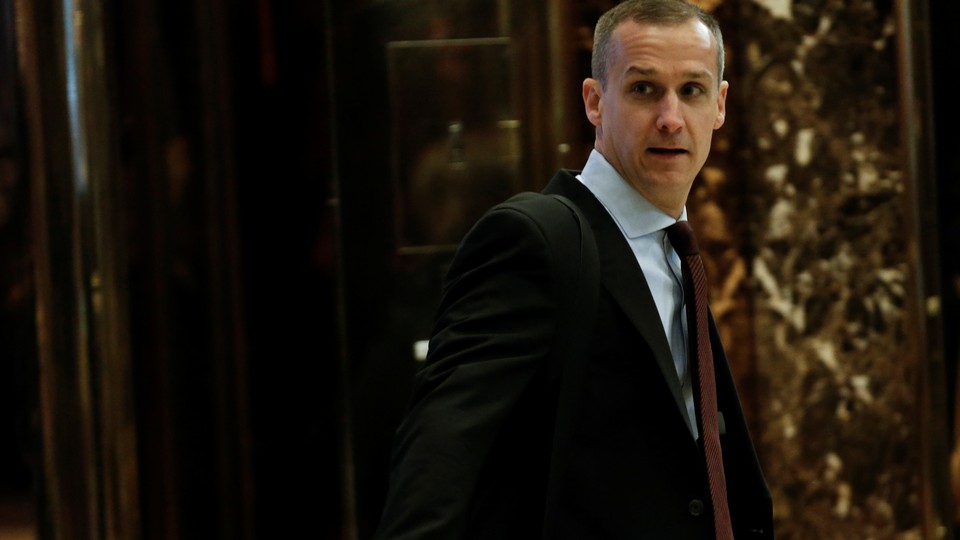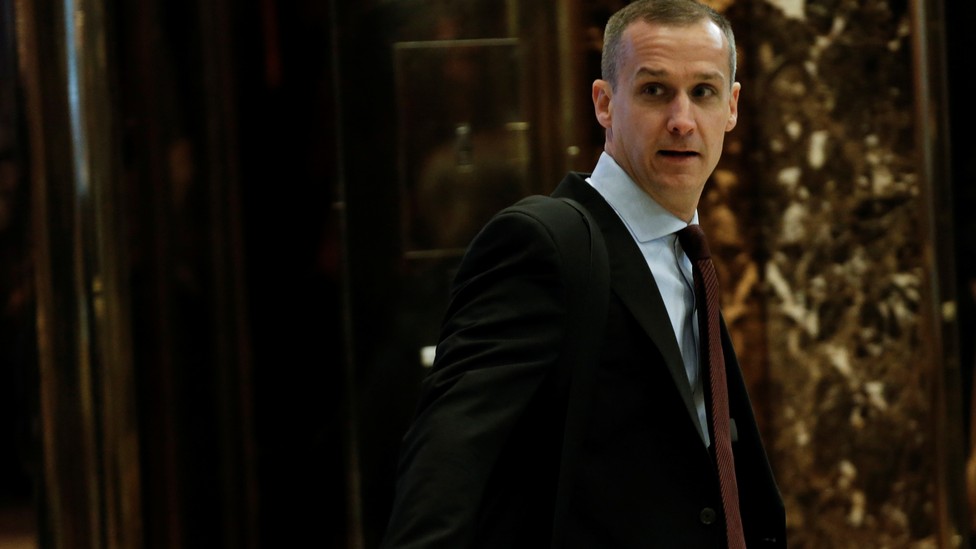 Today in 5 Lines
Lawmakers in North Carolina gathered for a special session to consider repealing HB2, the controversial "bathroom bill" that requires transgender people to use bathrooms corresponding to the sex on their birth certificates in government facilities. Donald Trump's former campaign manager Corey Lewandowski launched a government affairs and political consulting firm in Washington, D.C. Russian President Vladimir Putin's spokesman, Dmitry Peskov, said that "a dialogue with the United States has been frozen on practically all levels," adding that he expects relations between the two countries to improve under a Trump administration. Officials said least 32 people were killed in explosions at a fireworks market in Mexico on Tuesday. A manhunt is underway for Anis Amri, a 24-year-old Tunisian man who German police identified as a suspect in the attack at a Christmas market in Berlin on Monday.
---
Today on The Atlantic
Testing Trump: The Washington Post's David Fahrenthold stood out this election cycle for the "quality and depth" of his investigation into Trump's charitable activities. Here's how opening up to his readers and crowdsourcing information allowed him to succeed. (Dan Gillmor)

'Better Is Good': In the second in a series of interviews between Ta-Nehisi Coates and President Obama, Obama spoke about civil rights, the state of African Americans, and his role in shaping the country.

Not Easily Undone: President Obama's move to block oil drilling in parts of the Atlantic and Arctic oceans appears likely to stick for now, writes Robinson Meyer. Any attempt to reverse the regulation would need to go through the Senate "where Republicans do not hold enough seats to overturn a filibuster (at least as the filibuster stands today)."
Follow stories throughout the day with our Politics & Policy portal.
---
Snapshot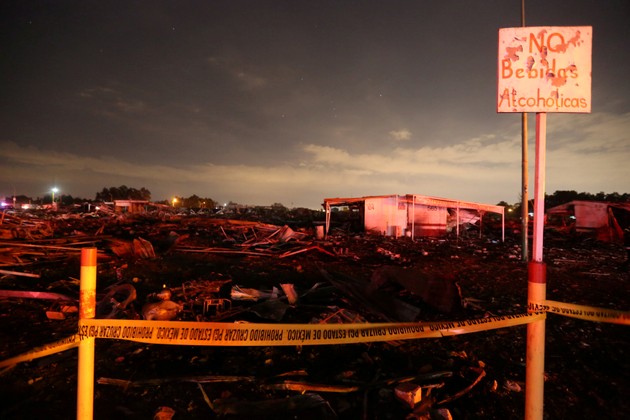 ---
What We're Reading
Republicans Shy Away From Trump: Since Election Day, GOP lawmakers have tiptoed around Donald Trump's proposals, despite being at odds with some of them. Why? "They're terrified of arousing the ire of their tempestuous new leader—or being labeled a turncoat by his army of followers." (Rachael Bade, Politico)
'Where Does the Right Go From Here?': The election of Donald Trump has rocked the Republican Party, and empowered anti-establishment conservatives. But with anti-establishment Republicans and establishment Republicans at odds with each other, can Congress "serve as a principled check on the executive?" (Tim Alberta, National Review)
The Doctor Is In: In an interview with STAT, Trump's physician, Dr. Harold Bornstein, discussed what it's like to care for the president-elect and why the country would be better off without Obamacare. (Ike Swetlitz)
When Trolls Attack: Donald Trump's victory also feels like a win for online harassers who supported him, writes Marin Cogan: They were once confined to the depths of the internet, but feel entitled in 2016 to push their views openly—and in some cases, violently.
A Curious Case: The United States is experiencing a "paradoxical moment" for the death penalty that has become a battle between the "populists and elitists." While the number of executions has dropped, partly due to growing disapproval from judges, voters still want to have it as an option. (Jeffrey Toobin, The New Yorker)
---
Visualized
Mapping Terror: These charts show all of the attacks ISIS has claimed responsibility for in the past year. But to what extent are ISIS leaders actually involved—and why does it matter? (K.K. Rebecca Lai and Karen Yourish, The New York Times)
---
Question of the Week
Last year, the Obamas and the Bidens released their holiday playlists on Spotify. One of the Obamas' favorites is "8 Days of Christmas" by Destiny's Child, and the vice president and his wife like Bruce Springsteen's "Santa Claus Is Comin' to Town." What are the top three songs on your holiday playlist?
Send your answers to hello@theatlantic.com, and our favorites will be featured in Friday's Politics & Policy Daily.
-Written by Elaine Godfrey (@elainejgodfrey) and Candice Norwood (@cjnorwoodwrites)