'There's No Such Thing Anymore, Unfortunately, as Facts'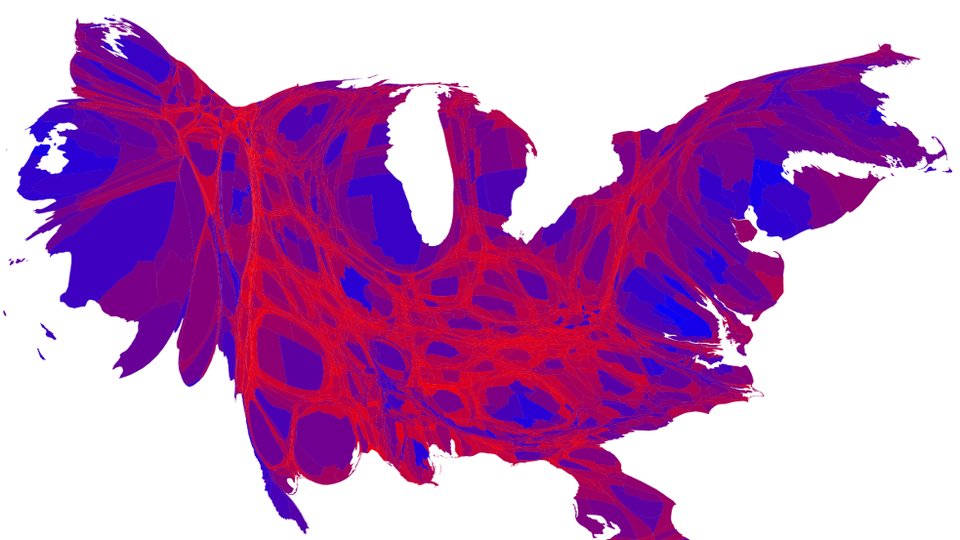 Editor's Note:
This article previously appeared in a different format as part of The Atlantic's Notes section, retired in 2021.
This morning, straight off the plane from Shanghai, I was on The Diane Rehm Show with Margaret Sullivan, much-missed former Public Editor of the NYT who is now with the WaPo, and Glenn Thrush of Politico. We were talking about how to deal with the unprecedented phenomenon that is Donald Trump, related to the "Trump's Lies" item I did two days ago.
You can listen to the whole segment here, but I direct your attention to the part starting at time 14:40. That is when Scottie Nell Hughes, Trump stalwart, joins the show to assert that "this is all a matter of opinion" and "there are no such things as facts."
You can listen again starting at around time 18:30, when I point out one of the specific, small lies of the Trump campaign—that the NFL had joined him in complaining about debate dates, which the NFL immediately denied—and Hughes says: Well, this is also just a matter of opinion. Hughes mentions at time 21:45 that she is a "classically studied journalist," an assertion that left Glenn Thrush, Margaret Sullivan, Diane Rehm, and me staring at one another in puzzlement, this not being a normal claim in our field.
It's worth listening in full. This is the world we are now dealing with.