How I'd Vote, If I Lived In ...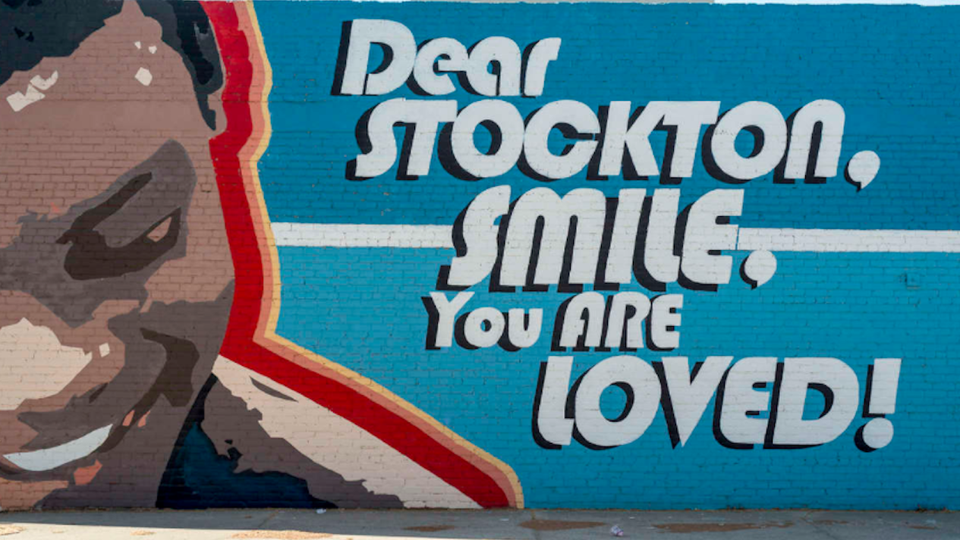 Editor's Note:
This article previously appeared in a different format as part of The Atlantic's Notes section, retired in 2021.
A for-the-record personal-preference note on election eve.
Yes for Aguilar. If I lived in my original hometown of Redlands, California, tomorrow I would vote to give the city's former mayor, Pete Aguilar, a second term as Representative from California's 31st Congressional district. His district includes San Bernardino, site of the horrific massacre nearly a year ago, and he has done a good job both in the immediate aftermath of the killings and in addressing the city's deeper, longer-term economic challenges. He's part of the next generation of practical-minded leadership for the state.
                                                                                                                  
Yes on Measure L. If I lived a few miles west of Redlands, across the city line in San Bernardino itself, I would vote in favor of Measure L. This is a long-overdue proposal to revamp the city's unusual and dysfunctional governing charter, which itself has been an important reason the city has been officially bankrupt for four-plus years. I wrote about the bankruptcy, and the charter's role in it, last year here and here. Ryan Hagen of the San Bernardino Sun, who has chronicled the city's recent ups and downs, did an explainer on Measure L and how it would change the charter here. The Sun's editorial board formally endorsed Measure L last month. Some previous charter-reform efforts failed. A lot depends on the city's ability to pass this one. Yes on L!
                                                                                                                  
Yes on Measure M. If I happened to be living instead in California's other best-known recently-bankrupted city, Stockton, I would vote in favor of Measure M. (Stockton formally entered bankruptcy in 2012 and left it last year.) I'll plan to say more about Stockton tomorrow, but its story has much in common with San Bernardino's. Each is physically close to a rich and glittery part of California—San Bernardino and its Inland Empire are an hour's drive away from Los Angeles, Stockton is due east from the tech riches of the Bay Area—but economically and culturally they are far removed. Stockton's arc in the past century also resembles, on a smaller scale, Detroit's: industrial and commercial wealth, and the civic benefits that came from it, and then a long decline. The story of its downtown resembles Fresno's, which we've written about here.
                                                                                                                  
Measure M, whose official description you can read here, would approve a very small sales tax, one-quarter of one percent, to develop libraries and recreation facilities for a city that badly lacks them. The measure passed the city council with a 7-0 vote but now requires a two-thirds supermajority approval to go into effect. Here's more from the Yes on M group, and a wonderful profile from the Stockton Record about one of the people behind it, a local dentist name Mas'ood Cajee. The story about him is titled, "Man passionate about using books to rebuild Stockton." More to come about the larger lessons from this kind of investment.
Read; think; vote!