The Atlantic Politics & Policy Daily: Breaking Up Is Hard to Do—in 2016
A number of Republicans still plan to vote for Donald Trump despite calling on him to withdraw his candidacy for president over the weekend.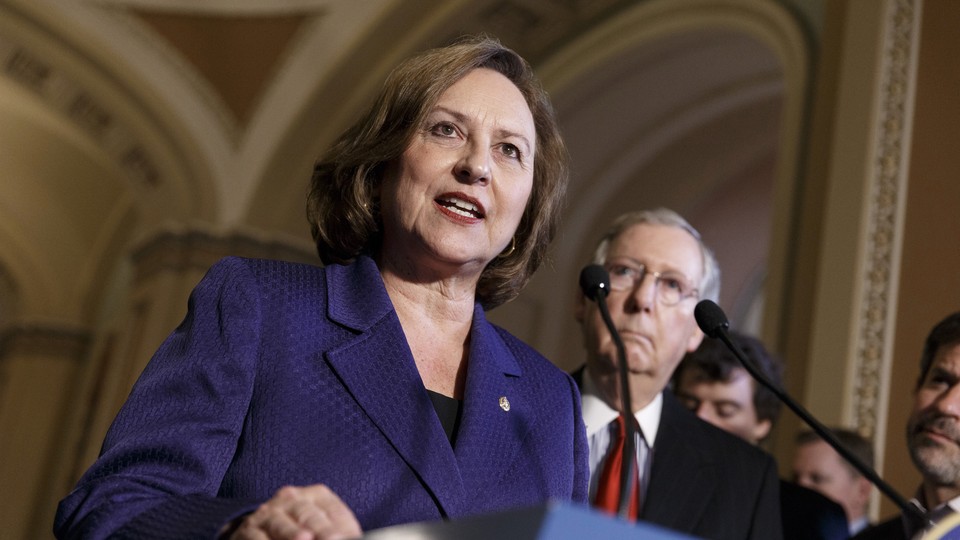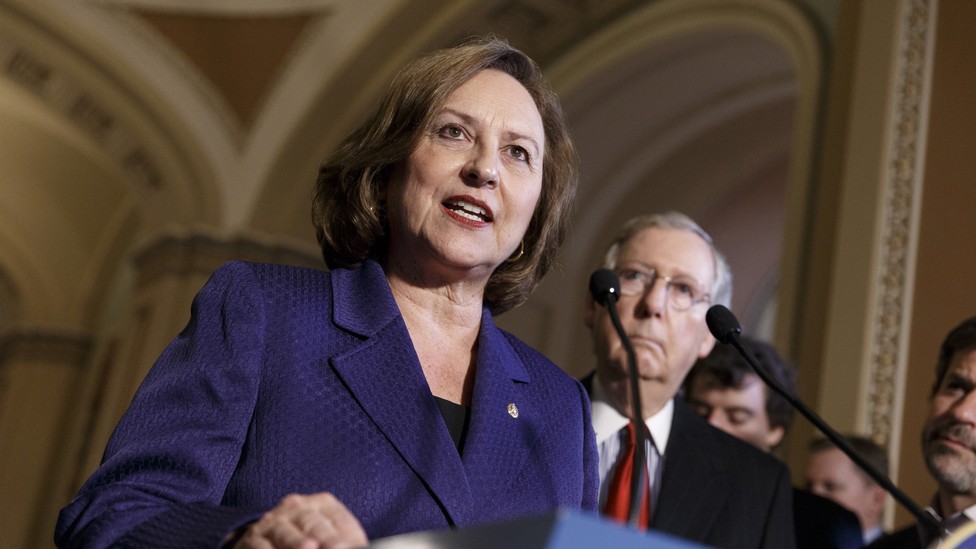 Today in 5 Lines
Thirteen former George W. Bush officials denounced Donald Trump in an open letter. The Salt Lake Tribune endorsed Hillary Clinton for president, writing that Trump's campaign is based "on a promise to fix things by basically being a dictator." North Carolina Governor Pat McCrory warned that there will likely be more flooding and evacuations as a result of Hurricane Matthew. A federal judge extended voting registration in Florida until October 18 in the wake of destruction from the storm. A growing number of Republicans who called for Donald Trump to withdraw his candidacy over the weekend still plan on voting for him.
---
Today on The Atlantic
Obama's Final Verdict: Barack Obama pledged to help move America into a post-racial era as the first African American president. Eight years later, voters recognize Obama's symbolic importance, but the country's progress remains in question. (David A. Graham)

'The Softening of America': A poll conducted by PRRI and The Atlantic found that many Trump supporters believe society now punishes men "just for acting like men"—and they see Donald Trump as the candidate who can restore male dominance. (Olga Khazan)

A Challenge for Voting Rights: Hurricane Matthew has devastated parts of the East Coast and it might still have implications for the presidential election by further limiting access to polling places in communities that already face challenges with low voter turnout. (Vann R. Newkirk II)
Follow stories throughout the day with our Politics & Policy portal.
---
Snapshot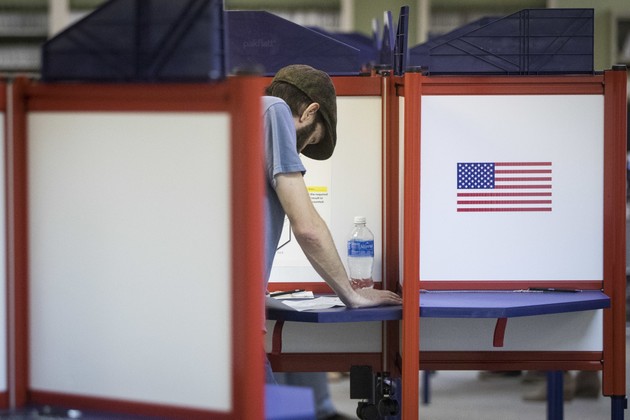 ---
What We're Reading
Hearing Both Sides: Scientists are finding common ground when it comes to climate change, while the American public has become more divided on the issue. The Christian Science Monitor spoke with residents of two Colorado counties who represent different perspectives of today's heated debate. (Amanda Paulson)
A Look Toward the Future: President Obama and MIT Media Lab Director Joi Ito sat down for a conversation with Wired about the evolution of artificial intelligence, and how it will shape the U.S. economy and society. (Scott Dadich)
Overcoming 'The Darkness': Suleiman Abdullah Salim was never charged with a crime or found to be a threat to the United States. But 13 years ago, he was "tortured in a secret prison in Afghanistan run by the Central Intelligence Agency" that still haunts him today. (James Risen, The New York Times)
Forming New Alliances: The Republican Party is steadily losing Asian American voters, one of its most reliable minority supporters. The shift comes in light of Donald Trump's anti-immigrant rhetoric at a time when the group comprises a sizable portion of undecided voters. (Kat Chow, NPR)
'Superheroes are Real': As wildfires continue to ravage parts of the United States, groups of wildland firefighters known as smokejumpers parachute down from planes into remote areas of the country to battle the growing flames and save lives. (Rachel Monroe, Bleacher Report)
---
Visualized
Take a Guess: Use this interactive tool to test your knowledge of voter turnout rates and how each state compares to national voting trends over the last 35 years. (Guardian US)
---
Question of the Week
On Tuesday, President Obama reiterated his enthusiasm for sending humans to Mars by the 2030s, "with the ultimate ambition to one day remain there for an extended time." If Obama's goal is accomplished, which U.S. politician do you think would be best poised to represent the planet in Congress? And why?
Send your answers to hello@theatlantic.com, and our favorites will be featured in Friday's Politics & Policy Daily.
-Written by Candice Norwood (@cjnorwoodwrites)