Hillary Clinton's 'Daisy' Ad
Her newest spot against Donald Trump is reminiscent of Lyndon Johnson's famous warning about Barry Goldwater and the perils of nuclear war.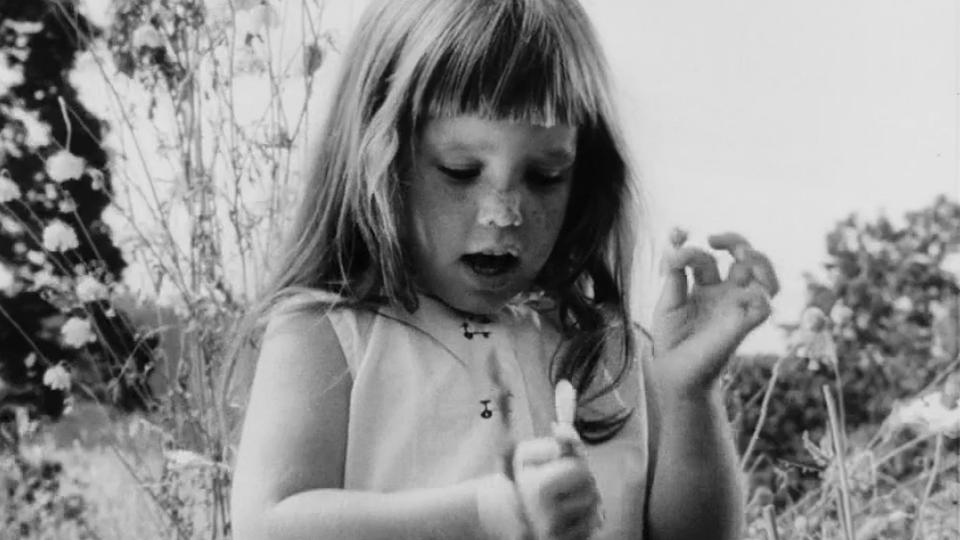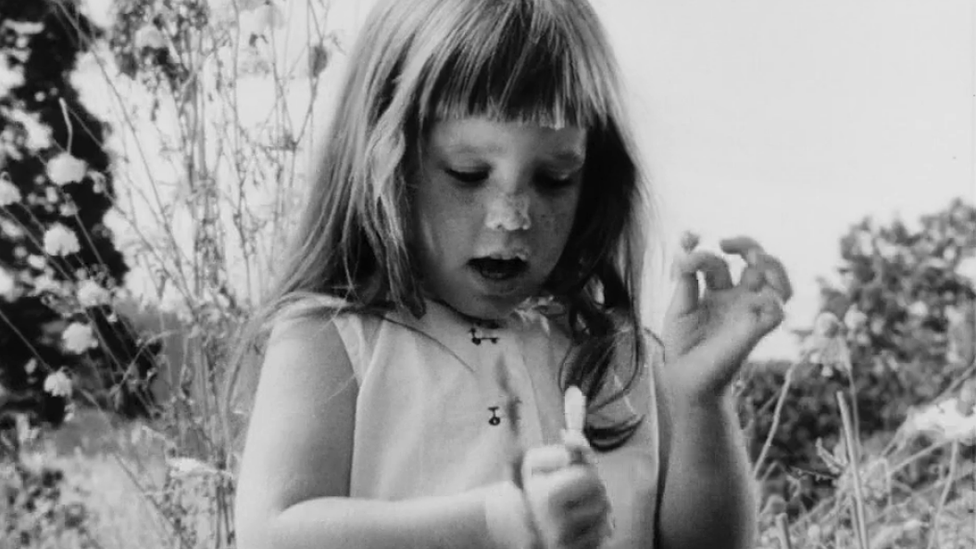 Hillary Clinton is paying homage to one of the most famous presidential ads in history with a new spot that raises the possibility of nuclear war if Donald Trump wins the White House.
The 30-second ad called "Silo" features testimony from a former nuclear missile launch officer named Bruce Blair, who describes how he "prayed" that he would never receive a launch order he would be sworn to obey from a president. "If the president gave the order we had to launch the missiles, that would be it," Blair says in the ad. "I prayed that call would never come. Self-control may be all that keeps these missiles from firing."
Blair's voice is heard as images of a nuclear launch room and then a close-up of a nuclear warhead appear on the screen. A siren sounds, and then the ad then transitions to clips of Trump telling a rally that would "bomb the shit out of them," that he wants to "be unpredictable," and finally saying, "I love war."
"The thought of Donald Trump with nuclear weapons scares me to death," Blair says. The former Air Force Minuteman is now a research scholar at Princeton University specializing in nuclear arms reduction.
While not as visceral, the Clinton ad is reminiscent of the iconic "Daisy" ad that Lyndon Johnson's campaign ran during his reelection bid in 1964, which played on fears that his opponent, Barry Goldwater, would be trigger-happy in a Cold War duel with the Soviet Union. That ad memorably began with an image of a young girl playing in a field of daisies that faded into the mushroom cloud of an atomic blast.
Clinton has accused Trump of being unfit for the presidency, and polls have given her a wide lead on the question of who has the right temperament for the Oval Office. Previous Clinton ads have featured those comments from Trump as seen by military veterans, and a spot created by a super PAC supporting her, Priorities USA, began running last month that juxtaposed those clips with images of war.
This isn't the first time Clinton has followed Johnson's playbook, either. The campaign earlier released a video featuring the same actor who starred in the former president's "Confessions of A Republican" ad. That video was essentially a re-creation of the Goldwater spot, using the same script to describe Trump—while losing the actor's cigarette.
The Clinton campaign said the "Silo" is airing nationally on cable and on broadcast stations in six swing states.