The Atlantic Politics & Policy Daily: He Tried to Veto Legislation, They Said No, No, No
Congress voted to override President Obama's veto of legislation that would allow families of 9/11 victims to sue the Saudi government.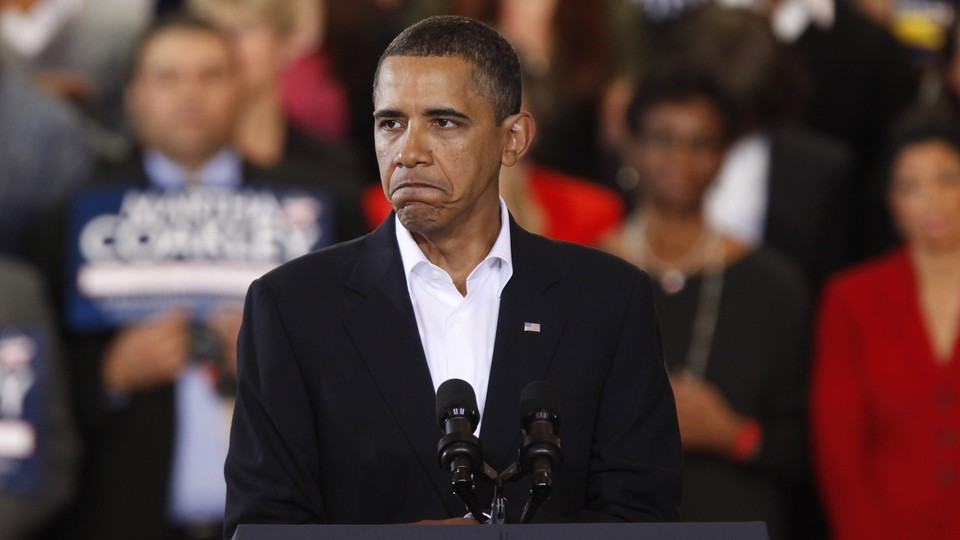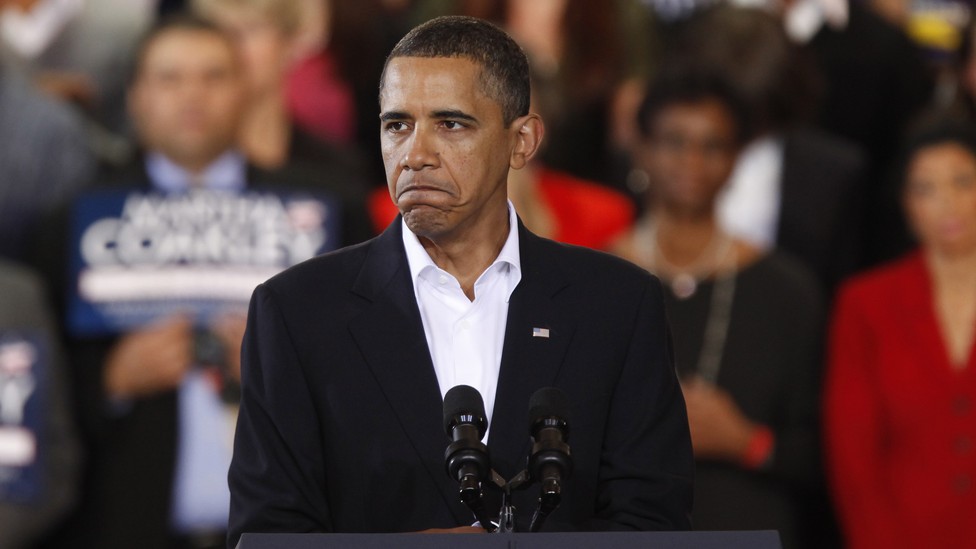 Today in 5 Lines
The Senate approved a short-term spending bill to fund the government through early December; the House is expected to vote in the evening. Congress voted to overturn President Obama's veto of legislation that would allow families of 9/11 victims to sue the Saudi government, marking the first veto override of his presidency. The Arizona Republic editorial board endorsed Hillary Clinton—the first time it has ever backed a Democrat for president—and former Republican Senator John Warner announced his decision to support the Democratic nominee. White House Press Secretary Josh Earnest announced that the U.S. will send 615 more troops to Iraq to assist local forces take back the ISIS-held city of Mosul. Senator Bernie Sanders joined Clinton at the University of New Hampshire to promote her plan to make college more affordable.
---
Today on The Atlantic
Changing Colors: Arizona is a traditionally conservative state that might turn blue this election. The possible shift underscores the power of "energized" Latinos and "disaffected" Republicans. (Molly Ball)

A Family Affair: Ivanka Trump has demonstrated an aptness for political diplomacy, making her the Republican nominee's "humanizer-in-chief" and top surrogate in the midst of a divided GOP. (Michelle Cottle)

The Right to Choose: Nearly half of Americans believe transgender people should be required to "use the public restrooms of the gender they were born into," according to a new Pew Research Center poll. The findings demonstrate the complicated nature of gender identity issues in the United States. (Emma Green)
Follow stories throughout the day with our Politics & Policy portal.
---
Snapshot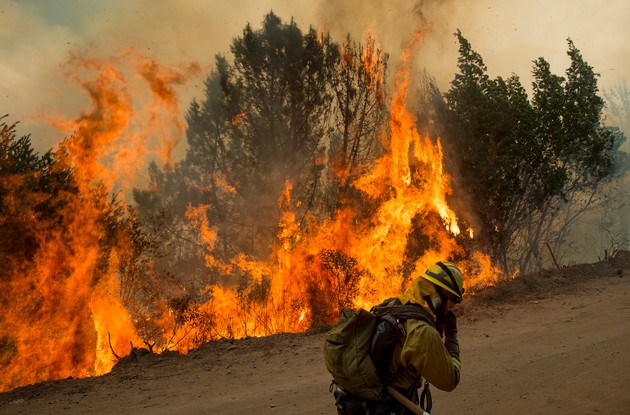 ---
What We're Reading
Court Is (Almost) Back in Session: The U.S. Supreme Court reconvenes next week with a full docket addressing a slate of issues. Without a ninth justice, however, it remains unclear whether the Court will eventually lean right or left. (Greg Stohr, Bloomberg)
'Baltimore vs. Marilyn Mosby': Nearly a year and a half ago, Baltimore's state attorney announced her intentions to hold six police officers accountable for the death of Freddie Gray, but, in the end, Mosby paid the "highest price." (Wil S. Hylton, The New York Times Magazine)
A Blast From the Past: Democrats from the 1960s and 70s were strict nationalists and great believers in the American Dream, F. H. Buckley writes, and Donald Trump has diverged from the Republican party in favor of this "honorable liberalism." (National Review)
Finding a Way to Heal: A white police officer moved into a black neighborhood in Atlanta, Georgia, where tense race relations are reflective of the political climate nationwide. But the area also sheds light on ways to bridge racial barriers between law enforcement and black residents. (Patrik Jonsson, The Christian Science Monitor)
Chelsea Clinton Gets Out the Vote: In an interview with Cosmopolitan, the daughter of the Democratic presidential nominee urges young voters to register to vote, touts her mother's "stamina," and explains why Clinton is "head and shoulders above everyone else." (Prachi Gupta)
---
Visualized
Talking Bodies: During the first presidential debate, Hillary Clinton stood relatively still, while Donald Trump tended to fidget and interrupt. This roundup of video stills shows how each candidate's body language changed throughout the debate. (Lazaro Gamio and Kevin Uhrmacher, The Washington Post)
---
Question of the Week
This month, our very own Megan Garber kicked off a reader discussion on political films in our Notes section—a virtual movie club, if you will—as a way to "embrace and to escape the day-to-day doings of this long-running campaign season."
What politics-related movie do you consider mandatory viewing for all Americans?
Send your answers to hello@theatlantic.com, and our favorites will be featured in Friday's Politics & Policy Daily.
-Written by Elaine Godfrey (@elainejgodfrey) and Candice Norwood (@cjnorwoodwrites)