Can Congress Give the Next President a Fresh Start?
As lawmakers return to Washington after a long break, Democrats are hoping to ensure that Hillary Clinton doesn't inherit a big spending fight if she wins in November.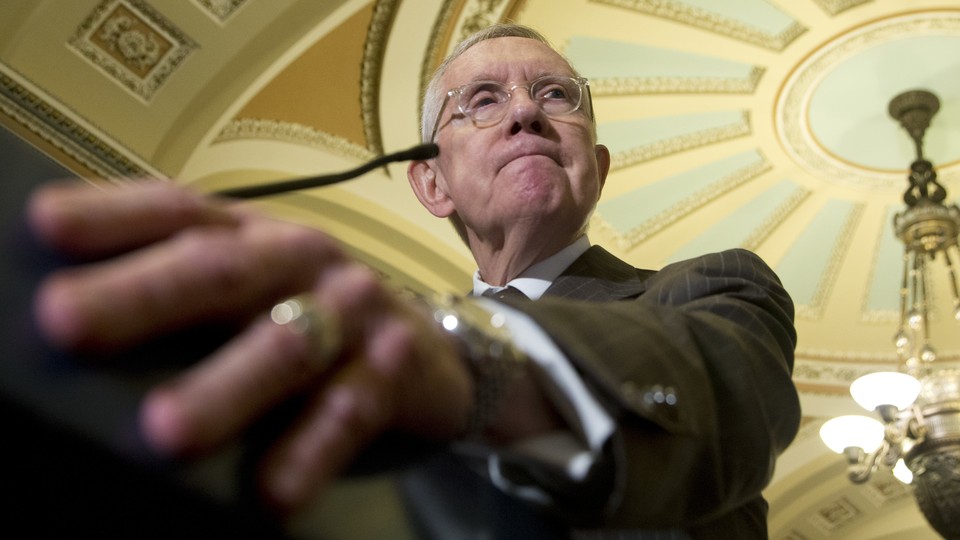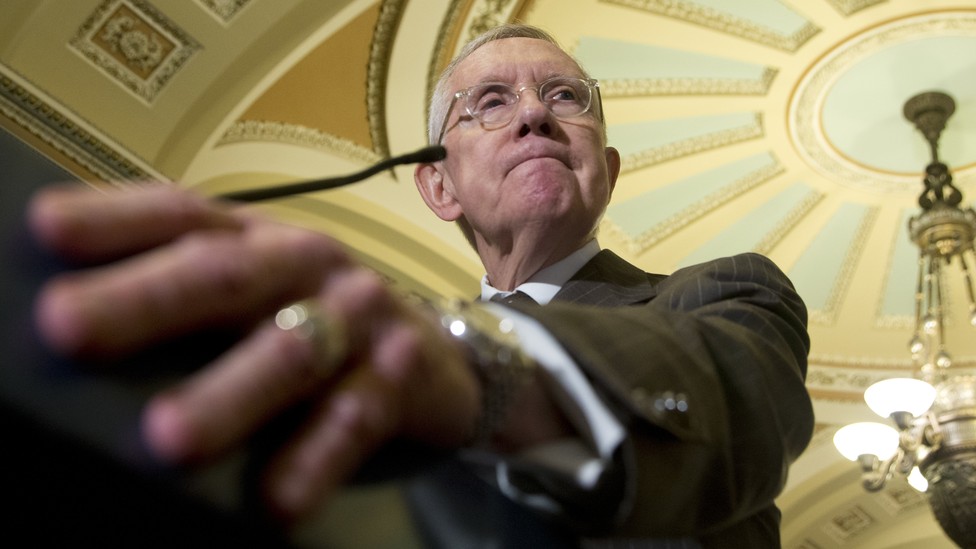 Members of Congress return to Washington on Tuesday for the first time in seven weeks as they take a month-long break from campaigning. The short session brings high hopes and decidedly low expectations, with both parties offering a long wish list of items they'd like to accomplish in a short amount of time.
The truth is, almost none of it will get done.
Democrats want Republicans to confirm Merrick Garland to the Supreme Court and pass legislation to keep guns away from people on the terror watch list. Not happening. Republicans want to enact legislation to slap down President Obama for his $400 million payment to Iran and to stop him from issuing last-minute regulations on his way out the door. Neither is going to make it into law.
The biggest immediate priorities for lawmakers are spending-related: The House and Senate need to agree on a long-delayed $1.1 billion aid package to combat Zika, and they need to ensure the government doesn't shut down on September 30, when the fiscal year ends and current funding runs out.
The debate over government funding is less about money than timing. Will Congress appropriate money for the entire fiscal year, thereby clearing the decks for 2017 and ensuring that the next president does not have a shutdown fight during his or her first weeks in office? Or will they punt the most important decisions into next year?
Confident of a Hillary Clinton victory in November, Senate Democrats are trying to set her up for a fresh start in January by demanding that lawmakers settle the spending fight by December. Both parties agree that they'll have to approve a stopgap funding bill, known as a continuing resolution, sometime this month. Conservatives want that bill to carry into 2017 because they are opposed to Congress making any big decisions in a lame-duck session after the elections when lawmakers are rushed and  less accountable to voters. "Policies that come through in a lame-duck are typically not conservative or good," said Dan Holler, spokesman for Heritage Action. Conservatives feel particularly burned by what happened a year ago, when under new House Speaker Paul Ryan, Republican leaders pushed through major tax-and-spending bill that they hammered out with the Democrats.
Democrats, however, are already warning that the conservative no-lame-duck position won't fly—neither they nor the White House will support a continuing resolution that goes past December. "We are not doing anything into next year. The Republicans should be made aware of that right now," Senate Minority Leader Harry Reid told reporters on Thursday. For good measure, he added that he had spoken to Obama and that the two were in agreement on their ultimatum.
Republican leaders have been noncommittal on the question, unwilling to get ahead of their members and risk a blow-up when they return to the Capitol. Spokesmen for Ryan and Senate Majority Leader Mitch McConnell said the timing of the continuing resolution would be up for discussion this week.
Given their political position at the moment, Democrats are actually trading away some potential power by insisting that Congress pass a major spending bill while Republicans remain in the majority. If they waited until January and then won control of the Senate in November, they would be better positioned decide how federal dollars should be spent. (The overall spending level is already determined thanks to a two-year budget agreement that Congress approved last year.) But Democrats have a lot of other priorities that they'd want to focus on if they control the Senate beginning in January. Presumably, they will first want to approve whomever Clinton nominates to replace the late Justice Antonin Scalia on the Supreme Court, and they'll be busy confirming hundreds of Clinton appointees to top government jobs—not to mention advancing the new president's top legislative agenda items. Fighting over a delayed spending bill would simply get in the way.
The one issue that can't wait is funding to fight Zika, but even that is mired in a partisan tempest. The Senate is expected to vote again on a $1.1 billion measure on Tuesday, but Democrats plan to block it over provisions restricting funding to Planned Parenthood. The same bill failed in July, but Democrats hope that Republicans will agree to compromise once they see it can't pass. CDC Director Thomas Frieden has warned that the federal government is running out of the $222 million it had to combat the virus's spread just as new cases are popping up in south Florida. "The cupboard is bare," Frieden told reporters last week.
Traditionally, the September session in an election year is a time when the majority party schedules votes aimed at boosting their campaigns. That will surely happen to some extent this month, but with attention focused so much on Donald Trump and Hillary Clinton, those long party wish lists will quickly dwindle to must-pass legislation. After all, what both Republicans and Democrats want most from their brief return to Washington is to get out of town—and back to the campaign trail—as fast as possible.