Judge Curiel Hands Trump a Fresh Rebuke
The federal jurist tells Trump he'll have to abide by settled law—even if that means facing enormous liability in a racketeering case.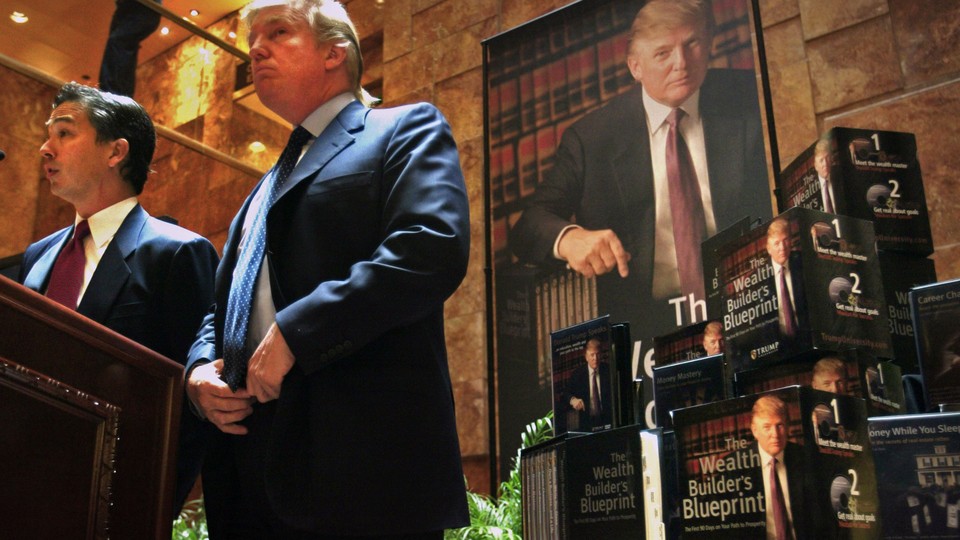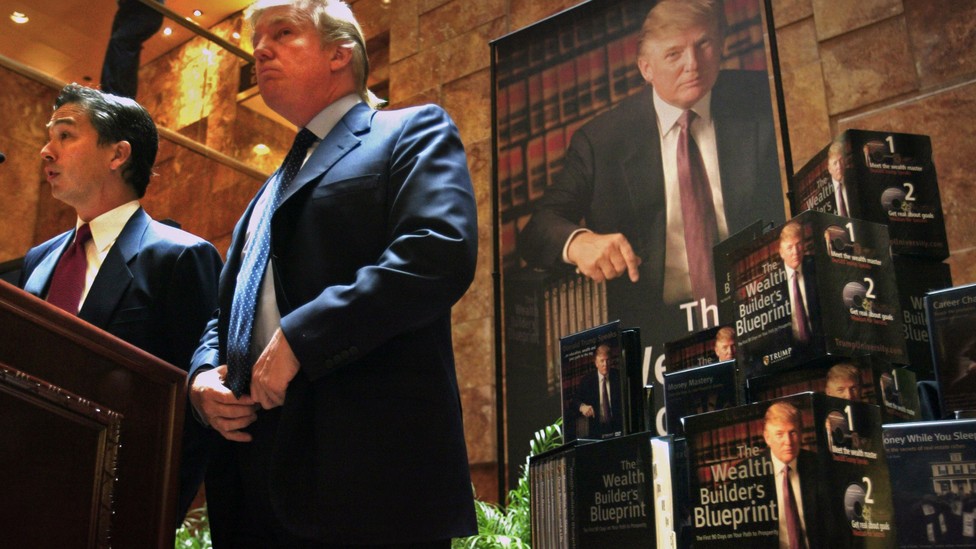 Republican presidential nominee Donald Trump received good news and bad news Tuesday in the ongoing Trump University litigation battles.
First, the good news for Trump: Videos of his deposition about Trump University won't be made public before the November election. Federal district court judge Gonzalo Curiel, who is overseeing two Trump University lawsuits in San Diego, said the risk that the videos would taint possible jurors superseded the public's right to see them.
"The core question is whether the public's interest in viewing the demeanor of Defendant in the deposition videos outweighs the impairment to judicial efficiency likely to result," he wrote in his order. "The Court concludes that it does not."
But there's also a dark cloud accompanying Trump's silver lining. Curiel also denied his motion for summary judgment in Cohen v. Trump, a civil RICO case that places Trump at the center of an alleged racketeering scheme through Trump University. That case will now head to trial after the election.
While Curiel sided with the plaintiffs in the case, his ruling doesn't mean he agrees with them on the merits. "The Court does not engage in credibility determinations, weighing of evidence, or drawing of legitimate inferences from the facts; these functions are for the [jury]," Curiel explained.
Trump's desire to quash the case is understandable. A civil RICO judgment against him could impose a significant financial penalty. If Trump lost at trial, the plaintiffs would automatically be entitled to have their attorney's fees covered by him. Whatever damages are imposed against him would also be "trebled," or tripled, by law.
While Trump University isn't the type of organization usually targeted by the federal RICO statute, which was designed to fight organized crime, Curiel noted the U.S. Supreme Court has interpreted its scope broadly.
"Ultimately, while Defendant may believe that, as a policy matter, civil RICO ought not be extended to consumer class action cases … it is not for this Court to effectuate Defendant's policy preferences in contravention of the settled approach of the higher courts," he wrote.
Curiel previously denied summary judgment in Low v. Trump, a class-action lawsuit that alleges consumer-protection violations by Trump University, last November. Trump has emphatically denied any wrongdoing in the lawsuits. He frequently cites positive reviews of the seminars given by former customers as evidence against the plaintiffs' allegations.
CNN, the New York Times, the Washington Post, and other news organizations asked the judge to unseal the deposition tapes on June 10. Curiel previously unsealed transcripts of the testimony on May 27 following a similar motion by news organizations.
Later that night, Trump denounced Curiel at a rally in San Diego, describing him as a "hater of Donald Trump" and described him as "a Mexican." (Curiel is from Indiana.) He repeated those attacks throughout the following week, drawing substantial criticism from across the political spectrum and raising fears among legal scholars he would undermine the rule of law as president.