Trump Time Capsule #87: Land of 10,000 Lakes but Not Even 1 Republican on the Presidential Ballot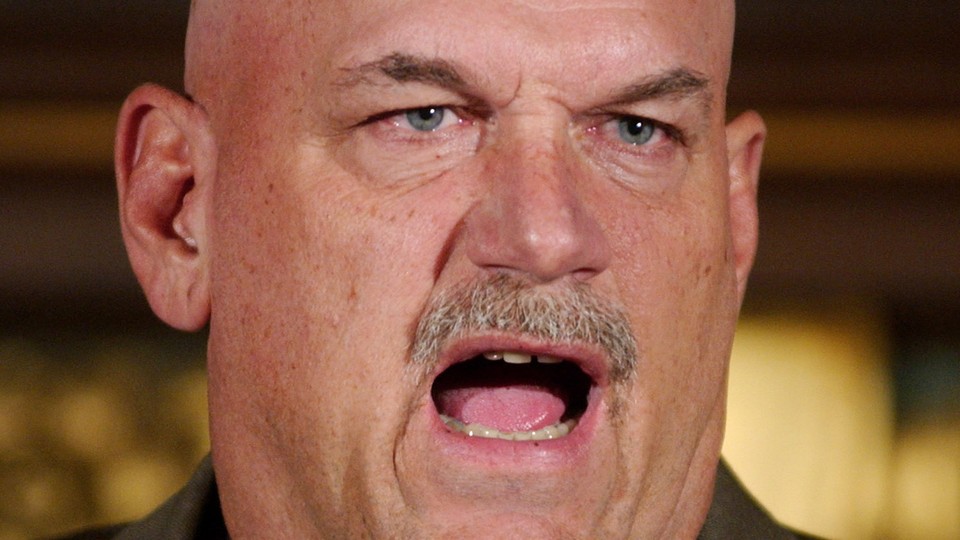 Editor's Note:
This article previously appeared in a different format as part of The Atlantic's Notes section, retired in 2021.
The sample ballots recently sent out by the Minnesota Secretary of State included, as presidential candidates: Hillary Clinton of the Democrats, Gary Johnson of the Libertarians, Jill Stein of the Greens, Dan Vacek of the Legal Marijuana Now Party, and a variety of others. But neither Donald Trump nor any other Republican candidate was listed.
Why? The GOP had apparently missed the deadlines and procedures for getting on the ballot—deadlines that the Legal Marijuana Now Party, to name one, had been able to meet. The story from City Pages is here.
Presumably the Republican party will figure out a last-minute workaround. And anyway, Minnesota has a modest total of 10 electoral votes, which have gone Democratic in every single election for the past 40 years. (The estimable Walter Mondale carried two states when running against Ronald Reagan in 1984: the District of Columbia, and his own home state of Minnesota.) So maybe it wouldn't make a difference one way or the other.
But once again, I'm not aware of anything like this having happened with a major party before. Managerial excellence is of course central to Donald Trump's promises of what he would do in office. What he's managing now is his campaign.