Trump Time Capsule #83: Rent Is Too Damn High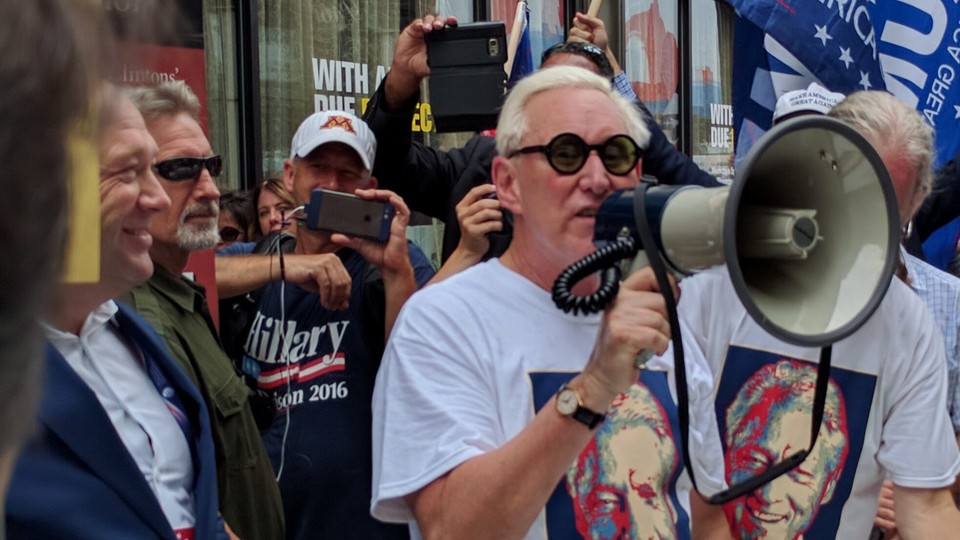 Editor's Note:
This article previously appeared in a different format as part of The Atlantic's Notes section, retired in 2021.
I am pivoting toward a sanity-protecting, time-preserving policy of simply noting "norm-changing" activities from the Trump campaign. That is, words or actions for which there is no known precedent from other nominees. Two from today:
1) S.V. Date's story in Huffington Post on how the Trump campaign raised the rent (for space in Trump's own buildings) once donors started picking up the tab. Sample:
Trump nearly quintupled the monthly rent his presidential campaign pays for its headquarters at Trump Tower to $169,758 in July, when he was raising funds from donors, compared with March, when he was self-funding his campaign, according to a Huffington Post review of Federal Election Commission filings. The rent jumped even though he was paying fewer staff in July than he did in March.
When "profiteering" or "self-dealing" complaints have arisen in past campaigns, they've usually involved consultants or pollsters who might, say, coordinate big TV-ad buys and then take a commission on all the purchases. I'm not aware of any that have involved the candidate's own businesses before.
2) Roger Stone, one of Trump's most ferocious advocates, says that Trump should release his tax returns "immediately." The norm-changing aspect here is Trump's ongoing refusal to release his tax information, an obligation that even Stone recognizes. Fred Goldberg, who served as commissioner of the IRS under the first President Bush, writes to underscore the fatuousness of Trump's "they're under audit" excuse for not releasing his returns.
Both noted for the record, with 76 days to go.