Trump Time Capsule #38: Two Lists
Editor's Note:
This article previously appeared in a different format as part of The Atlantic's Notes section, retired in 2021.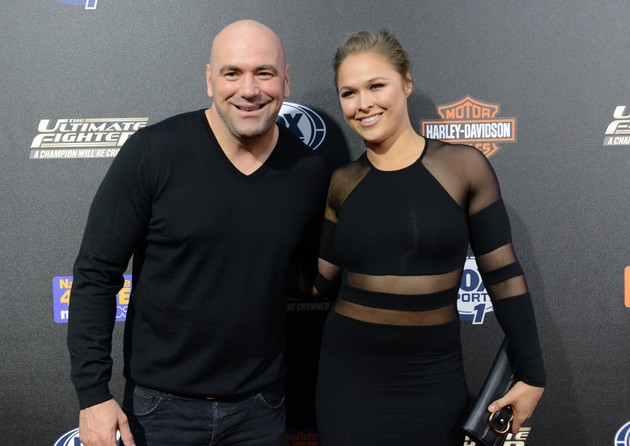 Noted for the record, just before action begins in Cleveland for the Republican convention: groups of people lining up for and against presumptive nominee Donald Trump.
For: The NY Times has this list of the planned speaker lineup for the convention.
Night 1: A Benghazi focus, followed by border patrol agents and Jamiel Shaw, whose son was killed by an undocumented immigrant. Senator Tom Cotton, Rudy Giuliani, Melania Trump, Senator Jodi Ernst and others.

Night 2: A focus on the economy: Dana White, president of Ultimate Fighting Championship; Asa Hutchinson, the governor of Arkansas; Michael Mukasey, the former United States attorney general; Lt. Gen. Michael Flynn, a vice-presidential possibility; Senator Mitch McConnell of Kentucky, the majority leader; Tiffany Trump; Donald Trump Jr. and Gov. Scott Walker of Wisconsin.

Night 3: Pam Bondi, Florida attorney general; astronaut Eileen Collins; Newt Gingrich, a former House speaker; Senator Ted Cruz of Texas; Eric Trump; golfer Natalie Gulbis; and the nominee for vice president. [Indiana Gov. Mike Pence??]

Night 4: former quarterback Tim Tebow; Representative Marsha Blackburn of Tennessee; Gov. Mary Fallin of Oklahoma; Reince Priebus, the Republican National Committee chairman; Gov. Rick Scott of Florida; Peter Thiel of PayPal and other ventures; Thomas Barrack, a real-estate investor; Ivanka Trump; Donald J. Trump.
***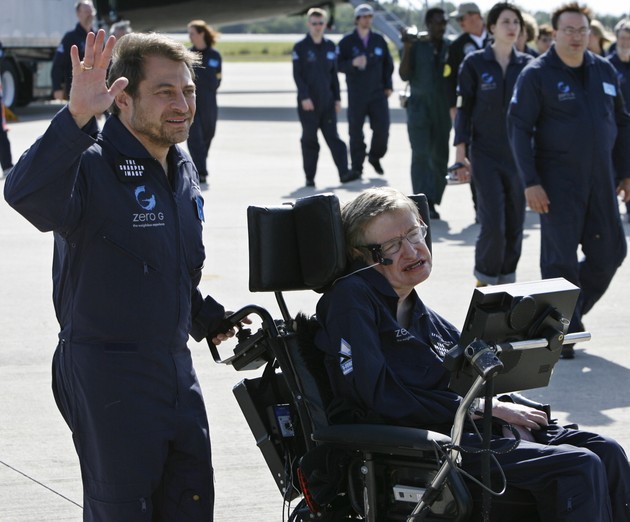 Against: Some 145 prominent investors, managers, inventors, and entrepreneurs from the tech industry signed an open letter denouncing Trump and his policies, published today in Medium. There are some notable big-public-company absences — no current senior executives of Apple or Facebook or Google or Microsoft — but if you know anything about the origins of the tech business you will take the list seriously.
The co-founder of Apple is there, Steve Wozniak; and the founder of eBay, Pierre Omidyar; and the co-founder of Slack, Stewart Butterfield; and Vint Cerf, one of the "fathers of the Internet" for his role as co-creator of TCP/IP; and all-purpose entrepreneur and inventor Peter Diamandis; and Ev Williams, co-founder of Twitter; and investors Vinod Khosla and Chris Sacca; and many others.
Part of their argument:
We have listened to Donald Trump over the past year and we have concluded: Trump would be a disaster for innovation.

His vision stands against the open exchange of ideas, free movement of people, and productive engagement with the outside world that is critical to our economy — and that provide the foundation for innovation and growth….

We believe that America's diversity is our strength. Great ideas come from all parts of society, and we should champion that broad-based creative potential. We also believe that progressive immigration policies help us attract and retain some of the brightest minds on earth — scientists, entrepreneurs, and creators. In fact, 40% of Fortune 500 companies were founded by immigrants or their children.

Donald Trump, meanwhile, traffics in ethnic and racial stereotypes, repeatedly insults women, and is openly hostile to immigration. He has promised a wall, mass deportations, and profiling.
Sharply differing views of America's past and future are coming into focus in this election. Years from now people will ask about our era, Which sorts of Americans were making which sorts of choices? These two lists provide a useful snapshot and shorthand. They deserve attention now and study later on.