The Atlantic Conventions Daily
That's a wrap—until next week.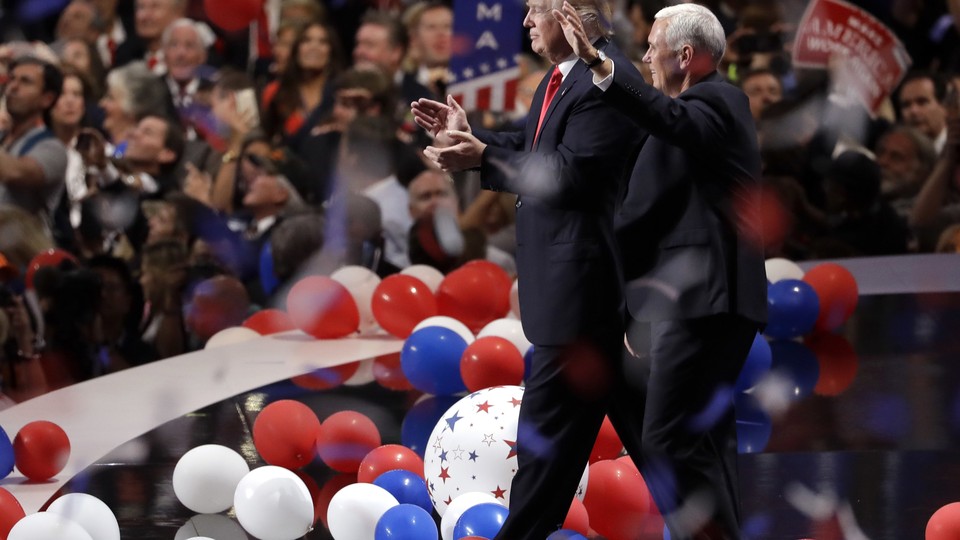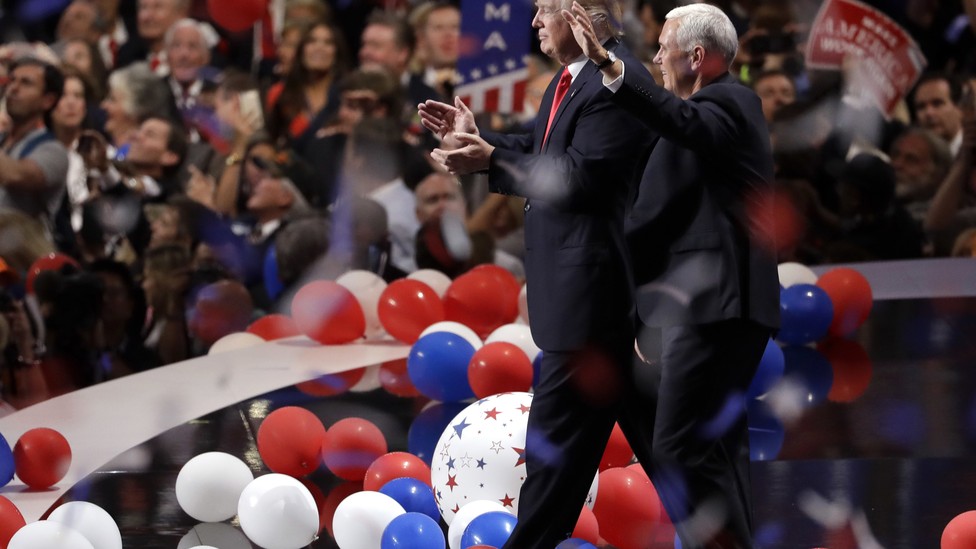 What We're Watching
Aaaand, that's a wrap.
Donald Trump described himself as the candidate of law and order in his more than 75-minute speech Thursday night, promising an end to violence and pledging to be the voice of the American people. "I alone can fix it," Trump said of the problems facing the country—a claim that, our own Yoni Appelbaum points out, breaks with two centuries of political tradition. Ron Fournier questioned Trump's truth-telling ability. And Molly Ball explored the paradox that is the Trump candidacy: He put the chaos in American politics in the forefront, but now vows to become the candidate of order and calm.
But, David Graham asks, do Republicans think Trump can actually win? And if he does, what will happen to all the Republicans who have taken a stand against him? Those questions might be answered in the coming months, but if there's one thing Republicans seem to be able to agree on now, it's their distaste for Hillary Clinton.
But the conventions aren't over! On Monday, Democrats will take the stage in Philadelphia, where heavyweights like President Obama, Massachusetts Senator Elizabeth Warren, and former presidential contender Bernie Sanders are scheduled to speak. Join us next week as we follow the events live.