Why the U.S. Senate Blocked Funding to Combat Zika
Democrats objected to restrictions on Planned Parenthood and other spending cuts. The bill's failure likely ensured that Congress will miss a July 4 deadline to pass emergency aid.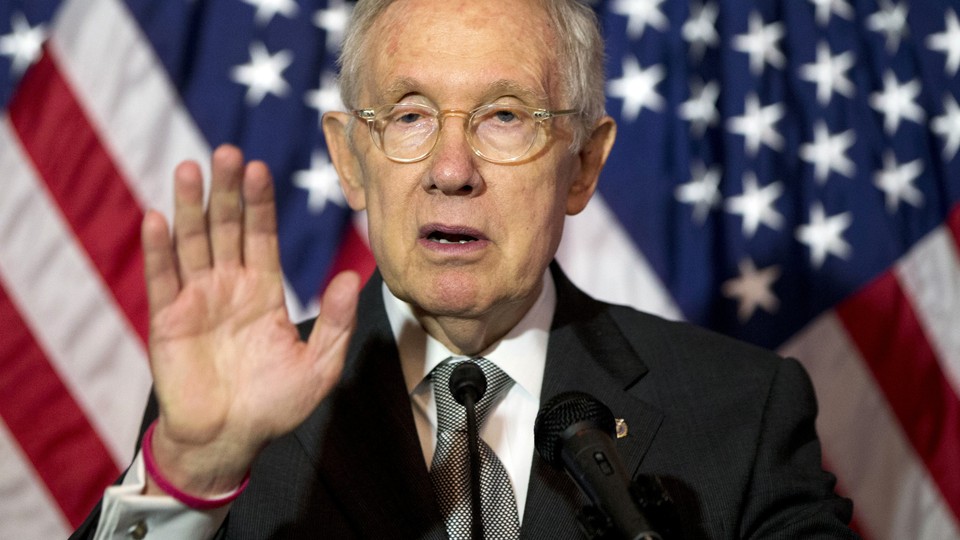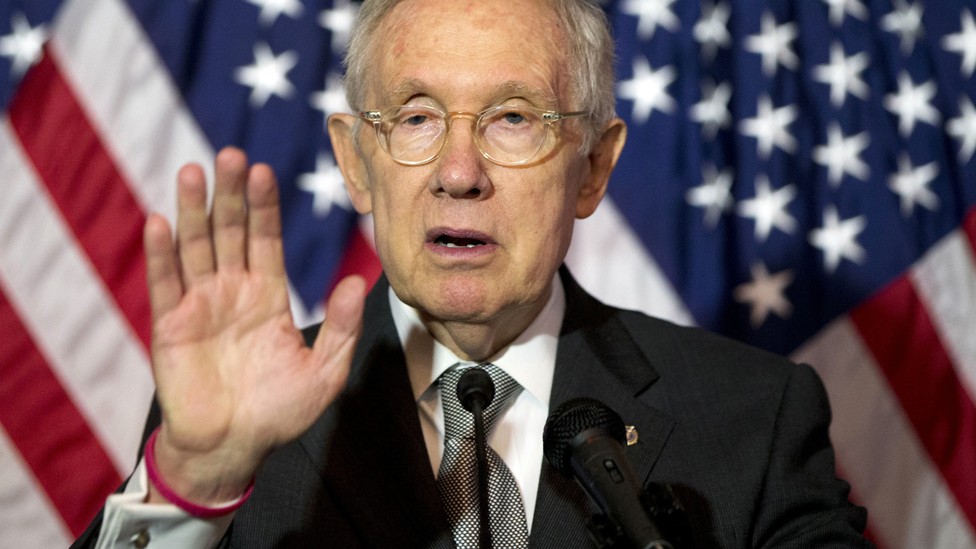 Updated June 28 at 1:58 p.m. Eastern
NEWS BRIEF Democrats in the U.S. Senate on Tuesday blocked funding efforts to battle the Zika virus, all but ensuring that Congress will miss its self-imposed July 4 deadline to approve emergency aid ahead of a summer season that may see the virus spread inside the United States.
The bill, which had already passed the House, failed to win the 60 votes it needed to break a filibuster as senators fell almost entirely along party lines in a 52 to 48 tally. Democrats opposed provisions restricting funding to Planned Parenthood and spending cuts that Republicans insisted on including to offset part of the $1.1 billion in money earmarked for Zika prevention and treatment. Republicans routinely try to bar money from Planned Parenthood because the nonprofit group is an abortion provider, but Democrats assailed the restrictions in the Zika bill because they argued that family-planning services were critical in preventing transmission of the virus. "We know Zika can be sexually transmitted," Senator Charles Schumer of New York said in a floor speech. "We know that it poses the biggest danger to pregnant women and their unborn children, many of whom rely on health centers and Planned Parenthood as their primary health-care provider, but Republicans can't miss a chance to whack Planned Parenthood, even if their services are exactly what can help prevent the spread of this debilitating virus."
While the final bill does not mention Planned Parenthood specifically, it routes the money in a way that walls off the funds from family-planning clinics. An earlier version put the money into a different block grant that would have allowed Planned Parenthood to receive some of it. Some of the $1.1 billion is directed toward researching Zika and developing a vaccine, while other funds are earmarked for health services like treatment and prevention.
All but one Democrat, Senator Joe Donnelly of Indiana, voted no. Republican Senators James Lankford of Oklahoma and Mike Lee of Utah also opposed the measure, which appropriated money to veterans and military construction programs. Senate Majority Leader Mitch McConnell switched his vote to "no" at the end of debate so that he could bring the bill up for another vote. But that is not likely to occur before lawmakers leave on Friday for a long holiday weekend.
Congress's inability to agree on Zika funding after months of increasingly urgent warnings from the Obama administration and the public-health community is its latest embarrassment, and the partisan recriminations were particularly bitter in the minutes after the vote. "So here we are!" the normally subdued McConnell exclaimed. "In an utterly absurd position of playing political games as this public-health crisis mounts all across this country." The Republican leader pointed out that Democrats had supported the $1.1 billion funding level in the Senate's initial legislation, but he made no reference to the more partisan provisions that were added when GOP negotiators in the House and Senate hashed out a final agreement. The Obama administration had requested nearly $2 billion in aid at the beginning of the year, but the White House had threatened a presidential veto of this bill because of the Planned Parenthood language and the offsetting program cuts.
The Democratic leader, Harry Reid, accused Republicans of trying to advance "fake funding" that would prevent women from accessing reproductive health care that could prevent transmission of the virus. "I don't know what universe my friend is living in," Reid said. "What does he think? That we're all stupid? That the American people are dumb? Well, they're not."