The Politicians Who Stayed Quiet on the Supreme Court's Corruption Ruling
They had plenty to say about the justices' decision on abortion, but went silent on the major ruling that could affect them the most.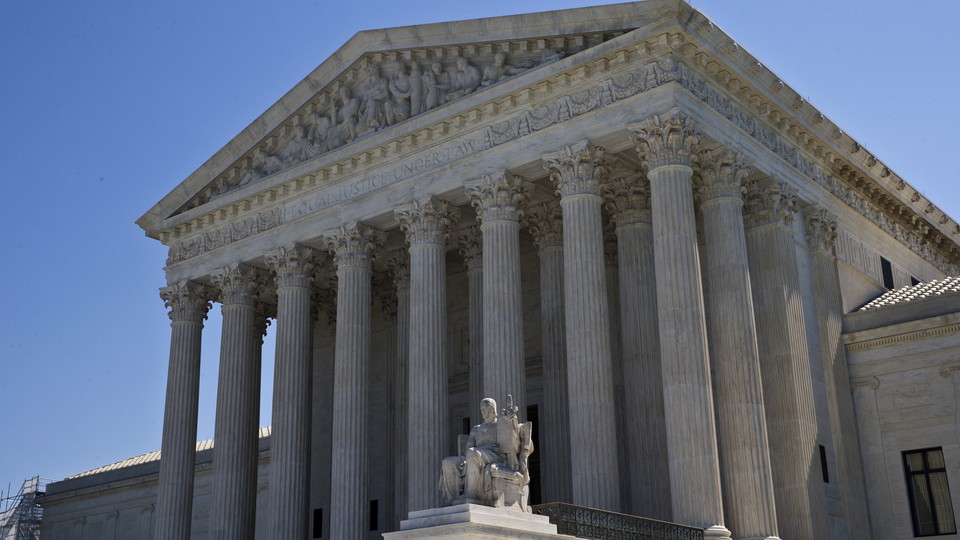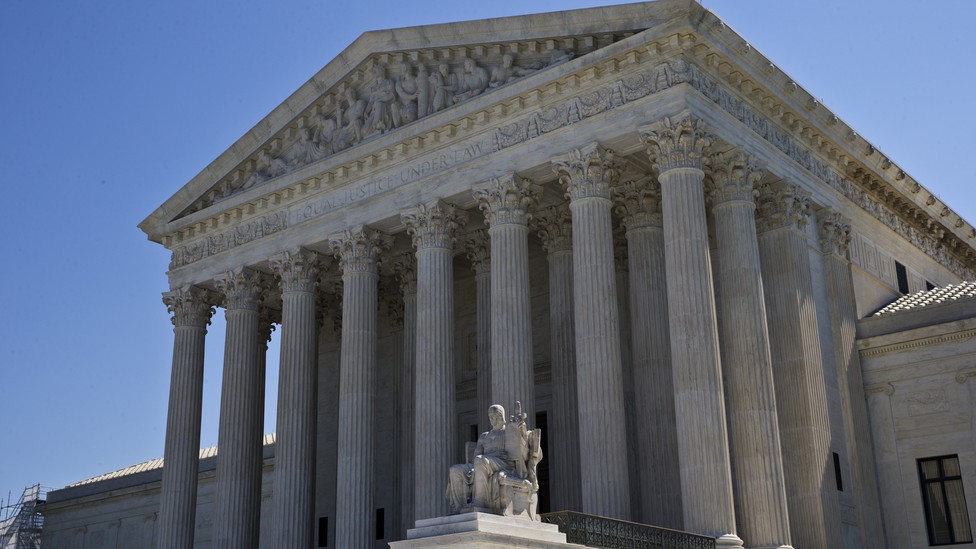 The U.S. Supreme Court issued a pair of major decisions on Monday: one striking down a Texas law restricting access to abortion, and another vacating the conviction on federal corruption charges of the former governor of Virginia, Robert McDonnell.
Less than an hour after the justices announced their abortion ruling, reactions flooded in from political leaders of all stripes—President Obama, Hillary Clinton, governors, dozens of members of Congress in both parties, even local councilmen and women weighed in on what was considered the Court's biggest decision on reproductive rights in a quarter century.
And after the McDonnell ruling? Crickets.
The decision to throw out the ex-Republican governor's conviction was arguably no less significant: It will have ramifications for numerous other politicians who have been investigated, charged, or found guilty of public corruption. By narrowly interpreting what constitutes bribery by a public official, the ruling is also likely to change the way prosecutors try to police graft across the country. The justices issued their decision unanimously—a rarity in a major case by the sharply divided court.
Yet hours after the ruling came out, just about the only statements from politicians—the very people most directly affected by the decision—came from those who were already out of the game. Eric Cantor, a fellow Virginian and the former House majority leader, tweeted that he was "pleased that a unanimous Supreme Court finally delivered justice" to his friend. McDonnell expressed his "heartfelt gratitude" at the decision, although federal prosecutors could still decide to seek a new trial against him.
A jury in federal court convicted McDonnell and his wife of accepting gifts and loans valued at more than $175,000 as part of a corrupt scheme in which he promoted the interests of Jonnie Williams, who owned a dietary supplement business. In the majority opinion, Chief Justice John Roberts wrote that because McDonnell's help to Williams—setting up meetings, making phone calls, and hosting an event—did not take the form of "official acts," they did not necessarily constitute bribery.
Good-government groups were the most vocal after the ruling. Public Citizen attorney Scott Nelson said the decision "opens the way for corporate executives and wealthy individuals to undermine our democracy by buying influence at the state level." Fred Wertheimer, the president of Democracy 21, said in a statement that the decision "belies reality."
This decision is bound to further undermine the already low confidence of citizens in government and public officeholders.

There was a corrupt bargain at work here, and the Supreme Court has disarmed the ability of the American people to police similar corruption in the future.
The silence from politicians is telling, if understandable. Like McDonnell, many of those who have been accused of bribery or corruption attack overzealous prosecutors for "criminalizing" the normal give-and-take of politics. Yet to champion a decision that essentially validates that criticism could appear like a lawmaker is cheering a ruling that makes it easier for he or she to get away with the kind of behavior that voters repeatedly say they detest. As Roberts acknowledged in his opinion: "There is no doubt that this case is distasteful; it may be worse than that."
The easy response from a politician would be to slam the decision as an affront to honest government. But a unanimous ruling from a court evenly divided between liberals and conservatives is harder to assail, and such a move could seem transparently opportunistic, or worse, hypocritical.
Aside from keeping the ex-governor out of jail for the time being, the most immediate impact of the McDonnell decision is likely to be on other lawmakers who are facing trial, or who were recently convicted, on similar charges. That includes Sheldon Silver and Dean Skelos of New York—two men who, until recently, were the most powerful members of the state legislature. Both Silver, a Democrat, and Skelos, a Republican, were sentenced to years in prison on federal corruption charges. Lawyers for Silver said the McDonnell decision would be "central" to his appeal on the grounds that the federal government had "gone too far in prosecuting state officials for conduct that is part of the everyday functioning of those in elected office," The Wall Street Journal reported.
The decision could also be good news for Senator Robert Menendez of New Jersey, a Democrat and the former chairman of the Foreign Relations Committee who was indicted on charges that he used his office to benefit a campaign donor in exchange for more than $1 million in gifts and contributions. Menendez on Monday quickly released a statement praising the Supreme Court for its ruling on behalf of abortion providers in Texas. On the decision that could keep him out of jail, however, the senator said nothing.