A Soft Referendum in Puerto Rico
An easy Clinton win in the Puerto Rico primary signals support—however hesitant—for Congress's debt relief bill.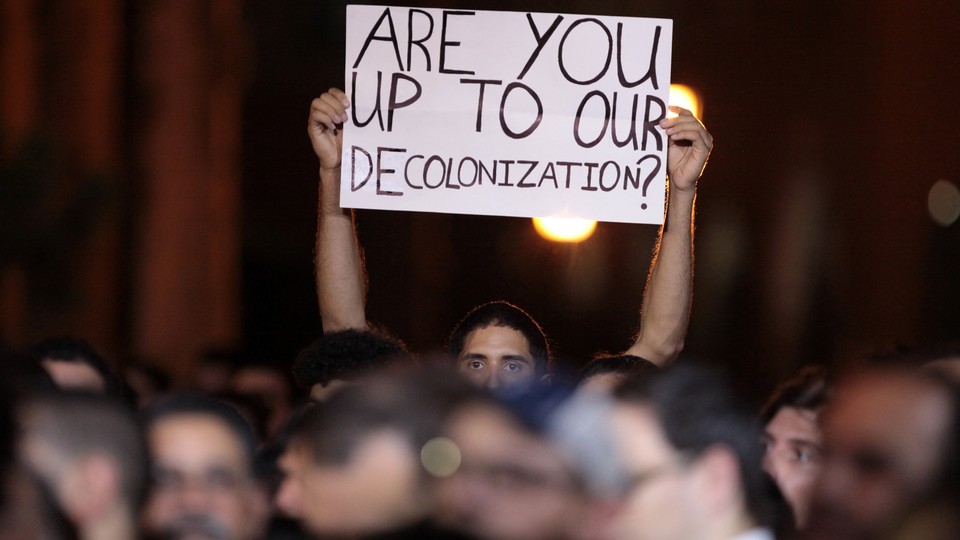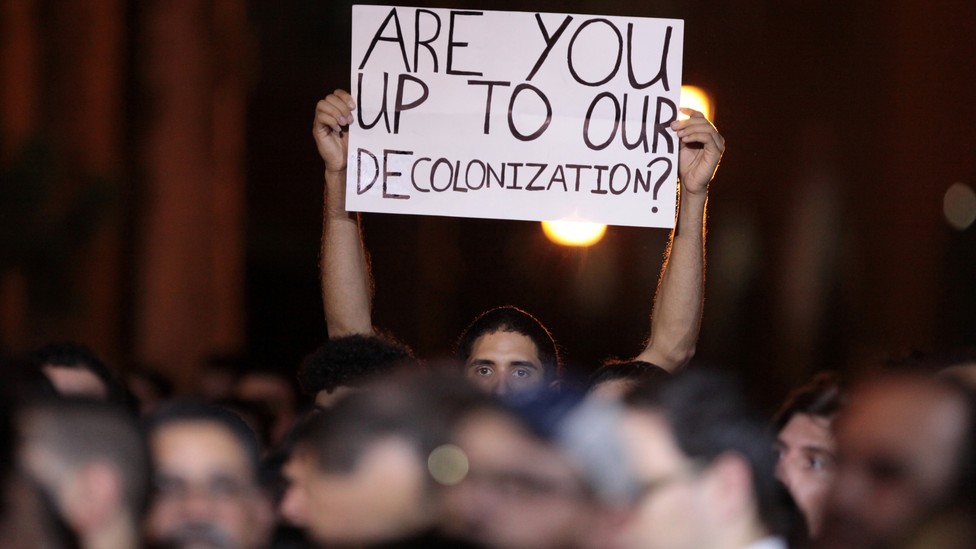 Puerto Rico is the final corner before the home stretch, with Hillary Clinton seeking to consolidate her lead in the Democratic primary and Bernie Sanders operating on a slender thread of hope. And with a huge win by Clinton over Sanders in Puerto Rico Sunday, both candidates will be looking ahead to Tuesday's big contests, including California, which could end up sealing the nomination for Clinton.
Puerto Ricans on the island cannot vote in the general election and do not have congressional representation. But the primary vote allowed them to, in some way
,
weigh in on Congress's proposed debt relief bill,
PROMESA
, a potential solution to the island's immense debt crisis,
because Clinton and Sanders have different views on the legislation.
The plan would provide broad financial restructuring powers to appointed board members, none of whom would be directly accountable to Puerto Ricans. It would also eliminate some minimum wage protections for young workers and refuses any injection of bailout funds. All in all, the provisions have caused concern among many liberals who still support it as a necessary way to avert disaster. Some such as Puerto Rico Governor Alejandro García Padilla have directly likened it to colonialism.
Clinton voiced support early for the bill. In the lead-up to the primary, Sanders took that position one step further, characterizing PROMESA as a "colonial takeover" of Puerto Rico, one that essentially gives hedge funds broad powers over the territory. He rejected the bill's provisions in no uncertain terms, instead favoring solutions that give Puerto Rico the right to restructure its debts without an independent board, reestablish Puerto Rico as a state, or even allow it to reorganize as a sovereign country. Since Sanders's strong condemnation of PROMESA, Clinton herself has suggested unease about the powers of the debt board, but still supports the bill.
With infrastructure crumbling, the elected local government in shambles, and a massive debt payment due in July, it seems Puerto Rican Democratic voters might lean toward Clinton's view of PROMESA. The dangers of the debt crisis even showed up on primary day, as the number of polling places has been dramatically slashed from previous elections because of funding issues. Despite the danger of the bill further removing protections from Puerto Rican citizens that are guaranteed elsewhere in the country, the implications of missing billions of dollars of debt payments might just be too much to countenance waiting for Sanders's political revolution to make it to the Caribbean. If Sunday's vote among the island's Democrats reflects anything of the overall consensus for PROMESA, then Puerto Ricans accept it––with reservations.