President Obama: World Leaders Are 'Rattled' by Trump
Speaking in Japan, Obama also explained the tense race between Hillary Clinton and Bernie Sanders by saying: "They are in the course of a primary."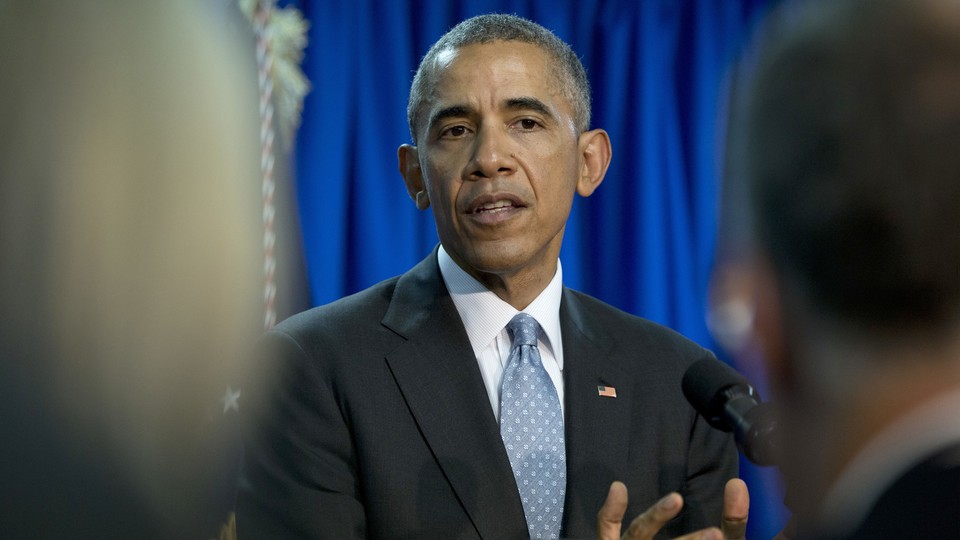 President Obama continued Thursday his criticism of Donald Trump, the presumptive Republican presidential nominee, saying in Japan that other world leaders were nervous about the prospect of a Trump presidency.
His remarks, in part:
They're rattled by him and for good reason. Because a lot of the proposals that he's made display either ignorance of world affairs or a cavalier attitude or an interest in getting tweets and headlines instead of actually thinking through what is required to keep America safe.
This isn't the first time Obama has criticized Trump. Earlier this month, the president said of the Republican's candidacy: "This is not a reality show."
And speaking Thursday about the close and often tense race between Hillary Clinton and Bernie Sanders for the Democratic presidential nomination, Obama said: "They are in the course of a primary. People say what they think will help them get some votes. And once the campaign is over, then they move on."