No Right to a Speedy Sentence
The U.S. Supreme Court refused Thursday to extend the Sixth Amendment's right to a speedy trial to the sentencing phase.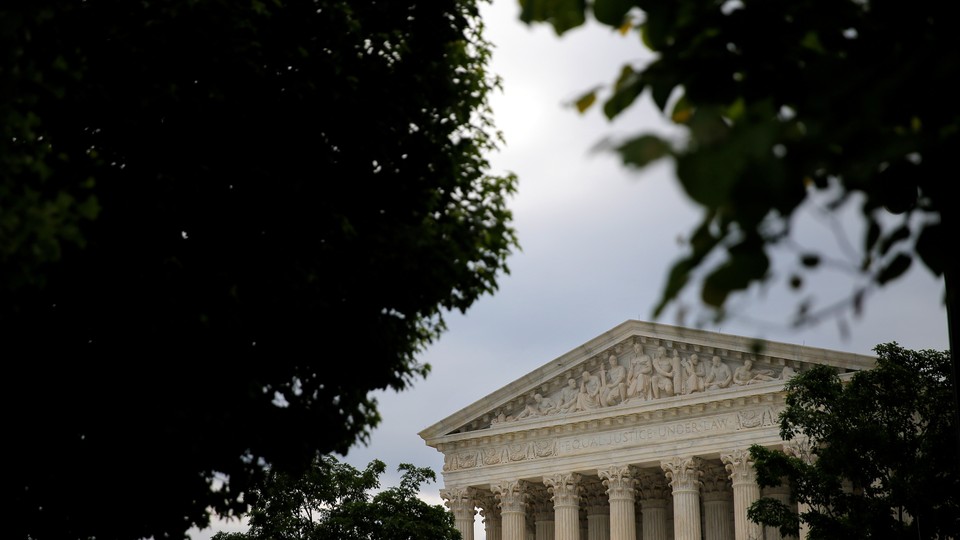 The constitutional right to a speedy trial doesn't apply to the sentencing phase after a guilty verdict, the U.S. Supreme Court unanimously ruled Thursday.
The case, Betterman v. Montana, was brought by Brandon Betterman, who pled guilty to bail-jumping in April 2012 after failing to appear in court on domestic-assault charges.
After pleading guilty, Betterman waited 14 months in a county jail before receiving his sentence in June 2013. He then challenged the sentence under the Sixth Amendment, arguing his right to a speedy trial had been violated by the lengthy delay. Multiple state supreme courts and most of the federal appellate courts have held or assumed that the Sixth Amendment's protections apply during the sentencing phase.
But the Montana Supreme Court disagreed, ruling against Betterman and drawing a distinction between the trial itself and the sentencing phase that follows it. The U.S. Supreme Court had not explicitly ruled on the issue before.
In an 11-page opinion Wednesday, Justice Ruth Bader Ginsburg upheld the Montana Supreme Court's interpretation. Her analysis, citing medieval English precedents, drew the same crucial distinction.
The course of a criminal prosecution is composed of discrete segments. During the segment between accusation and conviction, the Sixth Amendment's Speedy Trial Clause protects the presumptively innocent from long enduring unresolved criminal charges. The Sixth Amendment speedy trial right, however, does not extend beyond conviction, which terminates the presumption of innocence.
Betterman did not challenge his post-plea delay under the Due Process Clauses of the Fifth and Fourteenth Amendments, so the Court refused to rule on whether those constitutional rights had been violated by his 14-month jailing.
But in a concurring opinion, Justice Sonia Sotomayor signaled that the clauses could provide defendants with the ability to challenge lengthy delays between conviction and sentencing.