The Edge: Benchwarmers Gear Up for a First-in-the-Nation Primary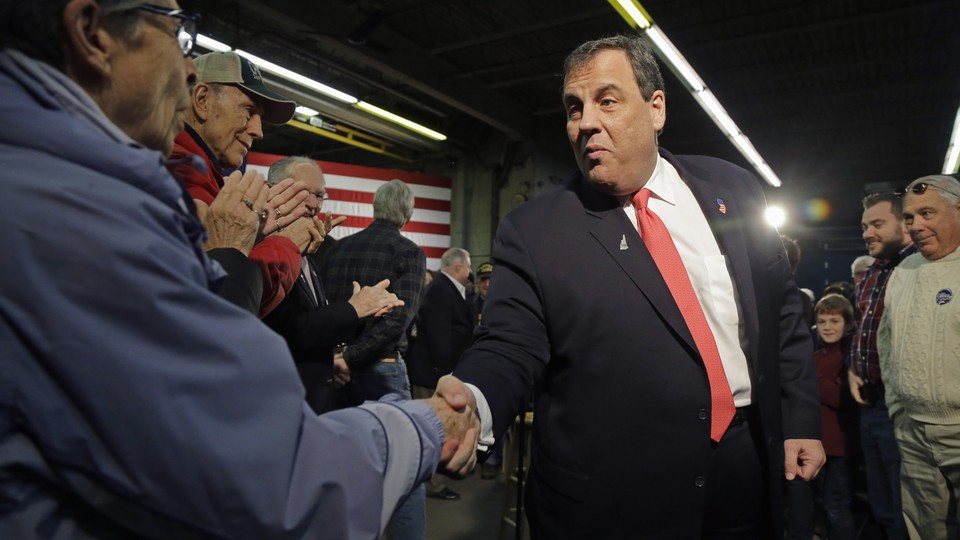 Today in One Paragraph
The White House will ask Congress for $1.8 billion to combat the Zika virus. Indian regulators banned Facebook's Free Basic program on net neutrality grounds. And Hillary Clinton's campaign may see a staff shake-up earlier than expected.
---
Top News
Fighting Zika. President Obama will request more than $1.8 billion in emergency funding to expand research and diagnostic tests for the Zika virus, which is potentially linked to certain birth defects. "We must work aggressively to investigate these outbreaks, and mitigate, to the best extent possible, the spread of the virus," the administration said in a statement. (Steven Mufson and Lena H. Sun, The Washington Post)
Staff Shake-Up? In anticipation of what might be a loss in the New Hampshire primary, Hillary and Bill Clinton "are considering staffing and strategy changes." A reassessment of staffing at the campaign's Brooklyn headquarters was in the plans, but may come sooner than expected. (Glenn Thrush and Annie Karni, Politico)
A Blow to Facebook. India's telecom regulator ruled against the social media giant's Free Basics program because it would unfairly help certain Internet services over others. The decision hampers Facebook founder Mark Zuckerberg's plan to bring sites like Wikipedia, news sites, and Facebook to areas without affordable Internet access. (Jessi Hempel, Wired)
Tomorrow in One Paragraph: New Hampshire residents will cast their ballots in the first-in-the-nation primary starting at 7 a.m. and ending at 7 p.m. ET. Republican and Democratic presidential hopefuls are making a last-ditch effort to campaign in the state.
---
Follow stories throughout the day with our new Politics & Policy page. And keep on top of the campaign with our 2016 Distilled election dashboard.
---
Top Read:
"In its pervasiveness, concentration, and reach across class lines, black poverty proves itself to be "fundamentally distinct" from white poverty." The Atlantic's Ta-Nehisi Coates on the shared interests of white supremacy.
---
Top Lines
The Final Sprint. Ahead of the first-in-the-nation primary in New Hampshire, Chris Christie is "throwing punches in every direction" in an effort to revive his presidential campaign. (Ryan Lizza, The New Yorker)
"I, I, I." Some primary voters in New Hampshire are noticing that Bernie Sanders's speaking style makes them feel included, while Hillary Clinton's speeches always seem to feature the less-inclusive word "I." (Jessica Taylor, NPR)
---
Top Views
2016 in Slow Motion. See moments captured on the campaign trail by photographer Christopher Morris here. As Meghan O'Rourke put it: "The films make the stale gestures and rhetorical tropes of campaigning feel startling, poetic and disturbing." (Time)
---
We want to hear from you! We're reimagining what The Edge can be, and would love to receive your complaints, compliments, and suggestions. Tell us what you'd like to find in your inbox by sending a message to newsletters@theatlantic.com.