Who Won In Iowa, Besides the Winner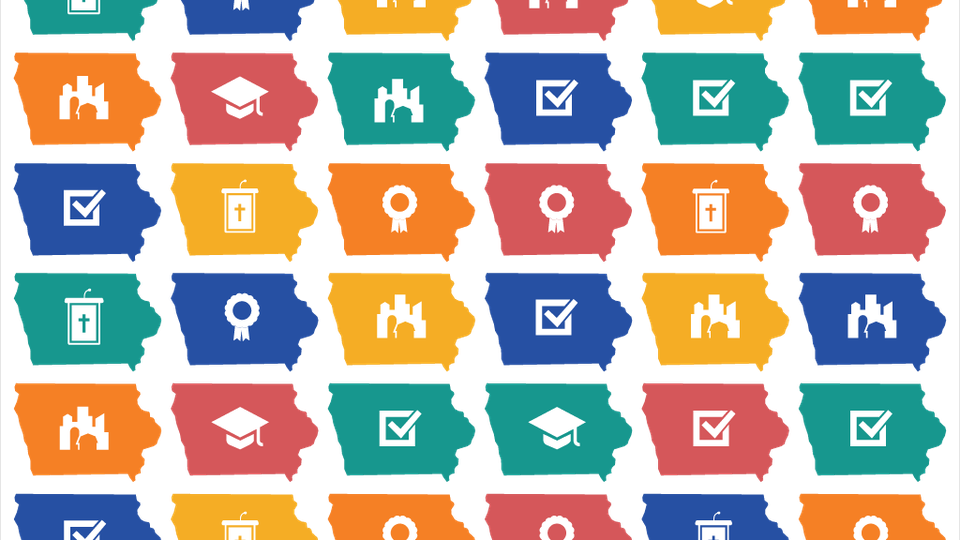 For months now—or is it years?—Iowans have been the most poked, prodded, and prognosticated group of voters in America, if not the world. Anyone with a speck of interest in the presidential race had their pick of weekly polls counting the upticks and downturns, the temporary winners and the resurgent losers.
On Monday, Iowa hosted the only poll that matters. Using caucus returns from the Iowa Democratic Party and the Republican Party of Iowa, we ran the numbers on various voting blocs and finding where each candidate's support lies.