Ryan Cracks the Whip on Late Members
The speaker really wants lawmakers to show up on time. To prove it, he closed a vote when nearly a third of the House hadn't shown up yet.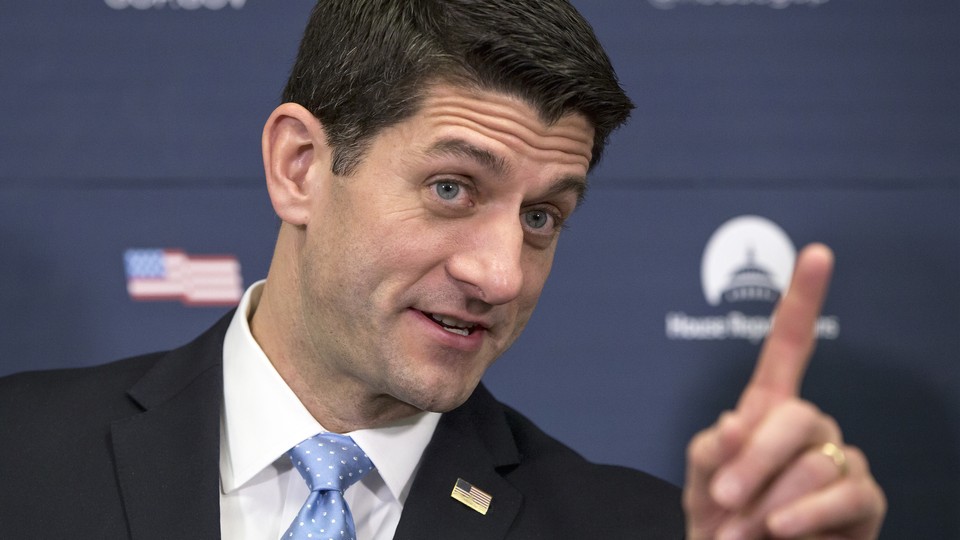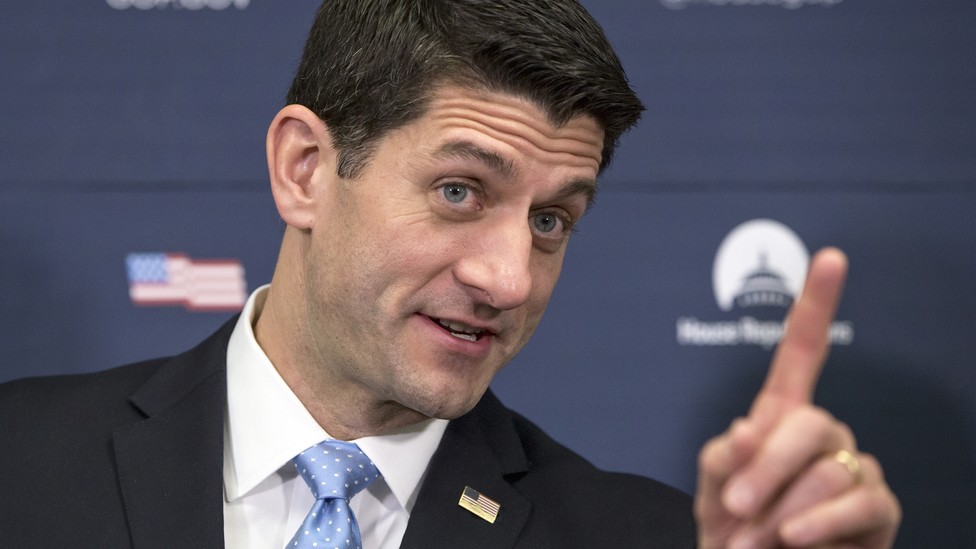 The House voted on a bill to sanction Iran on Wednesday, but in a surprise move, the vote served to sanction foot-dragging House members instead.
Only 297 members had registered a vote on the Iran bill by the time the 15-minute vote clock had run out, and instead of holding the floor open for members who were running behind, House leaders closed the vote and moved on to the next bill.
Speaker Paul Ryan is notoriously punctual, and has been warning members that when a vote is called, they should hustle to the chamber. That's not much of a surprise from someone who told reporters in November that he is "really weird about time management and punctuality."
"The speaker made an announcement on the floor last week about keeping vote times closer to the allotted time. While we'll continue to make that a priority, because many members missed this important vote, it was vacated and we'll revote when we return," Ryan spokesman AshLee Strong said.
Ryan's announcement last Thursday, which was sent to members again this week, noted that they  "should make every effort to come to the floor within the 15-minute period of the first vote and stay in or near the chamber for any remaining votes. This will serve as a point of courtesy to each of your colleagues and help the maintenance of the institution."
The bill would impede President Obama from following through on the Iran nuclear deal by blocking him from removing financial sanctions against some Iranian nationals and financial institutions. The administration has threatened that Obama will veto the bill.