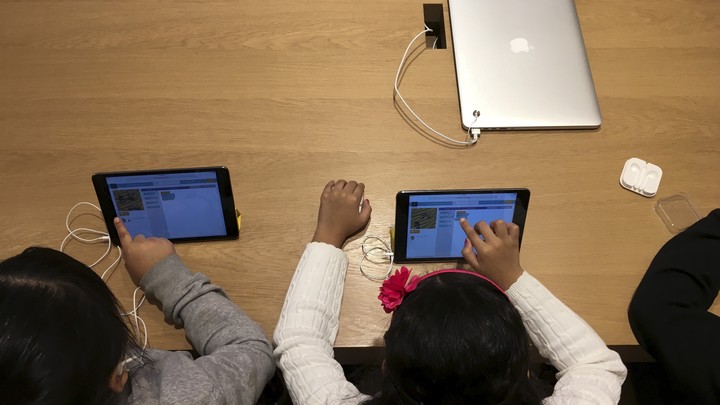 Graduation rates have risen across all segments of the population, especially amongst underserved populations and people of color.  Yet, many students, including students of color, struggle to attend college and may not have access to networks that will help them transition into the workforce. In a live chat, Next America discusses how institutions and employers can create paths of opportunity for all students.
Date: January 7th, 2016
Time: 11:30 a.m. - 12:15 p.m. EST
This article is part of our Next America: Higher Education project, which is supported by grants from the Bill & Melinda Gates Foundation and Lumina Foundation.
We want to hear what you think about this article. Submit a letter to the editor or write to letters@theatlantic.com.