New York Gov. Andrew Cuomo is taking steps to transform his criminal-justice legacy. On Sunday, he announced a series of proposed reforms—and this time advocates believe he really means business.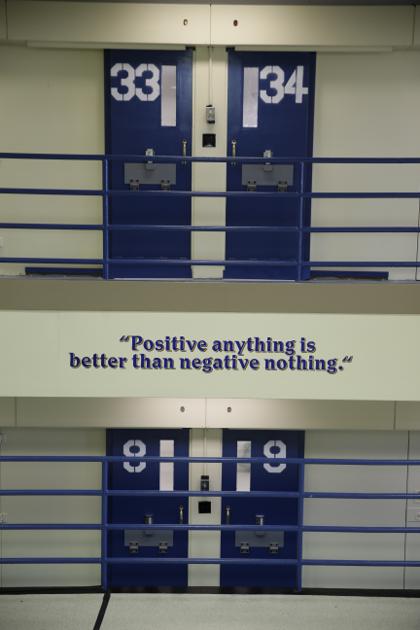 "This governor has been really big on rhetoric, but not on action around criminal-justice reform," said Glenn Martin, founder and president of Just Leadership USA, a nonprofit organization that seeks to decrease the population of incarcerated Americans. "To have him not just announce [the initiatives] but also back it up with millions of dollars, I think for the first time shows that this is something that he's willing to invest some of his political capital in," Martin said.  
Here are the three proposed initiatives that turned heads:
Higher Education Behind Bars
In partnership with Manhattan District Attorney Cyrus Vance Jr., Cuomo pledged $7.5 million toward college-level education in state prisons. The money will come not from state coffers, but from settlements against Wall Street. Vance's office is sitting on hundreds of millions of dollars of similar funds. In addition, the governor announced a matching pledge from private funds.