Writer and artist Edgardo Miranda-Rodríguez was one of those "ghetto nerds," drawing copies of the superhero Marvel stories he loved for his schoolmates to avoid trouble in the mean streets of 1970s South Bronx.
"I wasn't in a gang, I wasn't a b-boy or a graffitti artist," he said. "I was terrorized on the way home from school, so I spent a lot of time at home, sketching in my room all the time."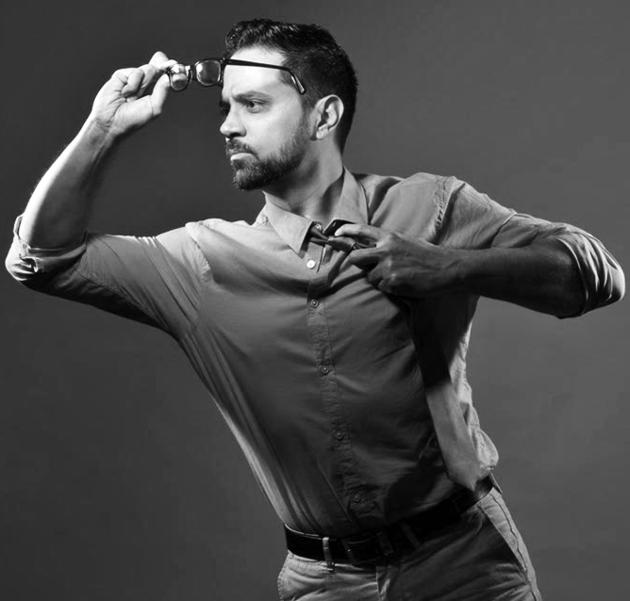 Throughout his stints working as a community activist, a curator and graphic designer, he kept superhero comics close to his heart. And now that love has come full circle, as Marvel will release a comic he cowrote with Darryl McDaniels (of Run-DMC fame, and his partner in the independent comics publisher Darryl Makes Comics) for its "Guardians of Infinity" series. The issue, which hits comic book shops February 3, pairs the tree-like alien Groot from "Guardians of the Galaxy" with old-school superhero Ben Grimm, aka The Thing, from Fantastic Four.
Miranda-Rodríguez's light-hearted adventure for the duo is set in Manhattan's Lower East Side with a distinct vintage 1980s feel. This neighborhood is marked by multiple ethnic groups, grassroots activism, and hip hop culture in ways that gentrification hasn't completely erased.
When Grimm and Groot crash-land in the East River, Grimm puts on a dark track suit, a flat-brimmed fedora and clam-shell Adidas, the look most associated with Run DMC. As the two tour the neighborhood, Grimm even strikes a b-boy pose with fans.