Jason Shen, who came from China to the United States at the age of 3, hadn't thought very much about the role of race in his life while he was growing up outside of Boston in a community that included a number of Asian Americans. Later he attended Stanford, which also includes a substantial Asian-American population.
Shen, who is now a product manager at Etsy, said as he entered adulthood, he became aware of some of the prejudices Asian Americans face through personal experiences and conversations with friends. In one particular conversation, a friend from high school explained the challenges he faced as a Chinese American in the medical field.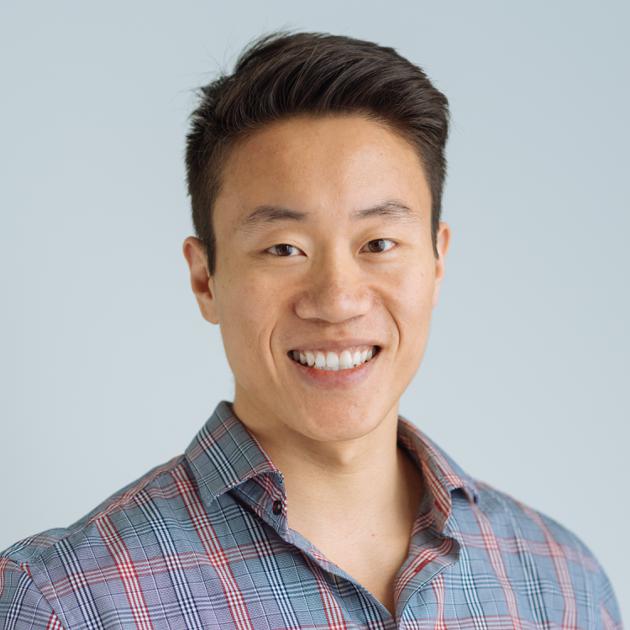 "He was just telling me about a number of situations at work and in his personal life where he feels that the fact that he's Chinese makes him feel separate, like 'other,'" Shen says.
Shen's friend encouraged him to start writing about these issues in his blog. To get a better grasp on the scope of discrimination beyond his friends' anecdotes and his own personal experiences, Shen posted a survey, which about 350 Asian-American men filled out. About one-third reported that they "feel they are treated worse than white people," and 88 percent reported experiencing a racial stereotype. The most common stereotypes were being good at math, followed by having a small penis and being good with computers.