The Best of Next America 2015
Stories that best captured how our country is changing.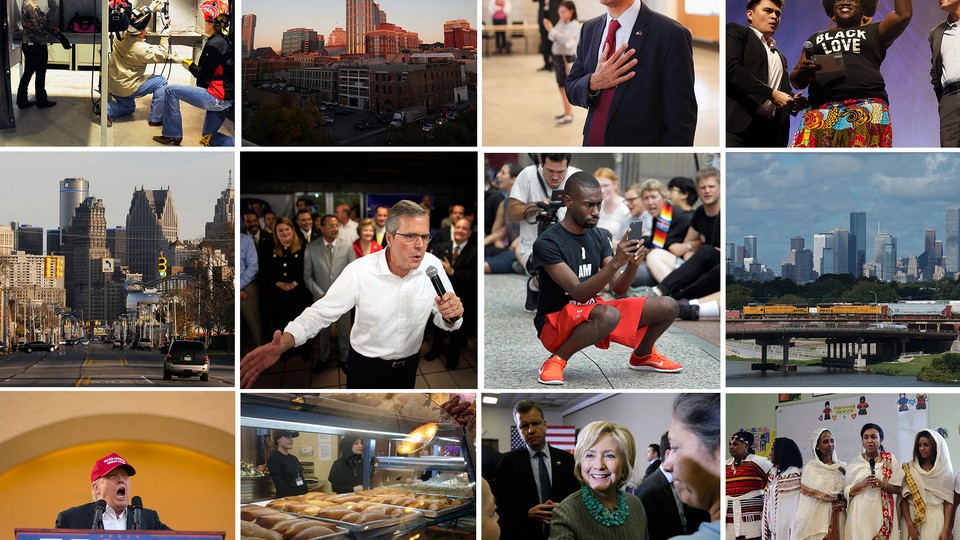 From immigration to ISIS to incarceration, Next America was on the ground covering these topics from all angles. Here's a look back at the stories that embodied the nation's changing demographics.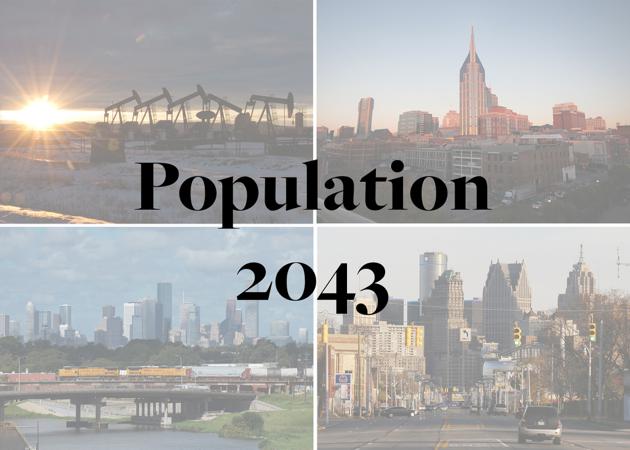 In the year 2043, the Census Bureau projects that groups now considered racial and ethnic minorities will constitute a majority in the United States. Next America has been hard at work documenting these demographic changes across the country.
Throughout 2015, Next America traveled to cities like Nashville, Atlanta, Detroit, and Houston to take a deeper look at some of the issues shaping the national agenda. We found that in addition to some metro areas changing drastically due to demographic shifts, shrinking Midwestern cities are relying on immigrants to revive their economies and boost their populations. Read more below.
Houston
Detroit
Nashville
Atlanta

Donald Trump led the GOP nomination race, Tia Oso interrupted a presidential town hall, and W.E.B.B.I.E. DuBois became a star on Twitter. Here are some stories about these important voices in 2015: 

As election season revs up in 2016, immigration and demographics are constant topics of debate. We covered some of the subjects the top presidential candidates have addressed this year.
Want to see more? Check out our favorite videos from reporting trips this year.