The 10 Best American Cities for Singles
These places provide the highest chances of finding your significant other.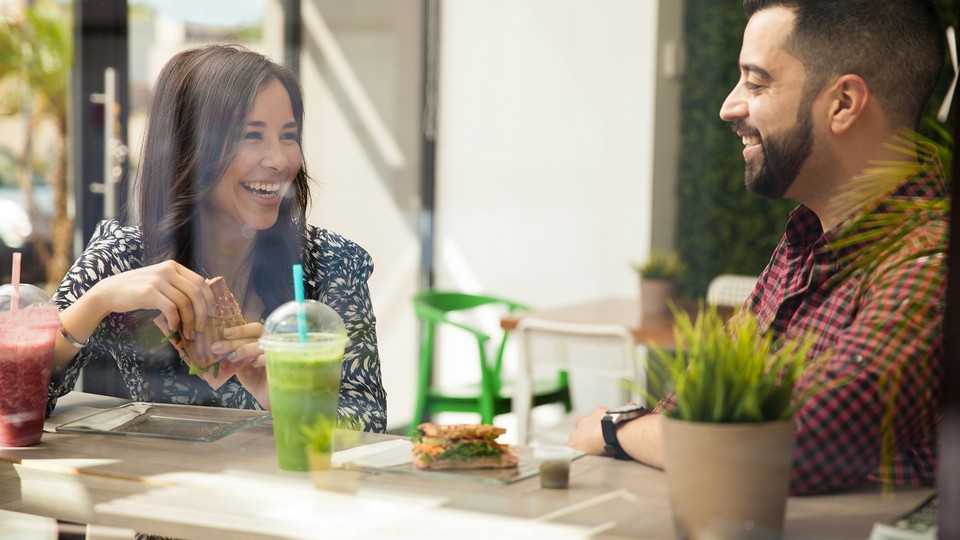 More than half of U.S. adults are single. So what cities are the best for them to find other single people? Wallet Hub just released its annual list of the 15 best cities for singles. The consumer website analyzed more than 25 factors in the most dense cities to decide where single people are more likely to find a significant other. Factors include everything from the cost of a restaurant meal to the number of city attractions and online dating opportunities.
Interestingly enough, the highest number of online dating opportunities is in Gilbert, Arizona, and the city with the lowest average restaurant meal cost is Aurora, Colorado. All in all, here are the best and worst cities for singles, according to Wallet Hub:
BEST
Salt Lake City, Utah
Orlando, Florida
Tempe, Arizona
Atlanta, Georgia
Scottsdale, Arizona
Austin, Texas
Tampa, Florida
Reno, Nevada
Cincinnati, Ohio
San Francisco, California
WORST
Yonkers, New York
Hialeah, Florida
Las Vegas, Nevada
Glendale, California
Detroit, Michigan
Columbus, Georgia
Chula Vista, California
Oxnard, California
Jersey City, New Jersey
Aurora, Illinois