Texas v. Syrian Refugees
The Lone Star State has sued the federal government to block a Syrian refugee family from resettling there.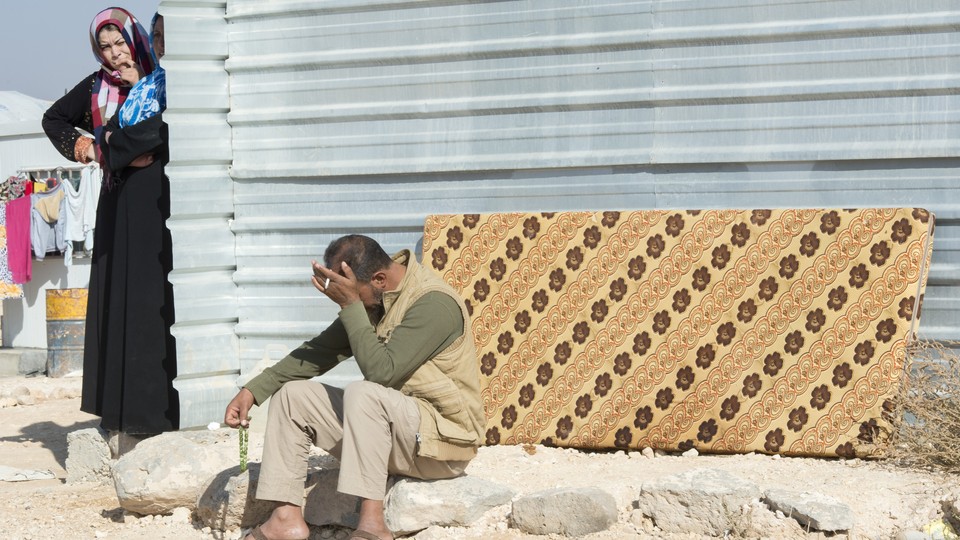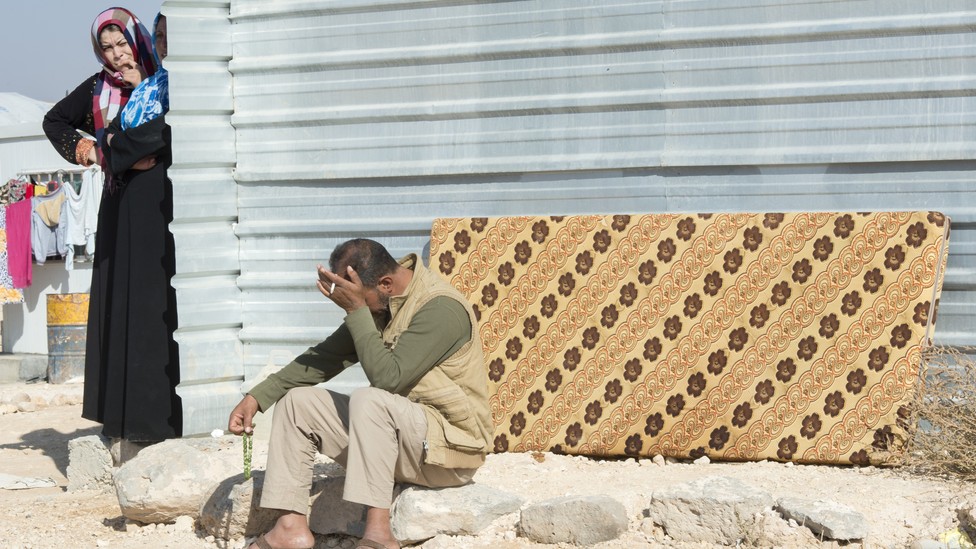 Texas filed a lawsuit Wednesday to block federal agencies from resettling a family of Syrian refugees in the state later this week, opening the first legal challenge by the states to the Obama administration's refugee-resettlement programs.
The Texas Health and Human Services Commission, which oversees refugee resettlement for the state, asked a federal district court to issue a temporary restraining order against the federal government to halt the December 4 resettlement of a six-person family of Syrian refugees to Dallas. The Houston Chronicle reports the family in question consists of "a man named Tamman and his parents, wife, and two young children."
States lack the constitutional mechanisms to directly bar refugees under current Supreme Court precedent. From a legal standpoint, refugees fall under immigration policy, which the Constitution exclusively delegates to the federal government, not the states. In 2012, for example, the Supreme Court struck down part of an Arizona law targeting undocumented immigrants because it conflicted with federal immigration law.
Instead, Texas is challenging the resettlement based on the language of the Refugee Act of 1980, which requires the federal government to "consult regularly (not less often than quarterly) with State and local governments and private nonprofit voluntary agencies" about the sponsorship and distribution of refugees "before their placement in those States and localities."
The state's effort to block Syrian refugees began on November 17 when Texas Governor Greg Abbott ordered the commission to halt their cooperation with federal agencies on Syrian refugee resettlement, citing the terrorist attack on Paris three days earlier. Governors in 30 other states also issued statements against Syrian refugee resettlement at around the same time.
Over the past three years, 238 refugees from Syria have resettled in Texas.