The Political Reactions to the San Bernardino Shooting
The tenor of the immediate responses to the mass shooting in California exemplified the partisan divide.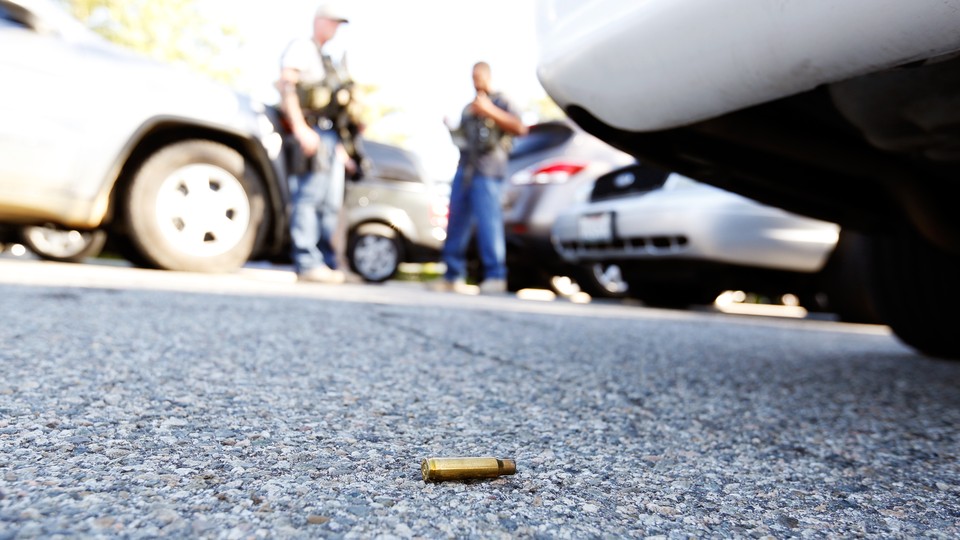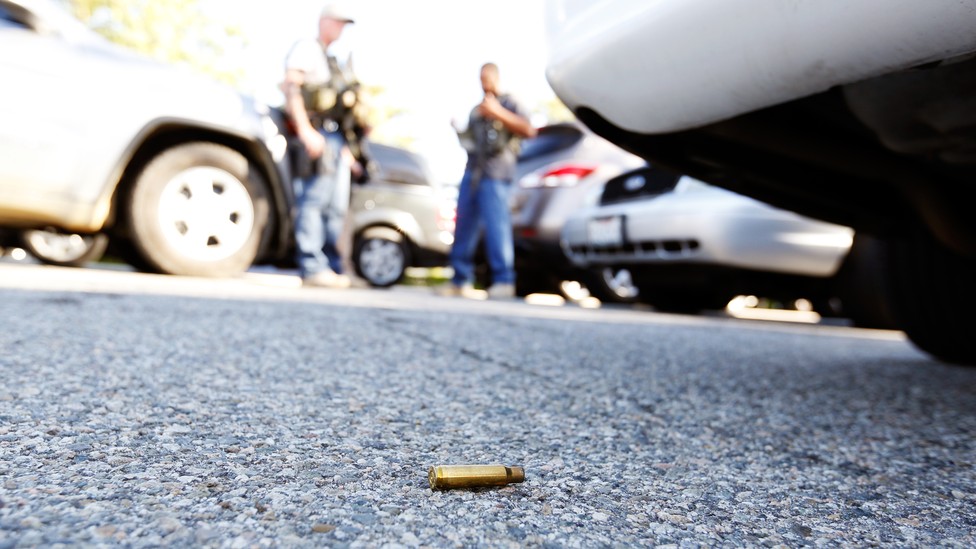 As details emerge about the mass shooting in San Bernardino, California, American officials, politicians, and presidential candidates weighed in. The tenor of the responses fell largely along partisan lines.
After being informed of the developing situation, President Obama spoke with CBS's Kelly O'Donnell. He stressed the ongoing nature of the episode, acknowledged its unknowns, and offered condolences to the victims. He then added:
The president was echoed by fellow Democrats, whose responses also centered on the need to change gun laws and the recent prevalence of mass shootings.
Gabrielle Giffords, the former congresswoman from Arizona and herself the victim of shooting attack in 2011, spoke out just days after she praised the anniversary of the passage of the Brady Act, the 1993 law that mandated background checks for many gun purchases.
On the Republican side, comments about the shooting emphasized prayer and offered praise for emergency workers.