Lydia Garcia Ortiz was arrested for leading a ring that trafficked an estimated $5 million of cocaine from New York City to Rochester, where she lived—charges Lydia does not deny. It was the era of the Rockefeller drug laws in New York, which imposed severe sentences for nonviolent drug crimes. Many cite these laws, which have since been reformed, as a catalyst for the tough-on-crime era.
At trial, she said, the judge offered her a bargain: If she snitched on other drug dealers, her sentence would be reduced to three years. She refused.
"My lawyer told me, 'If you go to the other court, you'll get 25'" Lydia said.
She didn't want to snitch, and she didn't want to go to prison for multiple decades. So she fled.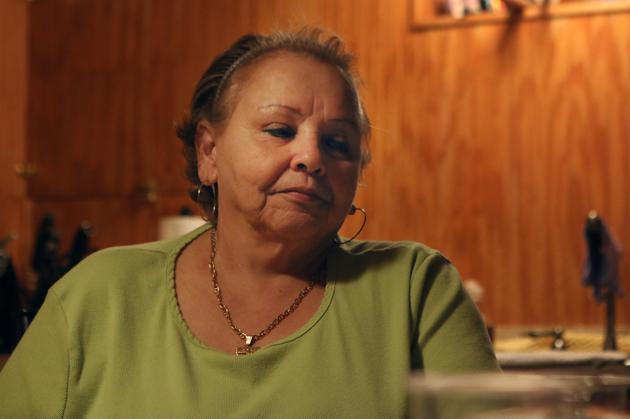 For the next 14 years, Lydia lived as a fugitive. First in Mexico City for four years, then in Houston. While on the lam, she lived under her mother's identity, and she played it straight, cleaning offices for a living. Her family in New York went to visit her twice, and twice she traveled to Puerto Rico to see family.