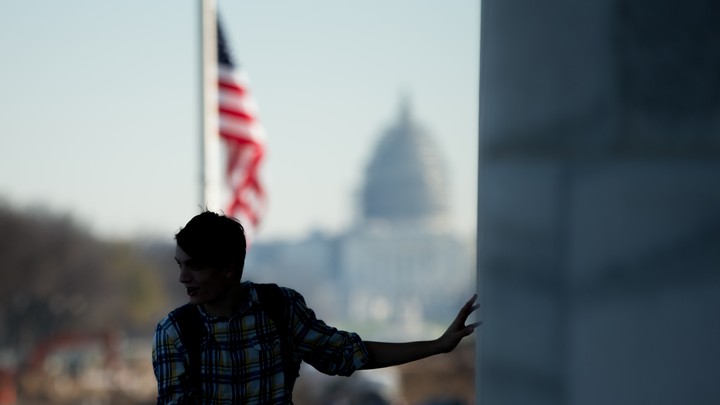 Every December, The Atlantic looks back on the previous year—to highlight not just the big moments, but also the progression of big ideas. Below, the last of three installments highlights some political and cultural stories worth revisiting—or discovering for the first time.
---
The start of the presidential race and the fitful state of race relations in the United States dominated headlines throughout 2015, but the year's events inspired thoughtful analysis on a number of other topics, too.
Religion, Liberty, and Same-Sex Marriage
Politics, Business, and the Economy
Other Gems
We want to hear what you think about this article. Submit a letter to the editor or write to letters@theatlantic.com.