NYC's Entrepreneurship Program Takes Next Step
The initiative aims to help women business owners build networks with events.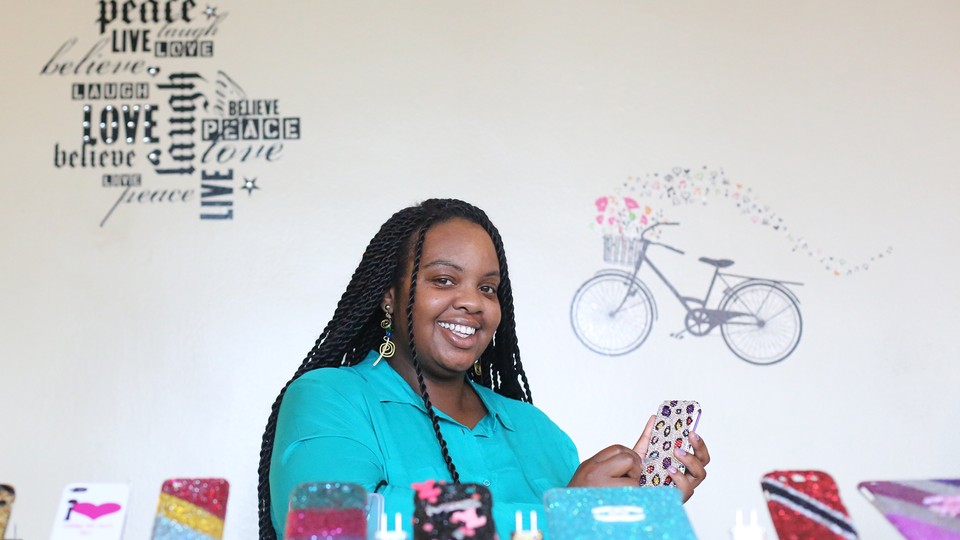 This article is from the archive of our partner

WE NYC, the women's entrepreneurship program launched by New York City earlier this year, has been jumpstarting myriad services aimed at businesswomen in the nation's largest city, ranging from special events, to classes, to mentorship.
"Women entrepreneurs are key economic actors in New York City, and WE NYC will ensure they receive the support they need to overcome challenges and reach their full potential, especially in underserved communities," the city's department of small business acting commissioner, Andrew Schwartz, said in a recent announcement from the city.
The events the program is facilitating—called "WE Connect Events"—are going to give women the chance to network, work on their skills and hear speakers, according to the announcement.
The starter event for this program will happen in early 2016 in Queens. In addition to the events, WE NYC will also have a portal—known as the WE Connect Portal—where the program will pool information on mentoring, networking and business classes, the statement said. It'll also "highlight advice from real women business owners."
The other two programs are WE Connect Mentors and WE Master Courses. The first program "will recruit successful New York City women business owners to provide tailored advice through in-person meetings, online chats, and blog posts." WE Master Courses are going to educate women on a number of things, from topics specific to certain industries, to funding, and others.
"While the number of women entrepreneurs in the five boroughs continues to grow every year, many of them continue to face challenges accessing capital, customers, and networks of support." said Maria Torres-Springer, the city's economic development corporation president, in a news release. "This suite of WE NYC initiatives will address those challenges, lifting up not only the women who participate in the programs but also their families and communities."
The program's report, titled "Unlocking the Power of Women Entrepreneurs in New York City," found more men "turn to traditional lenders" for support. Half of that percentage of women do so.
The report also said 32 percent of men said their businesses weren't making money, according a statement. The stats for women, on the other hand, were higher: 44 percent said the same thing.
Women also didn't come out as being as confident as men were. Sixty percent of men said they had a "lack of confidence." But the statistic was higher for women, 75 percent of whom said they felt that way.
This article is from the archive of our partner Route Fifty.