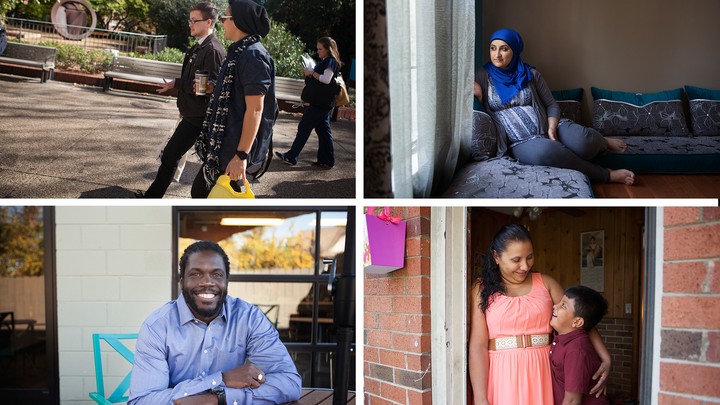 Nashville has long been known for its innovation in the music business, but the city in recent years has come to redefine itself as an immigrant hub and entrepreneurial beacon. Here is a recap of our coverage.
economic empowerment
immigration
LGBT
workforce
This article is part of our Next America: Communities project, which is supported by a grant from Emerson Collective.
We want to hear what you think about this article. Submit a letter to the editor or write to letters@theatlantic.com.