Nashville: The South's 'It' City
Next America spent a week in to see how Nashville lead­ers are shap­ing refugee rights, trans­gendered health and new urb­an­ism.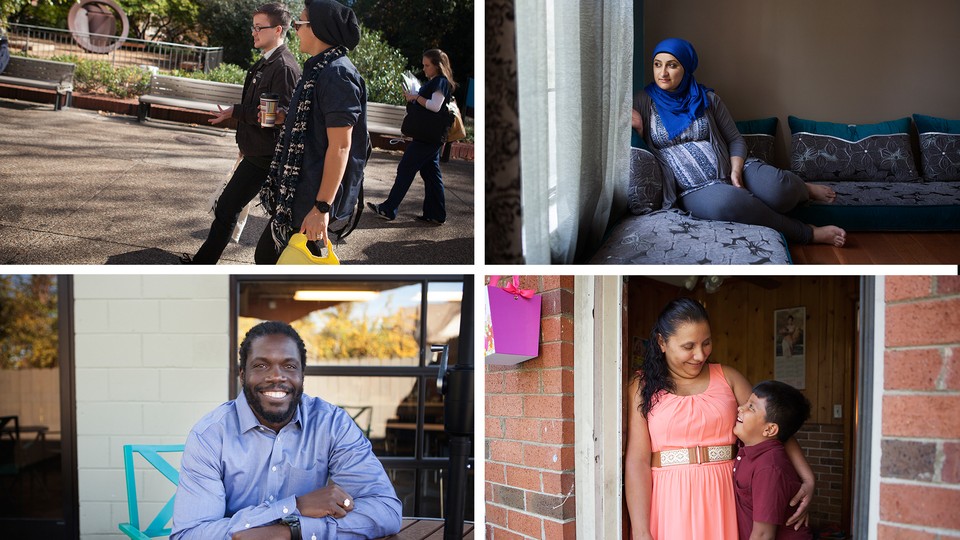 Nashville has long been known for its innovation in the music business, but the city in recent years has come to redefine itself as an immigrant hub and entrepreneurial beacon. Here is a recap of our coverage.
economic empowerment
immigration
LGBT
workforce