Still need to find a present for the political junkie in your life? Want to get your loved ones something more interesting than the annual White House ornament? Keep in mind that it's the last holiday season before the 2016 election, and your last Christmas to gift any campaign-related memorabilia. These 2016 gift ideas are sure to please everyone from your Trump-loving uncle to your Bernie-bro cousin. Happy shopping!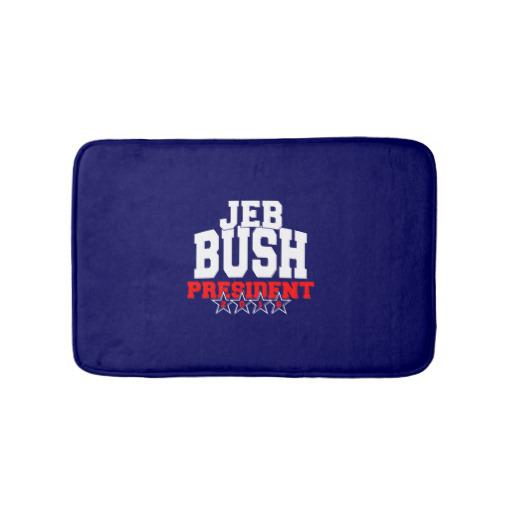 Jeb Bush Bath Mat
Memory foam, and available in three different sizes. 
Available here.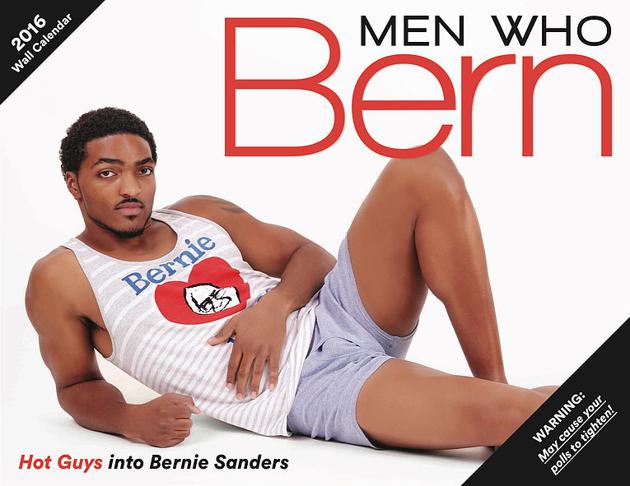 2016 Men Who Bern Calendar
While the maker of the calendar has no official affiliation with the Bernie Sanders camp, part of the proceeds will go towards helping the campaign operations in New York state. For $20, you get 12 months of the most attractive Bernie supporters the USA has to offer.
Available here.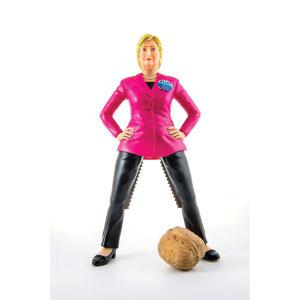 Hillary Clinton Nutcracker
Traditional, yet progressive.
Available here.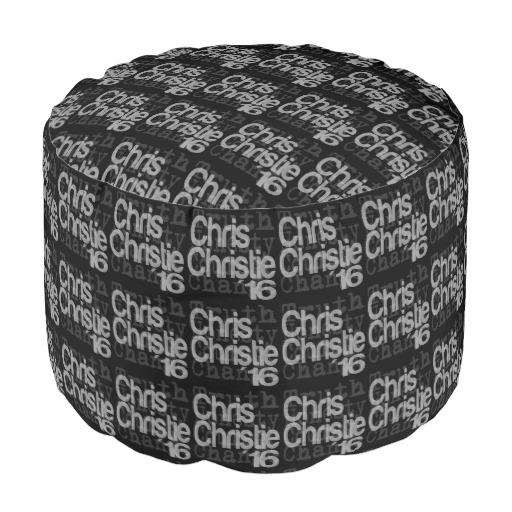 Chris Christie Pouf
This would look great in your living room!
Available here.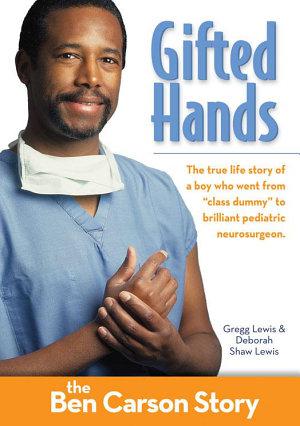 Ben Carson Children's Book
Inspire your nephew with the story of Ben Carson, "a boy who went from 'class dummy' to brilliant pediatric neurosurgeon."
Available here.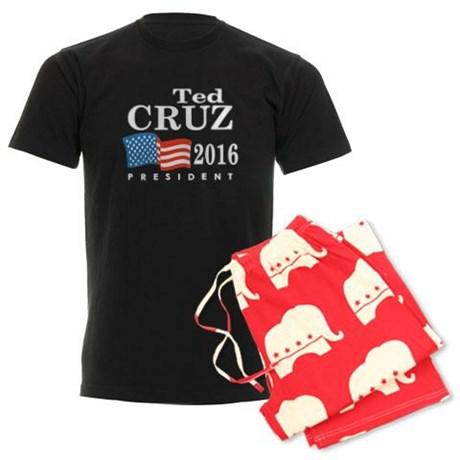 Ted Cruz Pajamas
Snuggle up with a Ted Cruz pajama set, only $49.99.
Available here.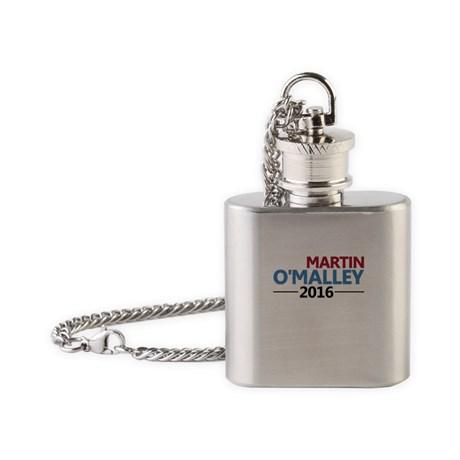 Martin O'Malley Flask—on a necklace
Chances are the O'Malley fans in your life are in need of a drink.