Hotline's 2016 Governors Race Rankings
The most likely to flip party control.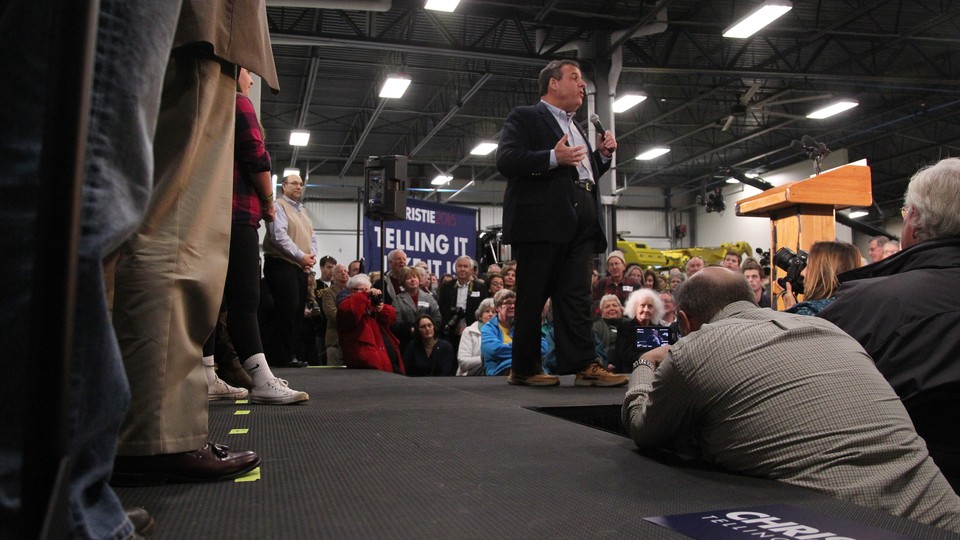 Fourteen states will host gubernatorial contests over the next two years — 12 in 2016, plus New Jersey and Virginia in 2017 — and there are a handful of highly competitive races among the bunch.
Unlike the 2016 Senate map, next year's gubernatorial landscape doesn't align with presidential battleground states and will feature a handful of tough contests in conservative-leaning states. Republicans had banner years in gubernatorial races in the 2010 and 2014 midterms, and are hoping to expand their control in the states even further in 2016.
Coming off an upset win in Louisiana in November, Democrats will mostly be on defense, hoping to hold open seats in Missouri, New Hampshire, Vermont, and West Virginia in 2016 and Virginia in 2017. The only obvious pickup over the next two years is in New Jersey in 2017 thanks to term-limited Chris Christie's tanking popularity post-Bridgegate. Otherwise, the top target for Democrats is North Carolina, where they hope to pick off vulnerable Gov. Pat McCrory.
Republicans' top targets are Missouri and West Virginia, two open seats in conservative-trending states. Races in Delaware, Oregon, North Dakota, and Utah aren't ranked below. All four seats are highly likely to remain under control of the same party that occupies them now.
1. New Jersey - Open (R), 2017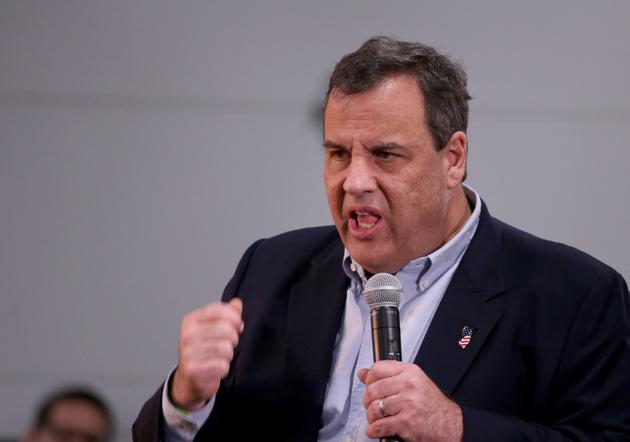 Christie's approval rating plummeted after Bridgegate and never recovered. A November Quinnipiac poll showed Christie with a negative 39-55 percent job approval rating. Nearly half a dozen Democrats are lining up to run for the seat, but there aren't any strong GOP candidates on the horizon, especially not any that could run in a way that separates them from Christie. Democrats looking at the race include state Senate President Stephen Sweeney, Jersey City Mayor Steve Fulop, former DNC finance chairman and U.S. Ambassador to Germany Philip Murphy, state Sen. Ray Lesniak, and state Assemblyman John Wisniewski. Potential Republican candidates include Lt. Gov. Kim Guadagno and state Assembly Minority Leader Jon Bramnick, both of whom are close allies of Christie. The most exciting part of this race is bound to be the Democratic primary, which could include regional rivalries between Fulop (North Jersey) and Sweeney (South Jersey), and an outside factor in Murphy's personal wealth, which he earned through a career at Goldman Sachs not unlike another New Jersey Democrat, former Gov. Jon Corzine.
2. West Virginia - Open (D)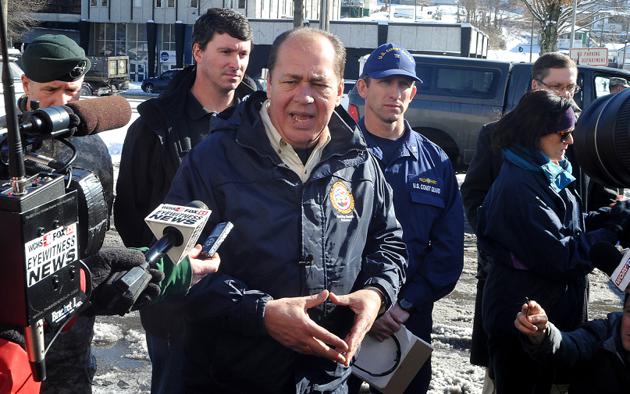 Democrats and Republicans alike agree that West Virginia's sharp conservative turn in recent election cycles will make this a tough seat for Democrats to hold in 2016. The one silver lining for Democrats is that their likely nominee is businessman and coal magnate Jim Justice, the wealthiest man in the state. Justice – a former Republican and first time candidate - faces a primary against state Senate Minority Leader Jeff Kessler, who is considerably more liberal. Justice is already on the air with TV ads and employs top consultants who previously worked for term-limited Gov. Earl Ray Tomblin and Sen. Joe Manchin. On the Republican side, state Senate President Bill Cole faces a clear path to his party's nomination. Even against Justice's personal wealth, Republicans are confident they can land serious blows against Justice based on his sprawling history of seemingly shoddy business practices in the struggling coal industry.
3. Missouri - Open (D)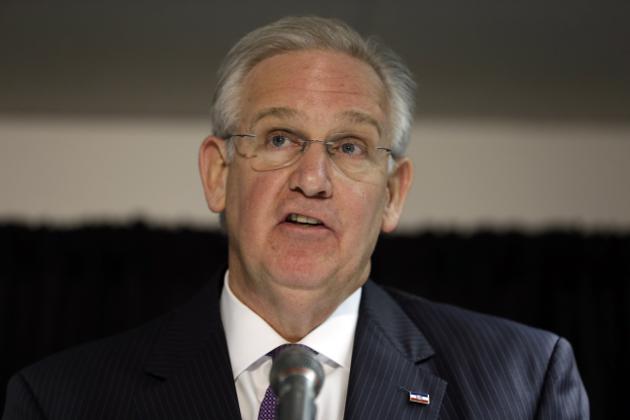 The race to replace term-limited Gov. Jay Nixon starts off as a toss-up, but the edge goes to the likely Democratic nominee, state Attorney General Chris Koster, an ambitious candidate and strong fundraiser who faces an uncontested primary. Republicans, meanwhile, will host what's likely to be the most competitive and most expensive gubernatorial primary of 2016. Four top-tier GOP candidates are competing, including self-funding 2012 Senate candidate John Brunner, former Navy SEAL Eric Greitens, former state House Speaker Catherine Hanaway, and Lt. Gov. Peter Kinder. Each has qualities that could benefit them in a race against Koster, but the party faces a built in disadvantage in the state's late August primary date. Whoever wins will be short on time to recover and compete financially against Koster in the general election.
4. North Carolina - Pat McCrory (R)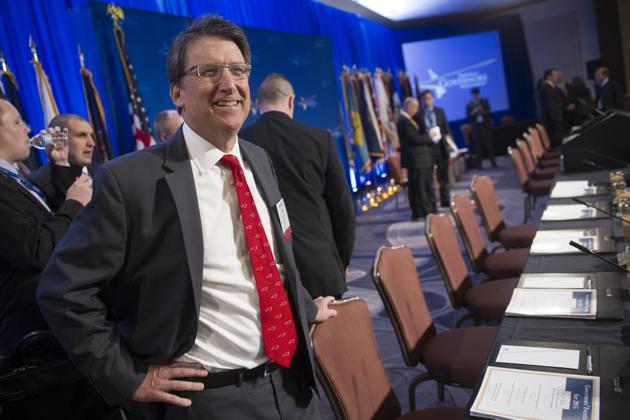 Pat McCrory is the most vulnerable incumbent governor up for reelection in 2016. McCrory has a rocky relationship with Republicans in the legislature, and his firm term was defined by a string of controversies involving controversial bills on voting rights, education funding, abortion access, and unemployment benefits, all issues that fire up Democrats. McCrory's unpopularity hasn't sunk to the level experienced by most sitting governors who have lost reelection in recent years, but Democrats recruited a prized candidate in Roy Cooper, who finally took the plunge into a race for higher office after serving as attorney general for 14 years. Expect this race to have similar contours to the state's 2014 U.S. Senate race – it will be a game of inches. Public polls consistently show McCrory and Cooper tied.
5. Virginia - Open (D), 2017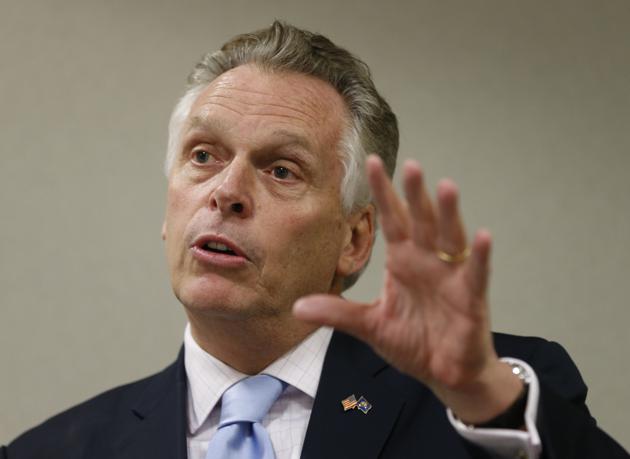 The competitiveness of Virginia's next gubernatorial race will depend in part on the Republican nominee. 2014 Senate candidate Ed Gillespie, a Republican, and Democratic Lt. Gov. Ralph Northam have already thrown their hats into the ring, but Gillespie will face a challenge for the GOP nomination. Rep. Rob Wittman is preparing for a run, and the GOP's 2013 nominee, Ken Cuccinelli, hasn't ruled out a second bid. After nearly toppling Democratic Sen. Mark Warner, Gillespie would be the GOP's strongest candidate, and if he wins the nomination the former RNC chairman stands a good chance of outpacing Northam in fundraising, general charisma and innate political skills. Democrats are pleased with Northam's biography as a Virginia Military Institute graduate and pediatric neurologist from the rural Eastern Shore. He'll benefit from his close relationship with term-limited Gov. Terry McAuliffe, but it remains to be seen if the polite, soft-spoken lieutenant governor has what it takes to hold his own in the dog fight Virginia gubernatorial elections typically become.
6. New Hampshire - Open (D)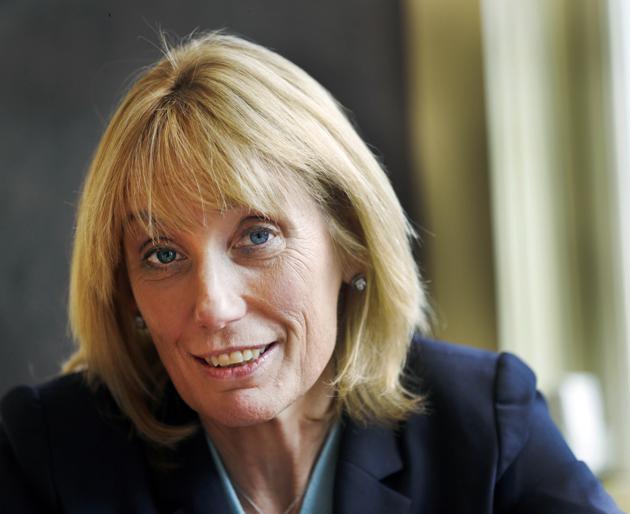 Open seat gubernatorial races in the Granite State are always highly competitive, and 2016 will be no different. The state tends to favor Democrats in down-ballot races during presidential years, but Republicans are confident they've recruited a strong candidate in Executive Councilor Chris Sununu, the son of former Gov. John H. Sununu. The Sununu name will be a boon for fundraising and offers the party a shot at electing a governor here for the first time since 2002. Democrats Colin Van Ostern, who is also a member of the state's five member executive council, and former state securities regulator Mark Connolly are both running for the seat. One complicating factor is gubernatorial candidates in New Hampshire typically struggle to win attention and money during presidential years, and next year they'll also have to compete with the presence of a Senate race featuring Gov. Maggie Hassan and Sen. Kelly Ayotte.
7. Indiana - Mike Pence (R)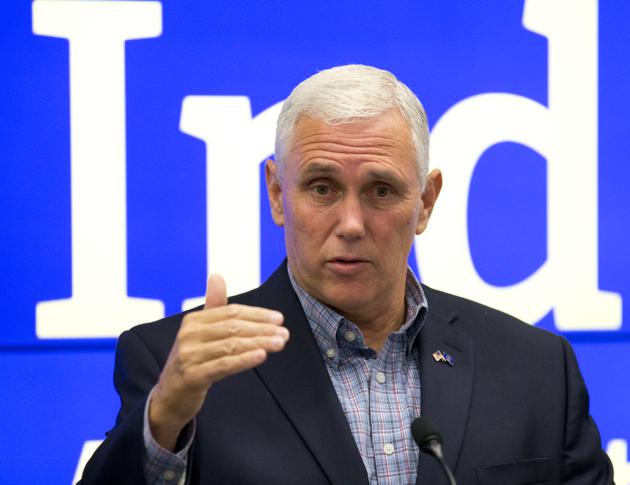 Pence's popularity took a hit in early 2015 when controversy exploded over the Religious Freedom Restoration Act. The topic, which divided moderates and religious conservatives within the Republican Party, could complicate Pence's rematch against Democrat John Gregg, a former state House speaker with a base of support among labor unions. Gregg lost narrowly to Pence despite struggling with fundraising, and he's hoping to capitalize on Pence's newfound vulnerability. The pair largely abstained from negative ads in their previous race, but that won't hold next year. Despite Pence's troubles Democrats don't seem sure the folksy, mustachioed Gregg necessarily has what it takes to unseat Pence, and seem like they would have preferred a candidate who has stronger ties to the business community which soured on Pence after the RFRA debacle.
8. Montana - Steve Bullock (D)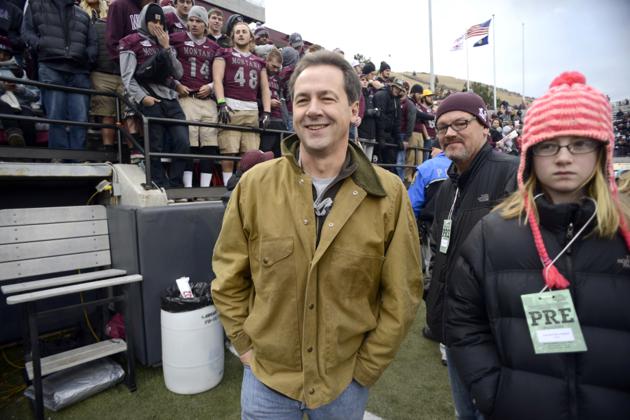 Bullock, the 2015 chairman of the Democratic Governors Association, is running for a second term. The former state attorney general is on fairly solid footing, riding high approval ratings in a first term marked by few overt mistakes. But he will face a challenge from wealthy Republican Greg Gianforte in a state Democrats can't take anything for granted. Gianforte is the founder and former CEO of RightNow Technologies, one of the largest companies in the state. He sold the company to Oracle in 2012 for $1.8 billion, and can use his own money to help finance his campaign, including in the GOP primary against Public Service Commissioner Brad Johnson. Gianforte's stature and money will make this a race to watch, but Bullock remains tough to unseat.
9. Vermont - Open (D)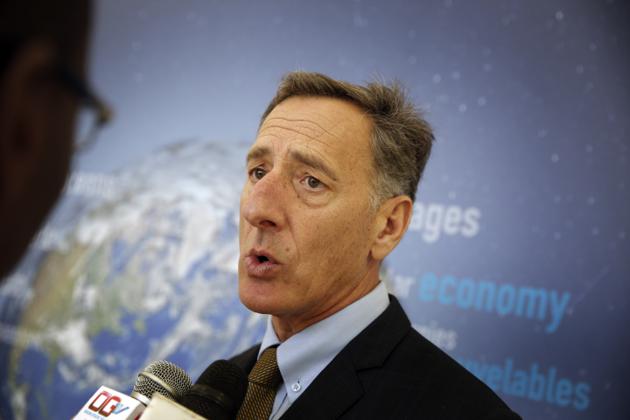 Vermont is without question one of the most liberal states in the country, but Republicans could benefit here in 2016 from one of the strongest candidates they've fielded in years. Lt. Gov. Phil Scott, the likely GOP nominee, has earned a reputation as likable, low-key, socially progressive but mostly apolitical in five years in office. Scott has his own established brand within the small state — he's a race car driver on the side — and has an exceptionally high favorability rating. Scott faces a primary challenge from wealthy former Bear Stearns executive Bruce Lisman, and Democrats are expected to field a strong candidate who can outrun the shadow of unpopular retiring Gov. Peter Shumlin. So far Democrats have two choices in former state Sen. Matt Dunne and former state Transportation Secretary Sue Minter. A third-party bid from a Progressive Party candidate would benefit the GOP nominee by splitting the liberal vote, but it's unclear if Progressives will field a contender.
10. Washington - Jay Inslee (D)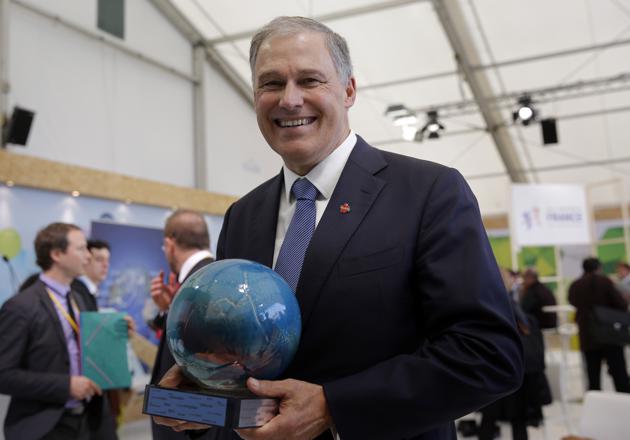 The conventional wisdom on Washington State is that if Republican Rob McKenna, the former state attorney general, couldn't win the governorship here in an open race in 2012, Democrat Jay Inslee will be tough to defeat as a first term incumbent in a blue state. Inslee is likely to face Republican Bill Bryant, a former Seattle Port Commissioner. Stronger potential Republican candidates took a pass on the race, including state Sen. Andy Hill and Rep. Dave Reichert, perhaps realizing the magnitude of the challenge and waiting to run until the seat is open again in 2020. The liberal leaning state benefits from holding its gubernatorial contests in presidential years. If the seat was up during midterms it would be more competitive for the GOP.