Companies are hiring IT workers at a frantic pace. In fact, information technology is one of the fastest-growing industries in America right now, with more than half a million open jobs. So what kinds of IT jobs are companies hiring for (and which pay the most)? Some of the most in-demand positions are related to cybersecurity and protecting consumer information online.
Surprisingly, Dubuque, Iowa and Midland, Tex., are the two cities expected to add the most IT jobs in the next five years, according to Economic Modeling Specialists, Intl., which analyzes labor market data. In Dubuque, this growth will likely come from companies that design computer systems that integrate computer hardware, software, and communication technologies. In Midland, the growth will likely be from from the oil and gas industry.
Here are the the six IT positions (and their average salaries) that are expected to be most in-demand in the next five years, according to EMSI.
1. Information Security Analysts.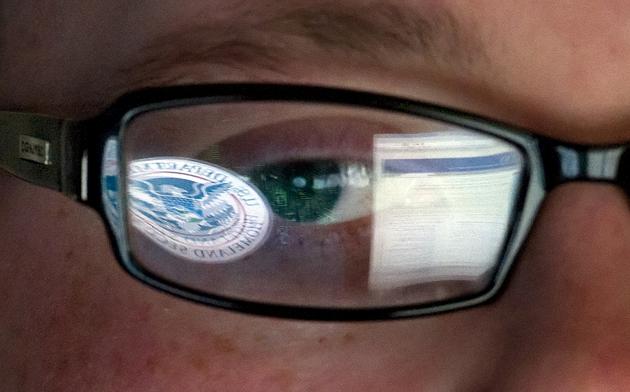 With all the recent cyber attacks on American companies, it's no wonder companies are hiring workers to protect consumer information. This field is expected to grow the fastest--16 percent--and pays an average salary of $42.74 an hour.