Barbie Has Locs, Hulk Is Korean, and Thor is a Girl. What's Going On?
Reimagined characters reflect cultural changes in the country.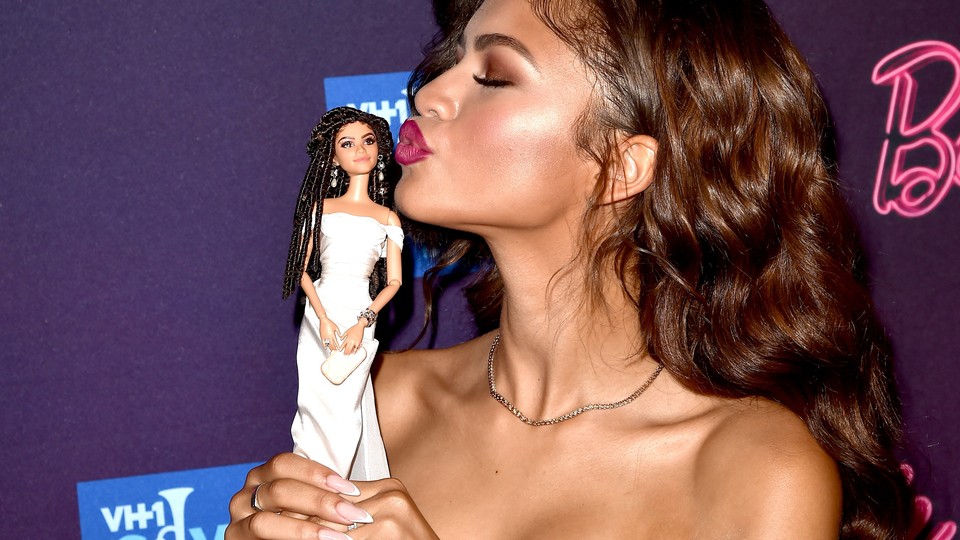 Update:
Mattel finally released the Special Edition Barbie in the likeness of acclaimed director Ava DuVernay on Monday, and it sold out in hours.
The doll was created as part of Mattel's "Sheroes" project, which honors inspirational women.
"People have really been kind talking about why they are embracing this doll, but it's certainly not about me," DuVernay told BuzzFeed News on Monday. "It's about the image. That's what they're responding to. It's about balance. It's about the full spectrum of who we are. It's not enough even to have one black Barbie … because black women are not a monolith. We have all different kinds of hair, all different kinds of occupations, all different kinds of passions, so I think what folks might be responding to is the variance."
DuVernay's doll joins the ranks of Zendaya's Barbie, released in September and Amadeus Cho, the Korean-American star of Marvel series "Totally Awesome Hulk," in diversifying toy aisles this holiday season.
Keep reading our original article from Sept. 28, 2015 below:
A couple of weeks ago, the makers of Barbie announced they would be immortalizing singer/actor Zendaya and her Oscars-signature locs in a limited-edition doll in her likeness.
And over the weekend, Zendaya shared a couple of images of herself with the new Zendaya Barbie doll on Instagram.
"When I was little I couldn't find a Barbie that looked like me," Zendaya posted to Instagram. "Thank you @barbie for this honor and for allowing me to be apart [sic] of your diversification and expansion of the definition of beauty."
The Zendaya Barbie doll comes as we see something of a diversification of American toy and comic culture. There's Amadeus Cho, the Korean-American boy genius who stars in Totally Awesome Hulk, a new Marvel series coming this winter. And there's Jane Foster, the new female Thor, who was announced this past May. As toymakers and comic writers realize the growing demand for different perspectives in the toy and comic book aisles, maybe we'll be seeing more cool characters like these.