Since 1969, National Journal magazine has been a consistent source of non-partisan political insight for Washington insiders and national readers alike. Not only was the magazine known for breaking ground with its stories, but it also showcased the best in political photography and illustrations. 
Take a look at 35 of National Journal magazine's best covers. Beginning with simple text on a dark background and ending, as many good things have, with Donald Trump.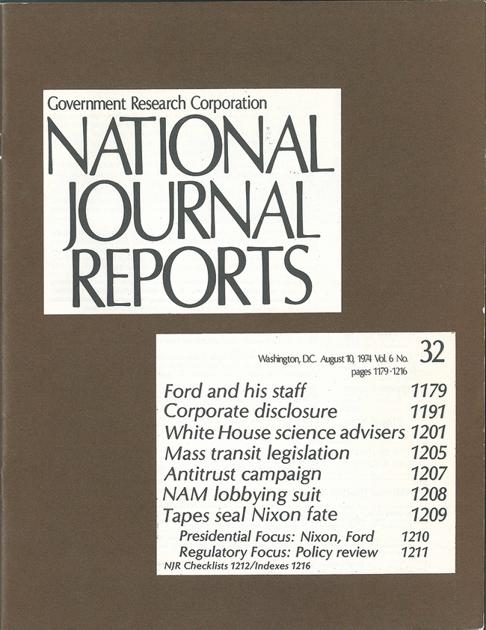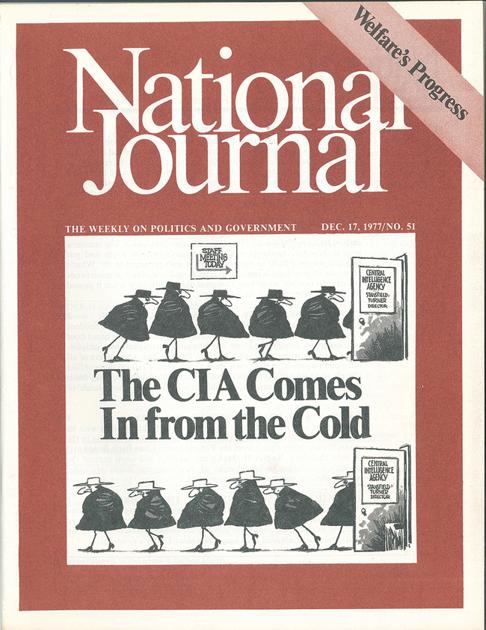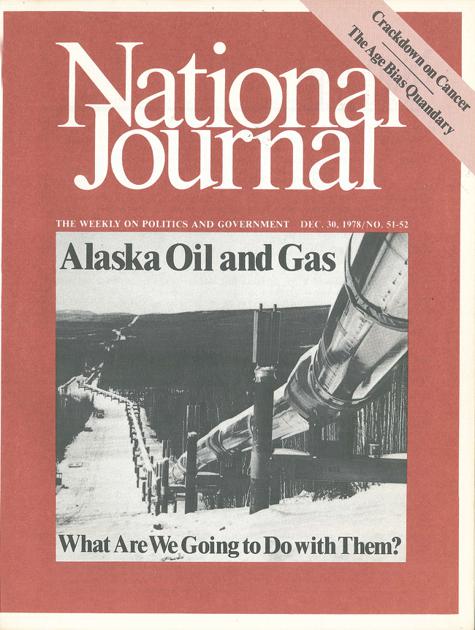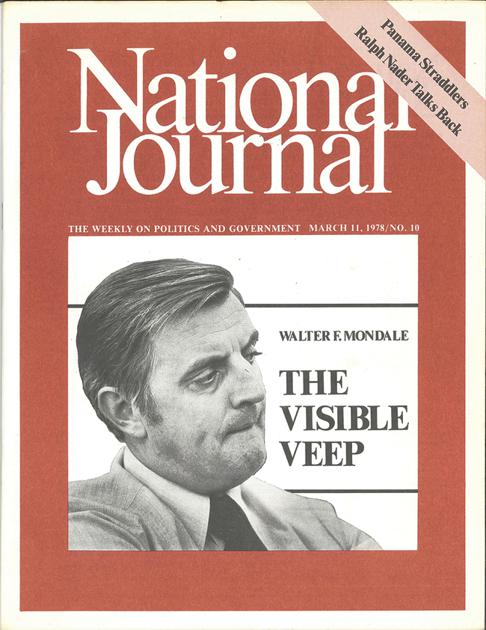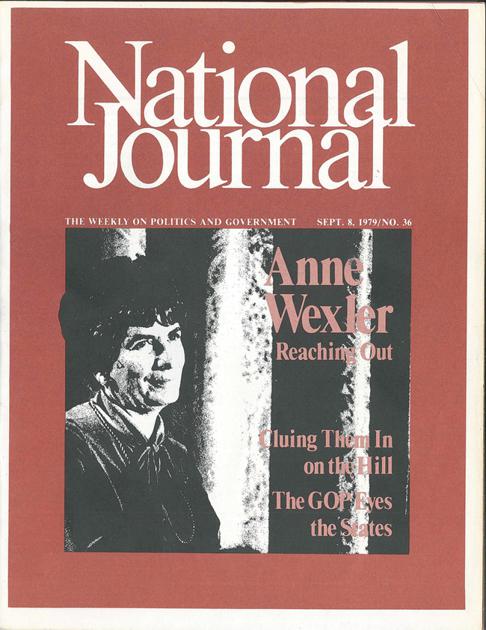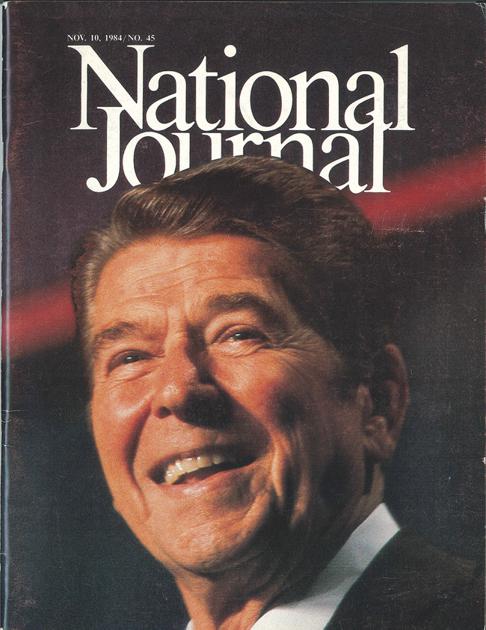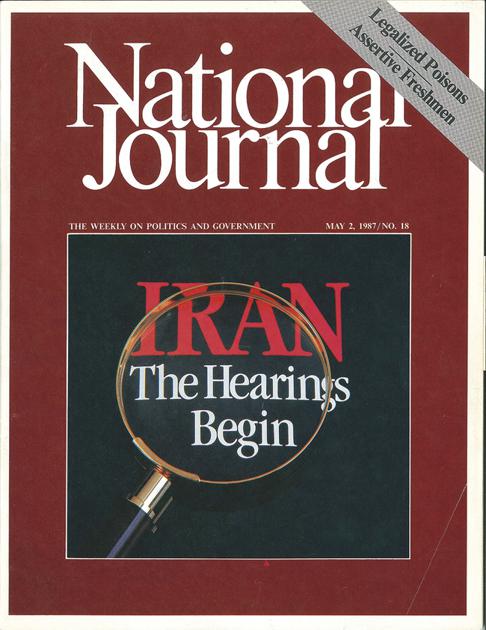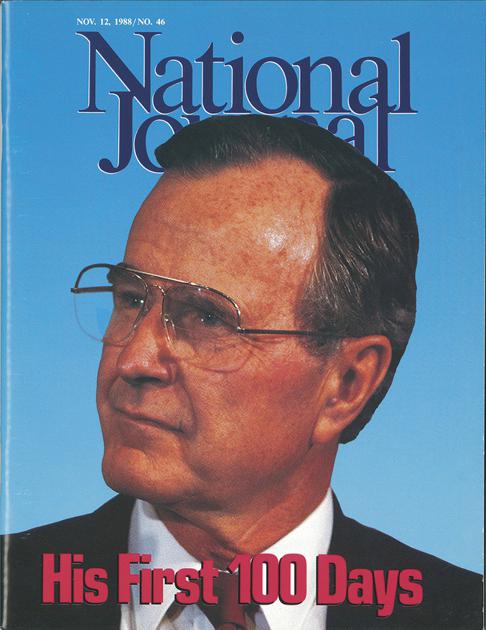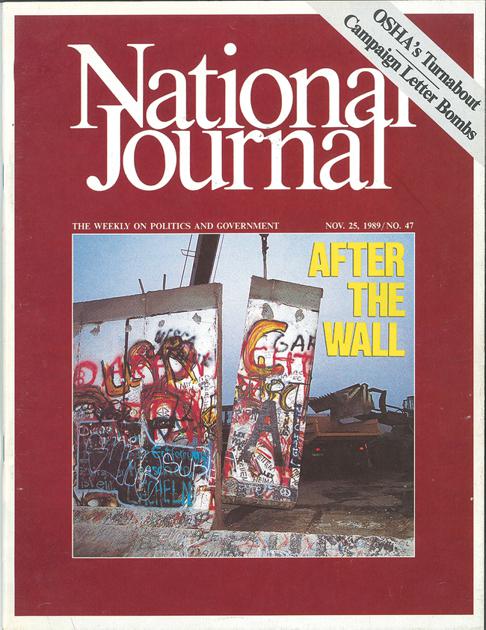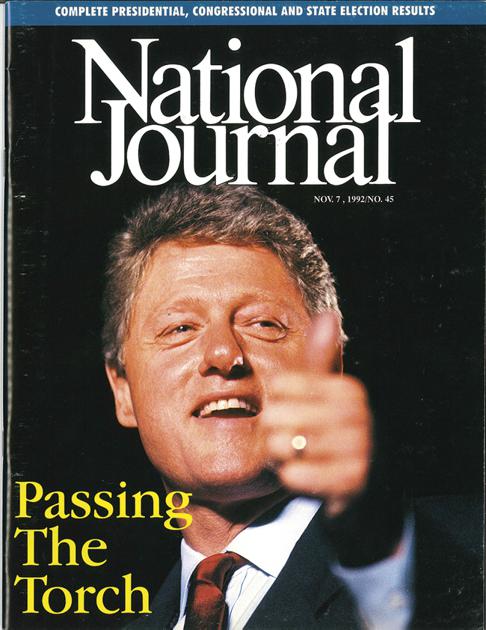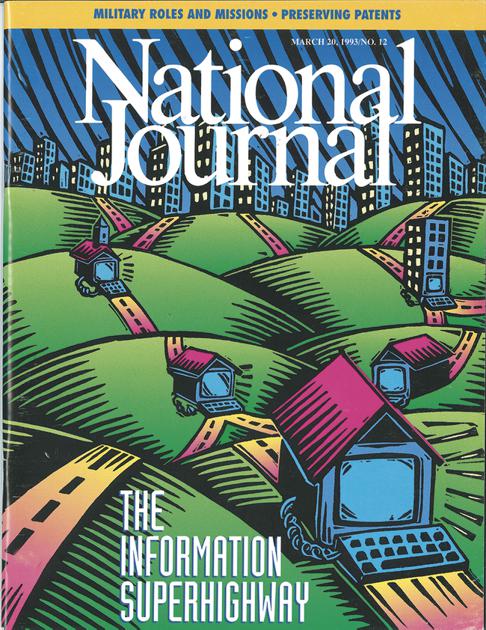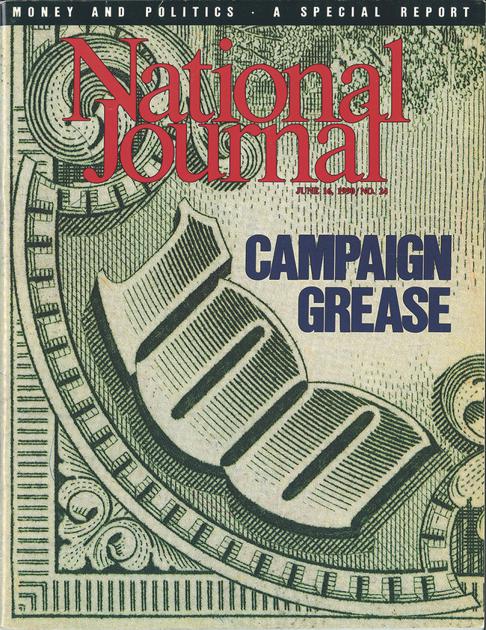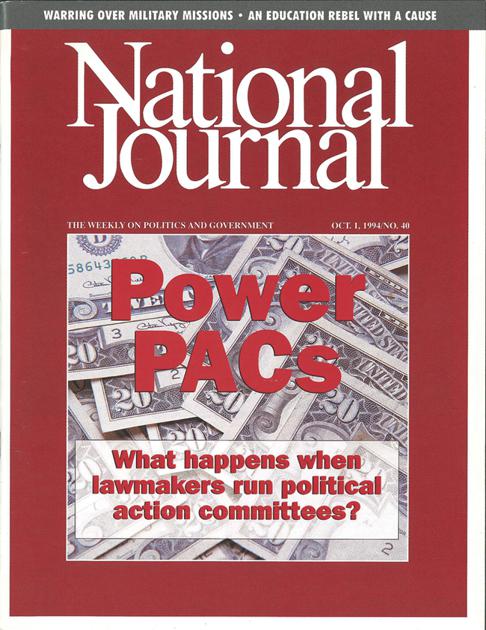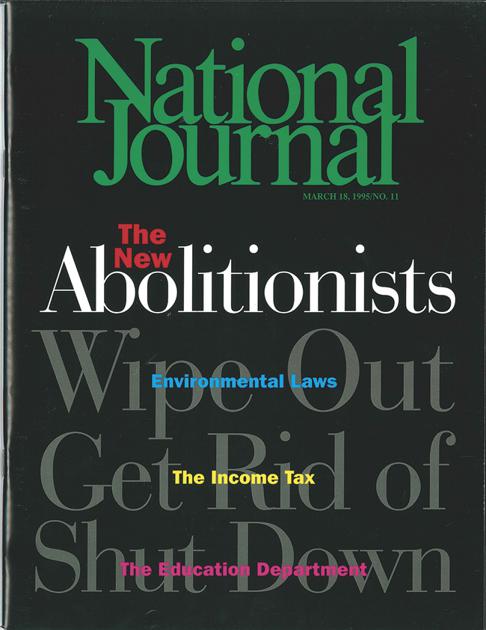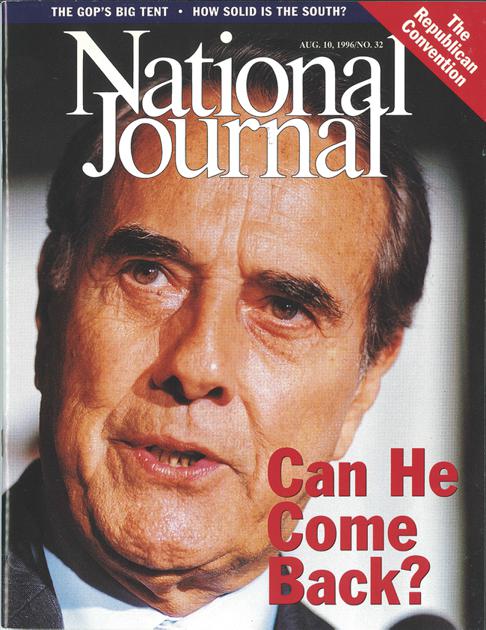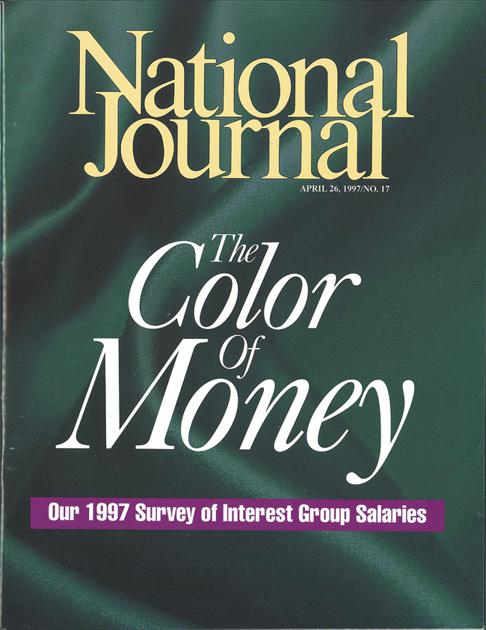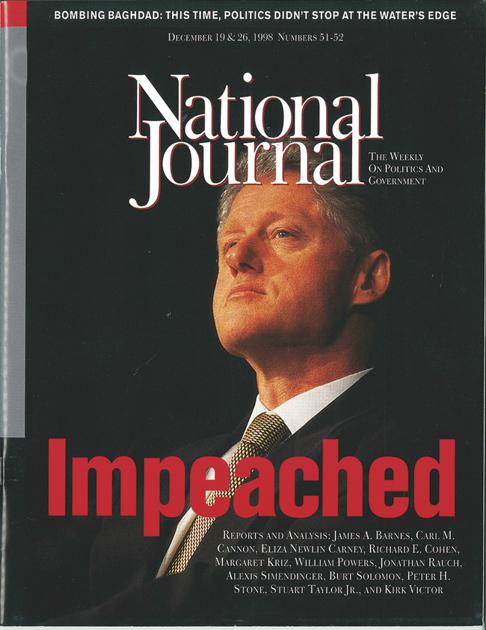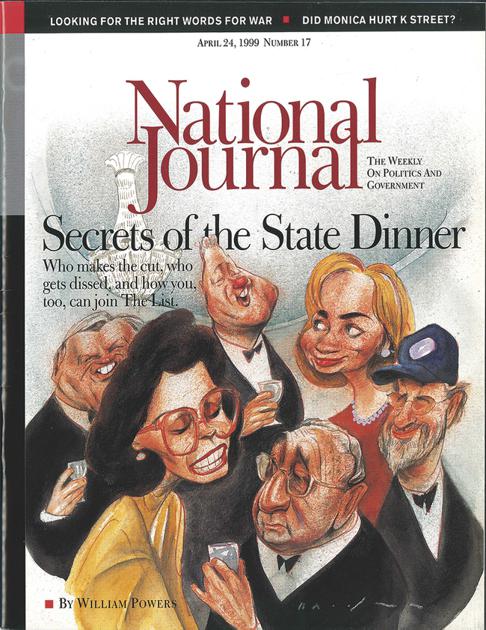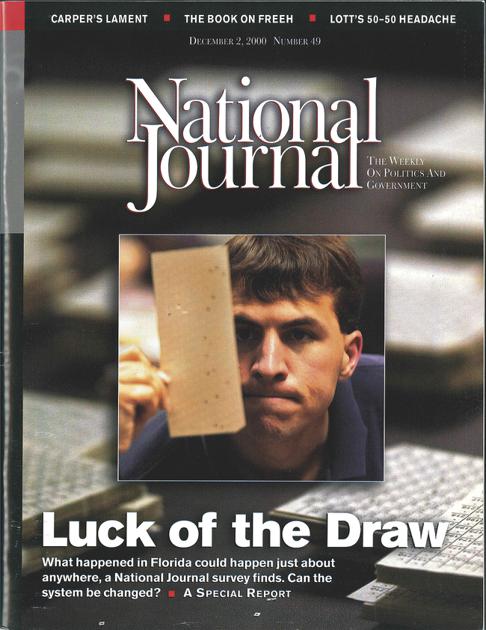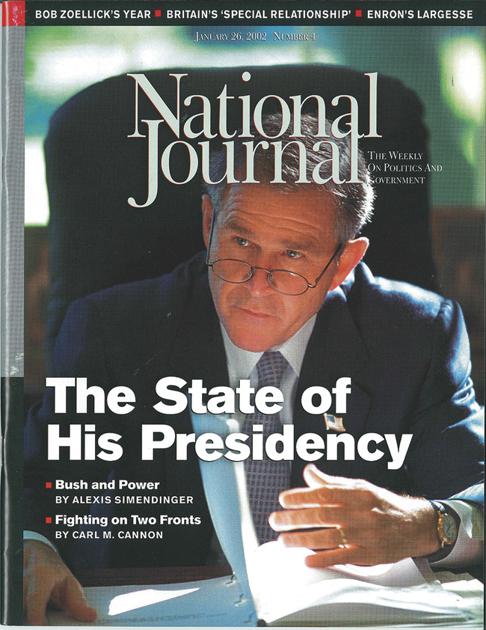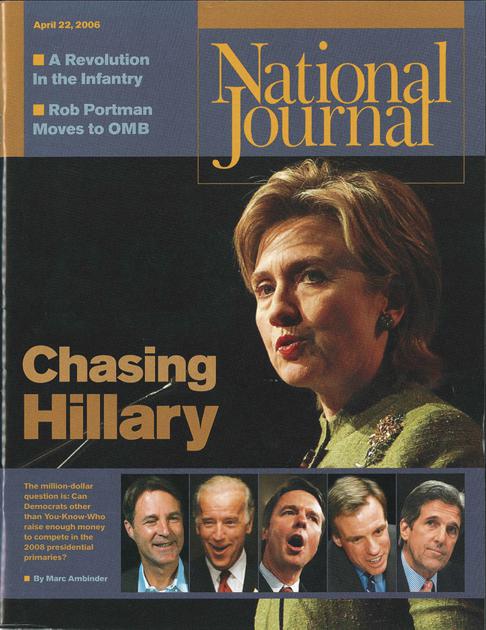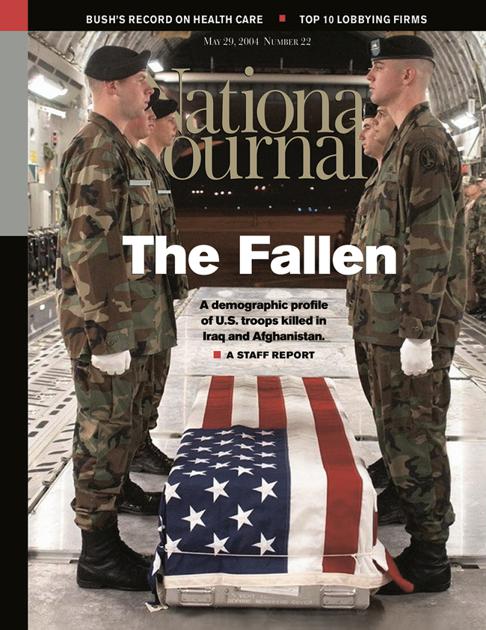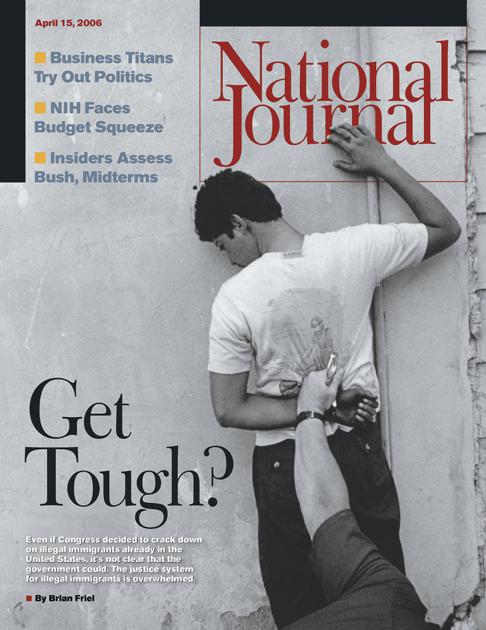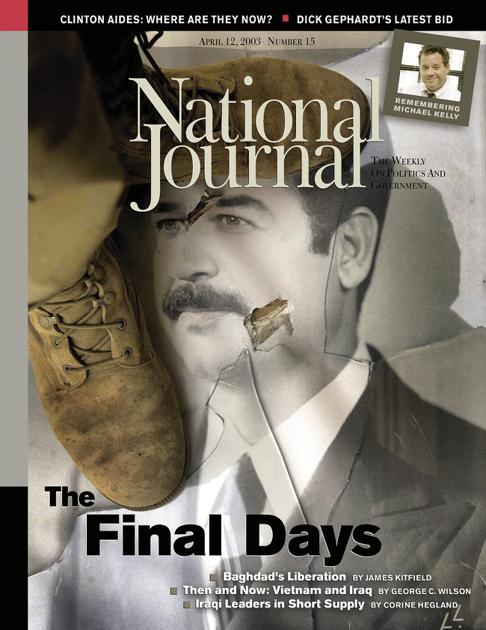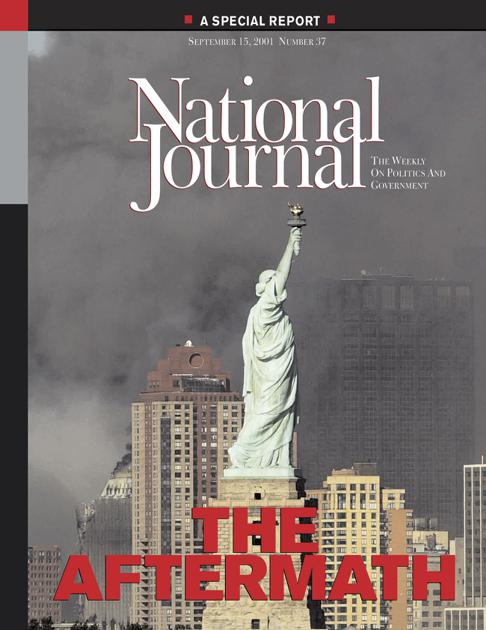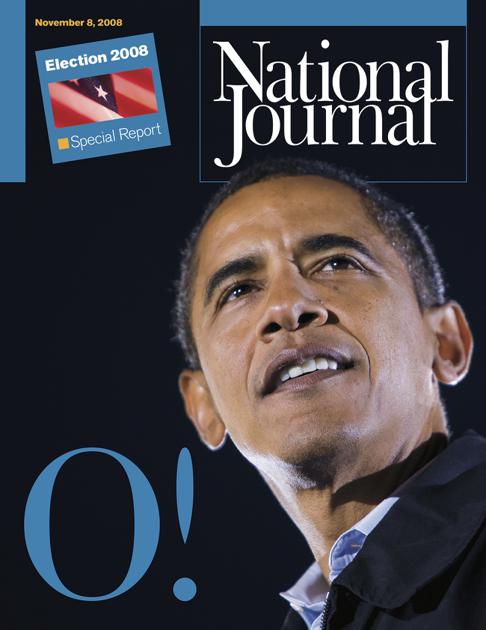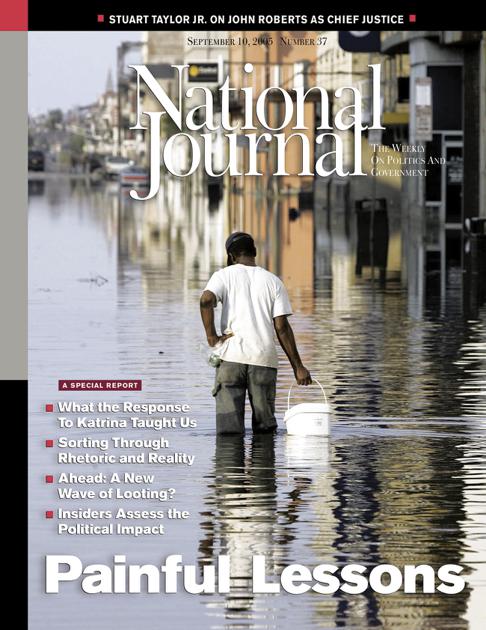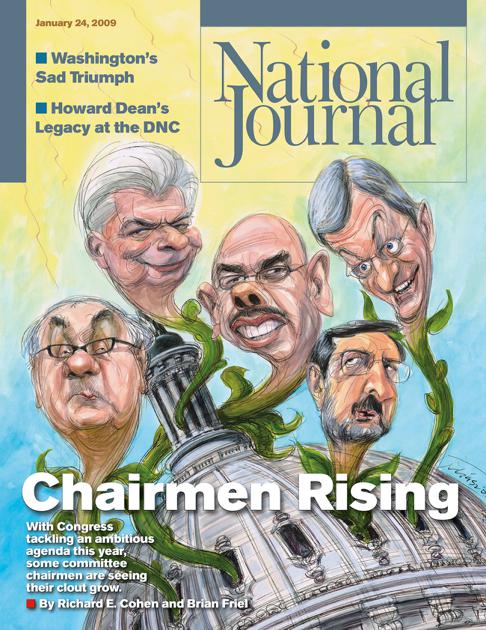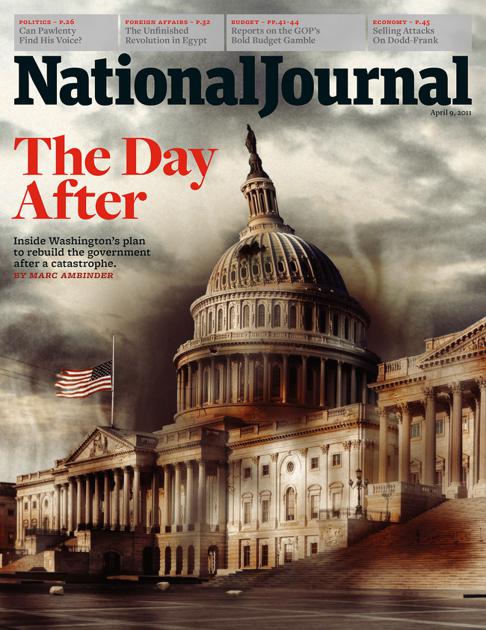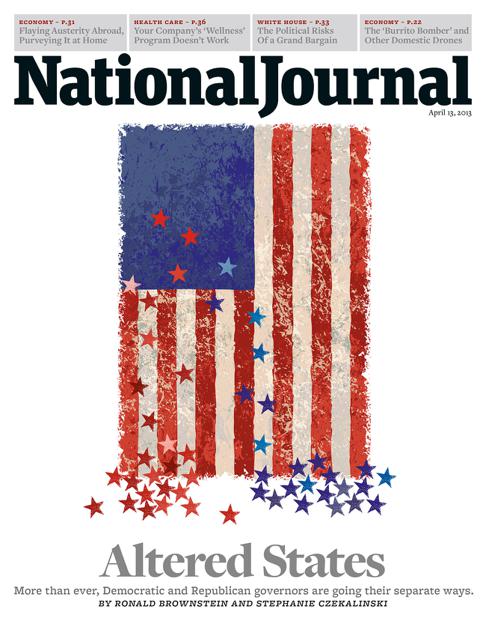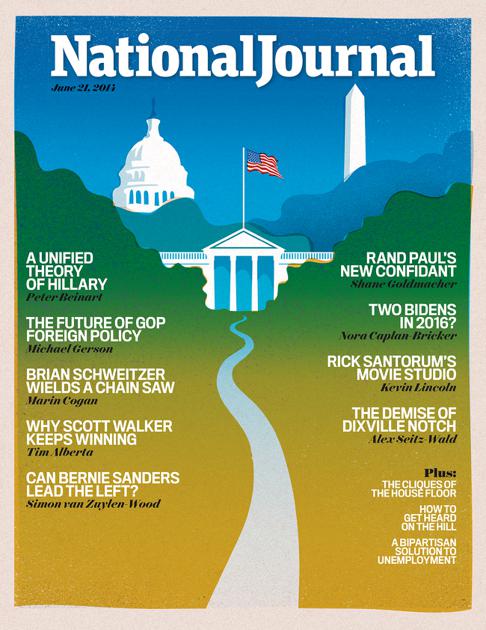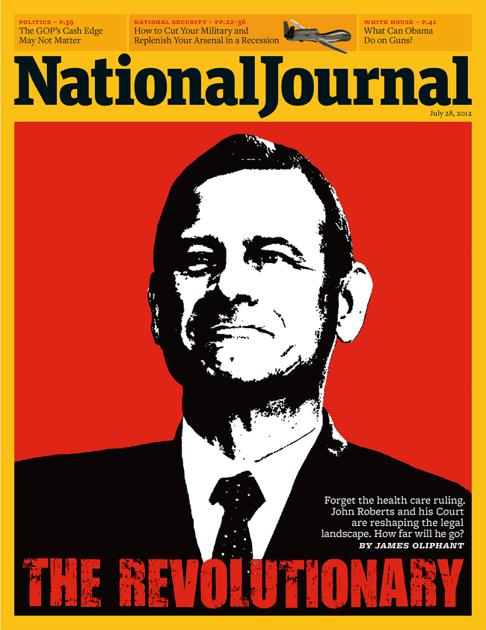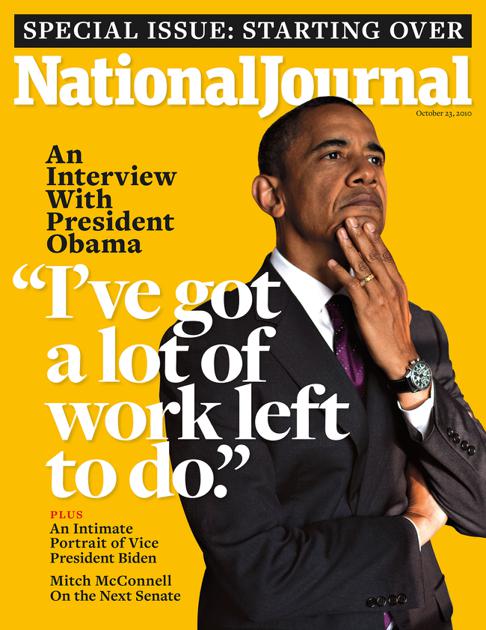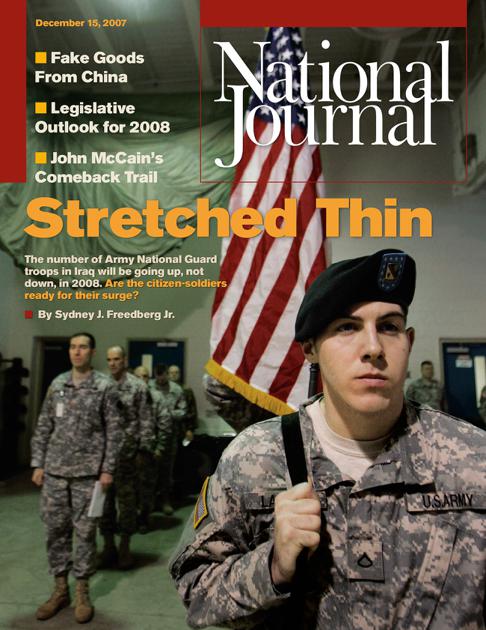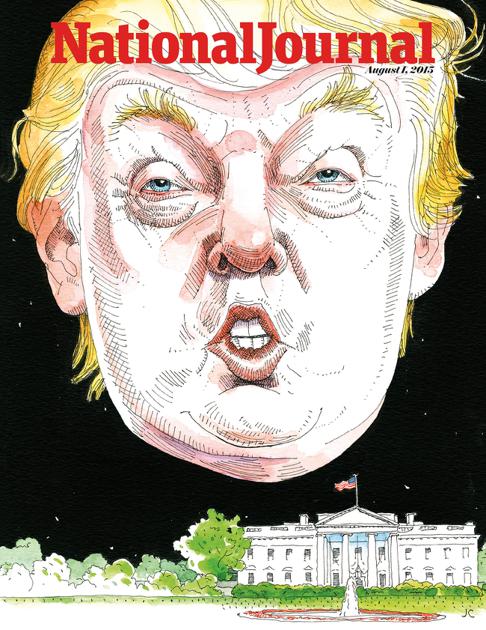 We want to hear what you think about this article. Submit a letter to the editor or write to letters@theatlantic.com.
Sarah Gibbens is a producer on National Journal's audience development team. She previously worked as a digital media fellow at The Podesta Group and as a writer for San Antonio-based newspaper The Rivard Report. Sarah graduated from the University of Texas at San Antonio where she was the editor-in-chief of the independent student newspaper, The Paisano.