When I learned the name of Nohemi Gonzalez, the only American to die in the Paris attacks last week, a bolt of fear and recognition raced down my spine. Like Nohemi, I too had been a college-exchange student in Europe. Like her, I was also the first in my family to go to college in the United States. And, in all likelihood, like me, she'd had to overcome familiy objections to her far-off academic adventure in a foreign country.
Nohemi was a first-generation Mexican-American college student at California State University, Long Beach, where she studied industrial design. In Paris, she was enrolled at the Strate School of Design as a foreign-exchange student. By all accounts, she was a leader, a positive force in the art department, beloved by friends, and admired by teachers. She was ambitious and driven. She was a student assistant known for her exacting standards. In short, she was a dream student.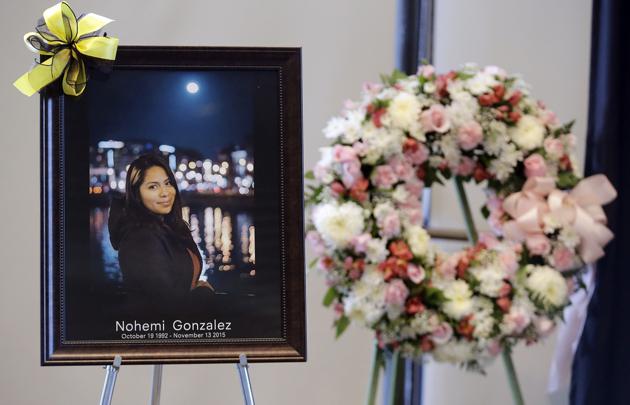 The initial pang I felt upon learning her name stayed with me for days after. I turned my suspicions over and over in my head, trying to avoid generalizing about the experiences of young Latinas in college. When the soft tones of fear wouldn't subside, I picked up the phone and called an expert, who also happens to be a good friend, and shared my apprehensions about Nohemi's tragic death and how it might intensify some of the anxiety and fear many parents of color experience when faced with the decision to let their daughters go away to college.