Washington Insiders
Max Gleischman, Olga Oliker, and Teddy Eynon are profiled.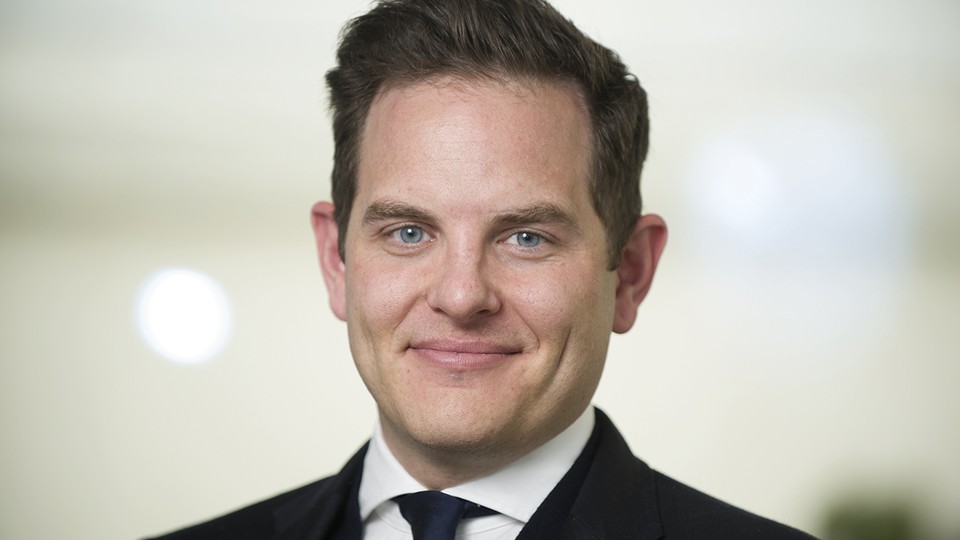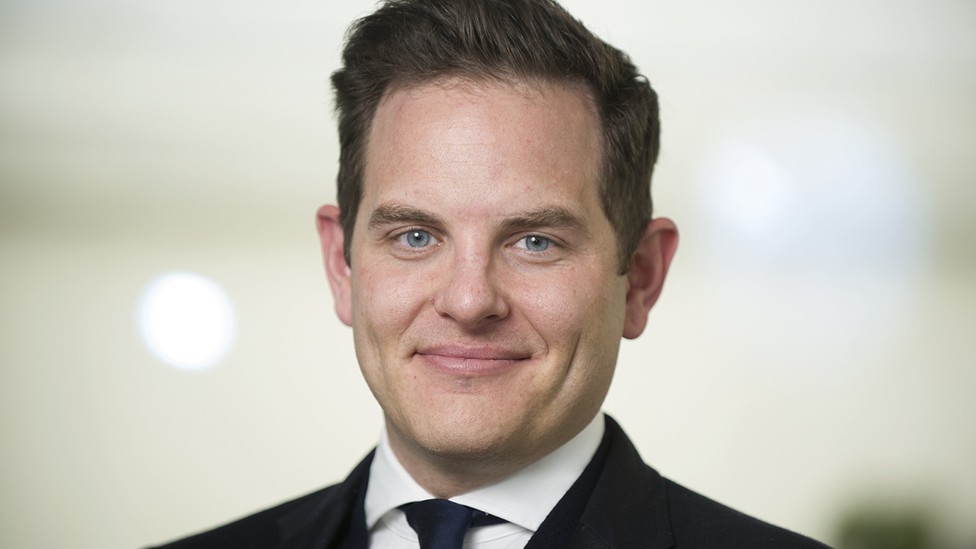 IMAGE-MAKERS
Max Gleischman
Glover Park Group
As the Glover Park Group looks to expand its international practice over the next few years, the communications firm has added Max Gleischman as a vice president in its strategic-communications practice. Gleischman spent a year as the spokesman for Samantha Power, the U.S. ambassador to the United Nations, before joining the firm in August. His clients now range from nongovernmental organizations to international businesses. His role, as he puts it, "runs from providing strategic counsel to the client relating to world events" to helping with internal communications. Gleischman, a 33-year-old Wisconsin native, served earlier as the communications director for Sen. Dick Durbin, an Illinois Democrat, then the assistant majority leader. His political baptism came in 2004, on the reelection campaign of former Sen. Russ Feingold, a Wisconsin Democrat.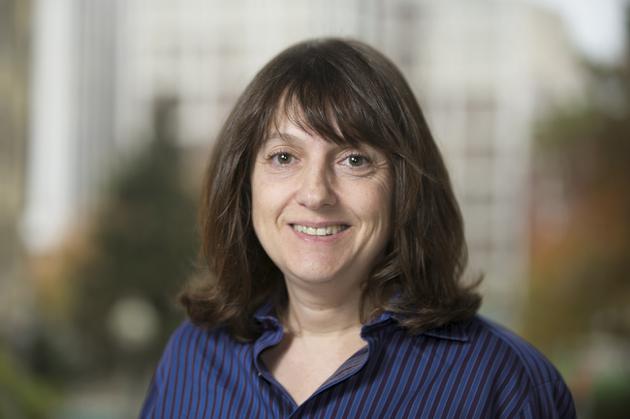 IN THE TANKS
Olga Oliker
Center for Strategic and International Studies
The new director of the Russia and Eurasia Program at the Center for Strategic and International Studies has plenty to occupy her in today's geopolitical climate. Olga Oliker, 45, arrived at the think tank this month from the RAND Corporation, where she worked for 16 years, most recently as the director of its Center for Russia and Eurasia. At CSIS, she'll research what motivates Russia and other Eurasian countries, and bring her team's findings and recommendations to policymakers. "Russia has been treated with a certain amount of neglect for the last two decades, and its much more assertive behavior on the world stage—sometimes aggressive—has shaken us out of the complacency," she says. "The question is how to respond." Oliker, who was born in the Soviet Union, left when she was 5, winding up in Philadelphia.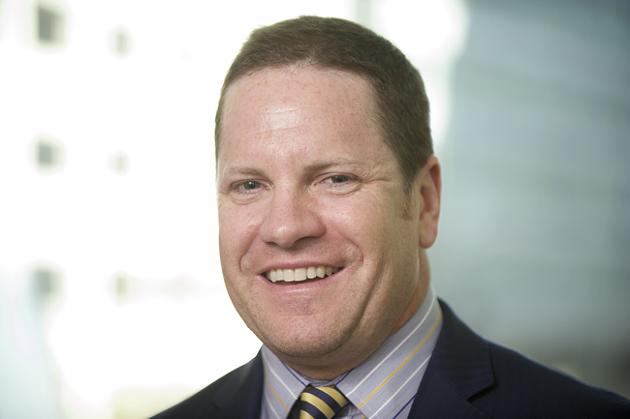 LOBBY SHOPS
Teddy Eynon
Fox Rothschild
Teddy Eynon took on a new role in August at an up-and-coming part of Fox Rothschild—trying to build the law firm's lobbying strength as the chair of its government-strategies pract-ice group. The firm currently has three full-time lobbyists and eight other lawyers who spend some time buttonholing legislators and their staffs; the goal is to reach six full-time lobbyists by the end of the year. The firm's selling point, Eynon says, is that it is midsized, offering clients a lower overhead fee and stronger direct relationships. The 44-year-old native of Phoenix joined the firm as a partner, after almost two years at the law firm of Green-berg Traurig. Having lobbyists as part of a law firm offers clients an advantage, he says: If a client asks a question, "I say, 'Do you want your lawyer's answer or your lobbyist's answer?' "