Before Donald Trump was driving network ratings, televised presidential debates were uncharted territory for White House hopefuls.
Democrat John F. Kennedy and Republican Richard Nixon were the first presidential candidates to enter millions of American homes through the intimacy of a TV. Held at a CBS studio in Chicago, their first debate ran for 59 minutes and covered education, health care, farming, the economy, labor, and the Cold War. 
Kennedy was largely considered the debate's winner by those who watched; however, those who listened to the debate via radio broadcast tended to prefer Nixon. The former's well-executed performance is at least partially credited for his eventual presidential win. 
A full video of the debate can be found on the John F. Kennedy Presidential Library and Museum website.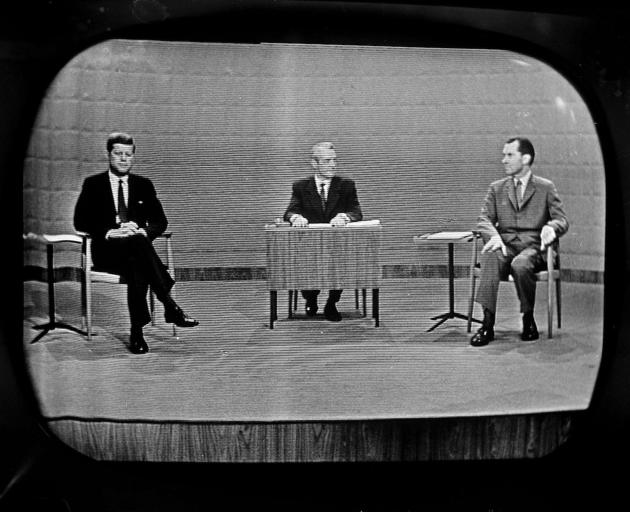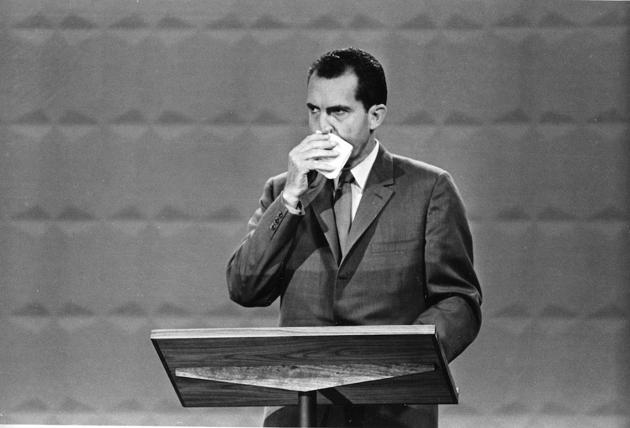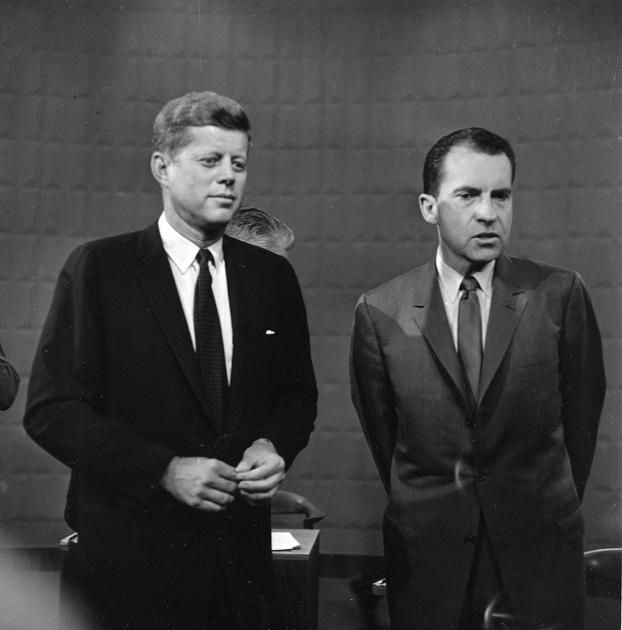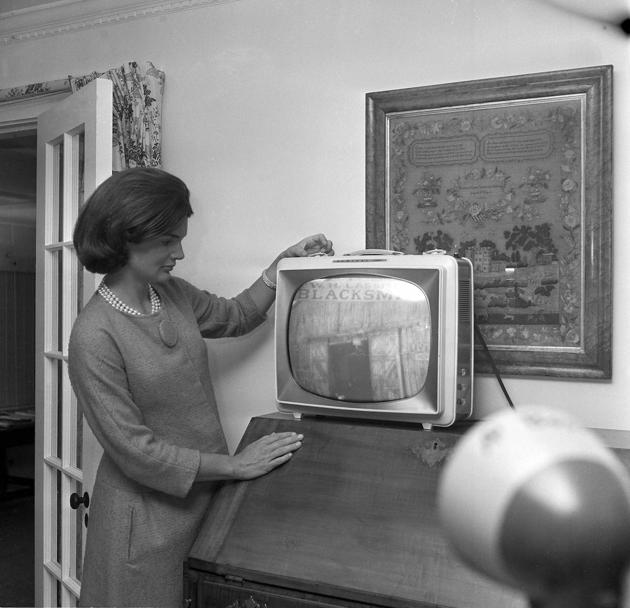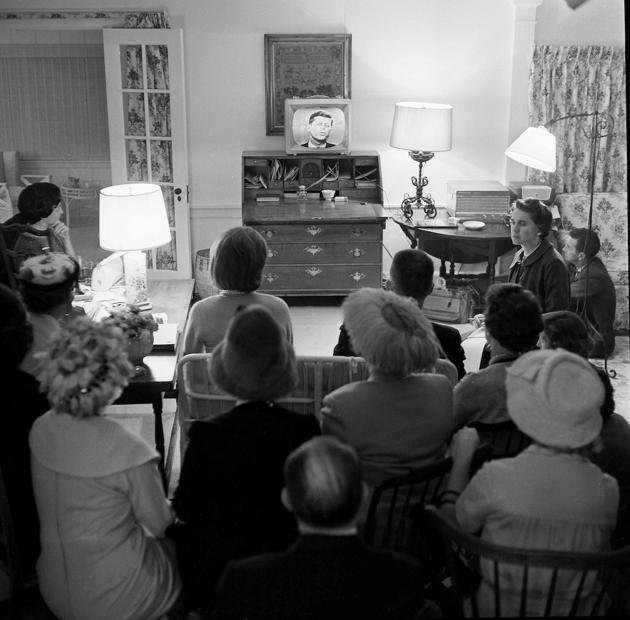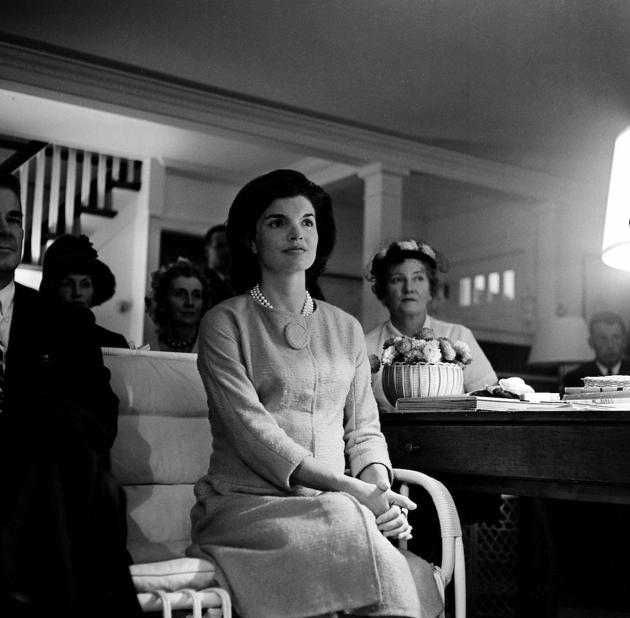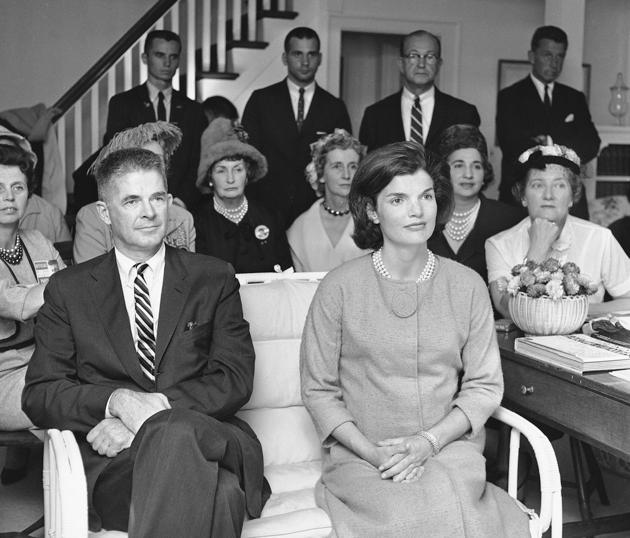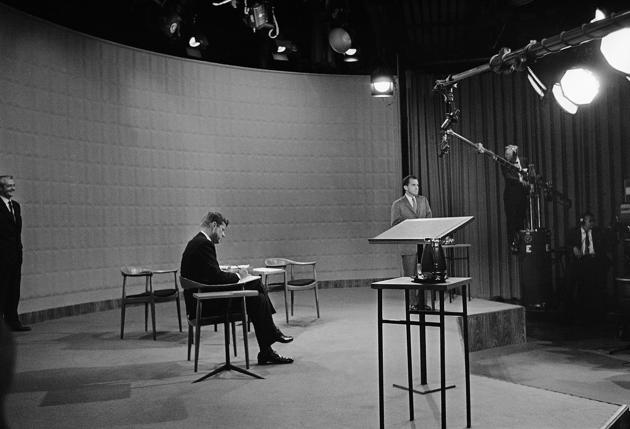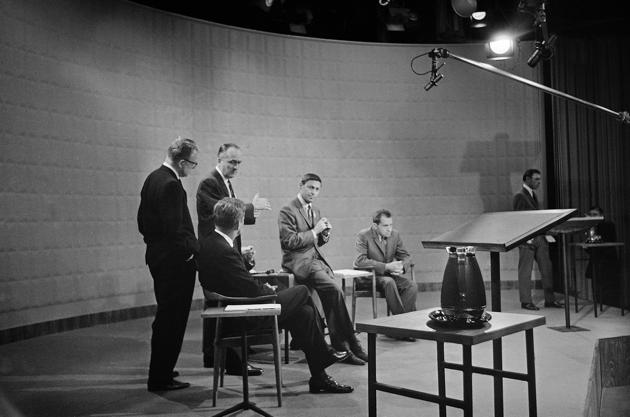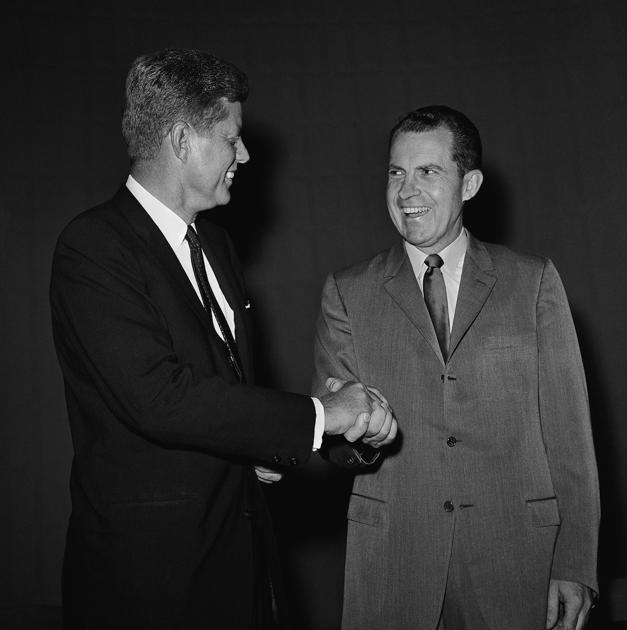 We want to hear what you think about this article. Submit a letter to the editor or write to letters@theatlantic.com.
Sarah Gibbens is a producer on National Journal's audience development team. She previously worked as a digital media fellow at The Podesta Group and as a writer for San Antonio-based newspaper The Rivard Report. Sarah graduated from the University of Texas at San Antonio where she was the editor-in-chief of the independent student newspaper, The Paisano.