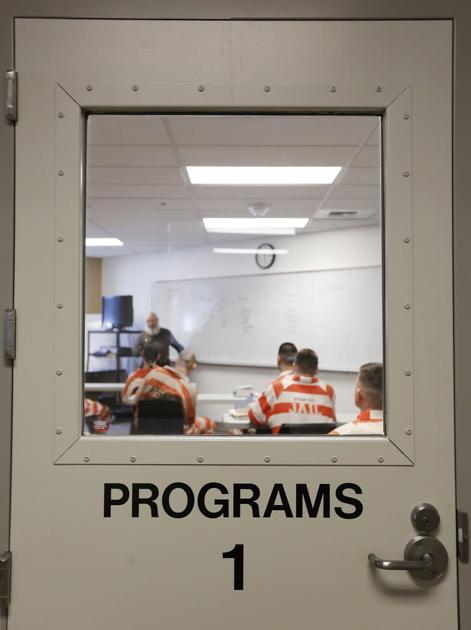 In October, the Obama administration announced the early release of more than 6,000 federal inmates.
While a surfeit of data on America's over-incarceration appears to support the administration's rationale for the early-release of inmates serving time for nonviolent offenses, a crucial aspect went unaddressed in the hoopla surrounding the announcement: What kind of mental-health resources are available in communities for inmates designated for early release?  
And, across the board, as the administration and advocates undertake strategies to address mass incarceration, what is the fate of the estimated hundreds and thousands of inmates in American jails and prisons who are mentally ill?