On a chilly Monday morning, a couple hundred young men and women marched to the White House. Into megaphones they yelled "No justice no peace, no racist police" and "No borders! No nations! Stop the deportations!" Among the protesters were a 19-year-old from Cheyenne tribal land in North Dakota who rode his first plane to be here, a local organizer born in South Korea, and a woman pushing a two-seated stroller—both of her kids holding a sign that read "Black lives matter."
The crowd protested on a host of issues, including racial profiling, the criminal-justice system, climate change, and immigration. Though the topics varied, the majority of the protesters were young. The rally was called "Our Generation, Our Choice." It was planned by several youth groups, including Million Hoodies Movement for Justice, the Fossil Fuel Divestment Student Network, and 350.org. All the issues have been recurring themes in the presidential debates of late. And while there seemed to be few GOP sympathizers in the crowd—but a lot of Bernie Sanders stickers—the marchers were upset with politicians in general.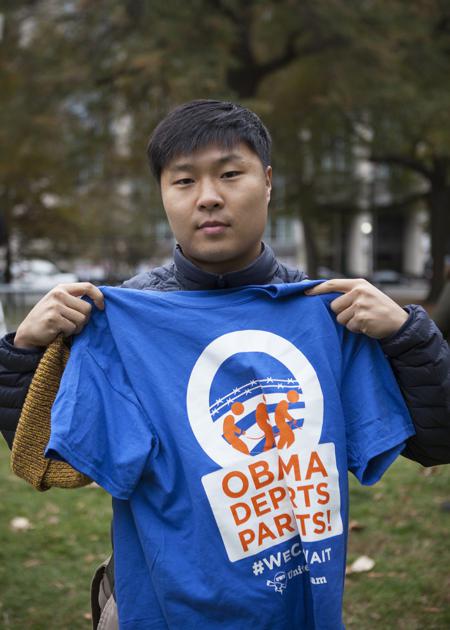 Protesters said neither side has worked hard enough to solve these issues, either because of political concessions or lack of will. "Politicians are not acting," says David Chung, who lives in New York and works with United We Dream, an immigrants' rights organization.