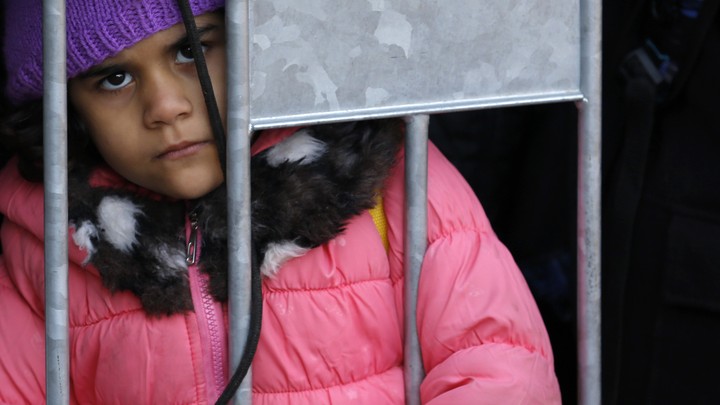 As more becomes known after the recent attacks in Paris, France, including IS taking responsibility, certain voices whisper through the cries of sorrow that refugees are complicit in this act of depravity. Next America has covered refugees in the U.S. for years. We've gathered some of those stories here to offer a picture we believe more closely reflects who refugees are, the sacrifices they make when they are forced to leave their homelands, and how much they endure once they arrive here.
After Refugees Wash Ashore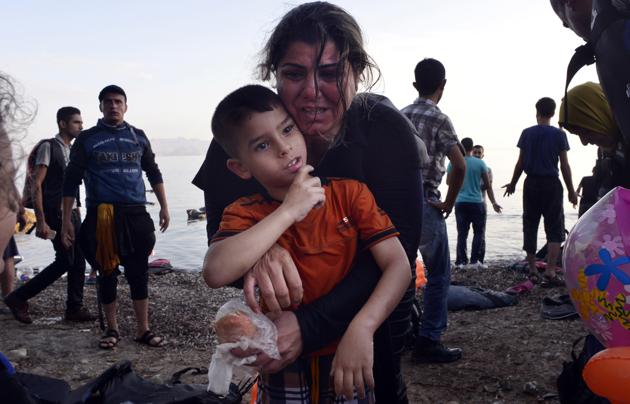 Why Syrian Refugees Might Settle in These U.S. Cities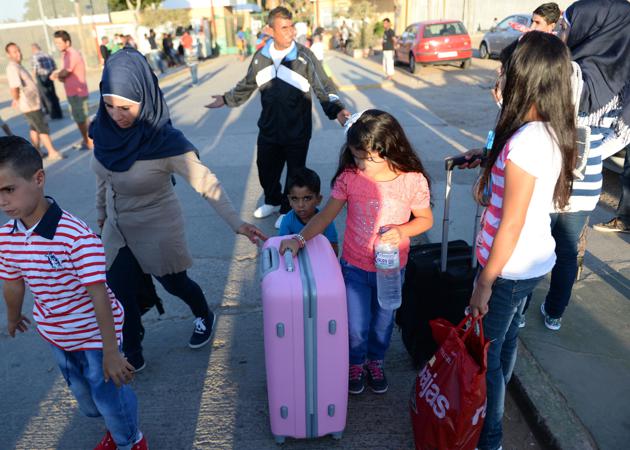 Detroit Is a Dream Come True for Iraqi Refugees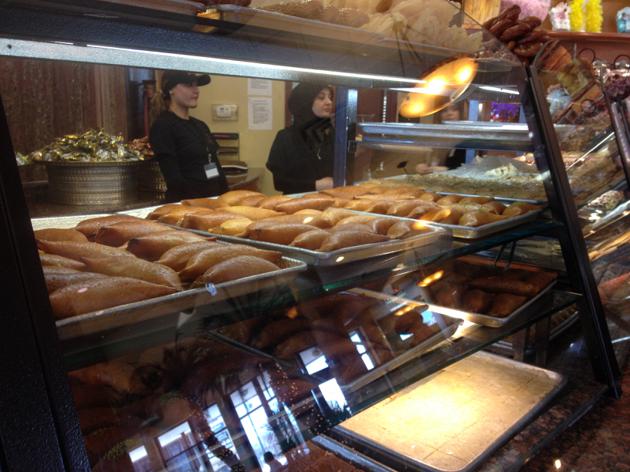 Soccer Program Helps Refugee Kids Fit In At School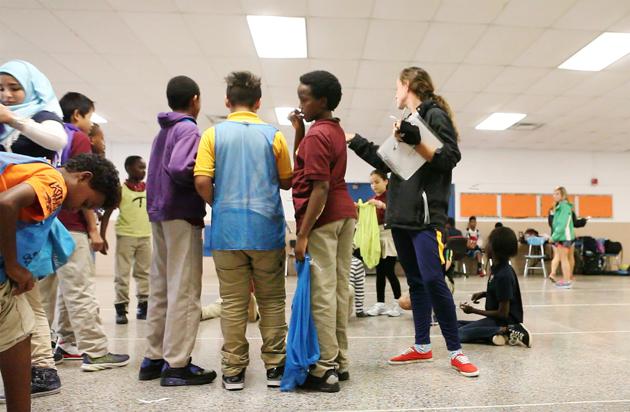 How Some Refugees in Seattle Learned to Trust the Police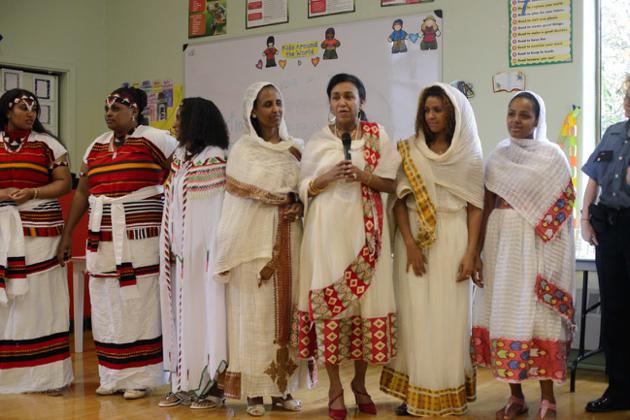 Report Finds Harsh Conditions at Immigration Detention Centers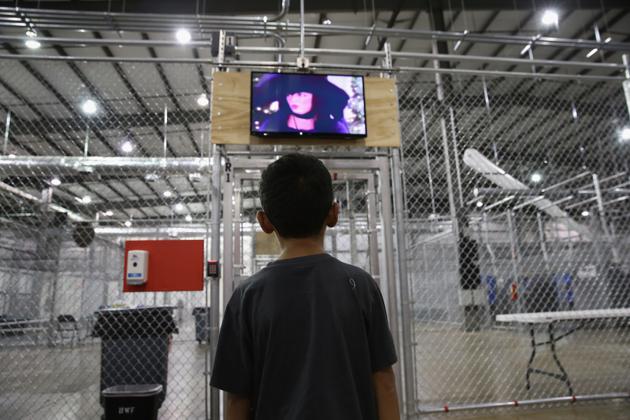 Young, Alone and Undocumented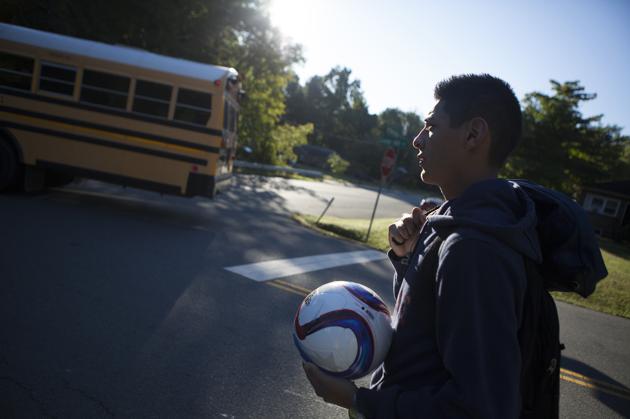 Former Sudanese 'Lost Boy' is Now a U.S. Diplomat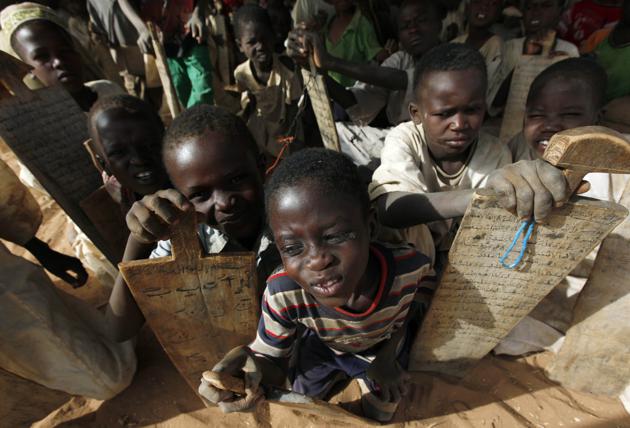 We want to hear what you think about this article. Submit a letter to the editor or write to letters@theatlantic.com.