The tradition of presenting a live turkey to the commander in chief for Thanksgiving dates back to the 1940s, but it usually ended with the chosen bird served at the White House Thanksgiving dinner. It wasn't until 1987 that President Reagan introduced the idea of "pardoning" a bird for the first time. President George H. W. Bush would cement the tradition in 1989 and, every year since then, turkeys presented to the president have been allowed to live out their natural lives.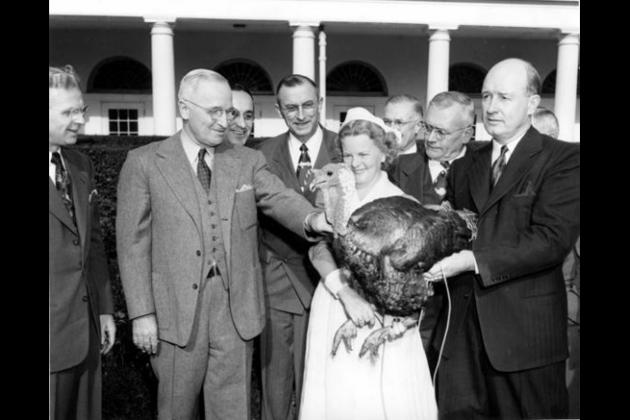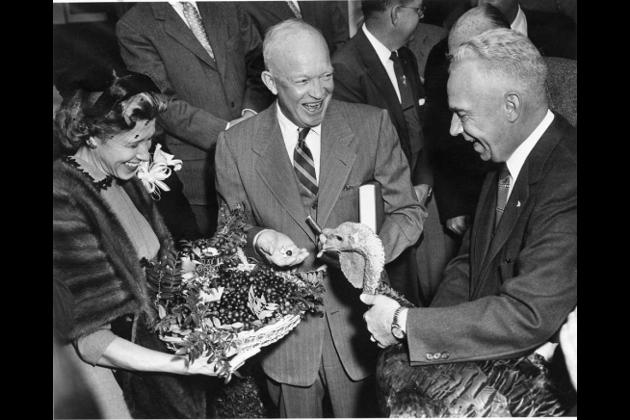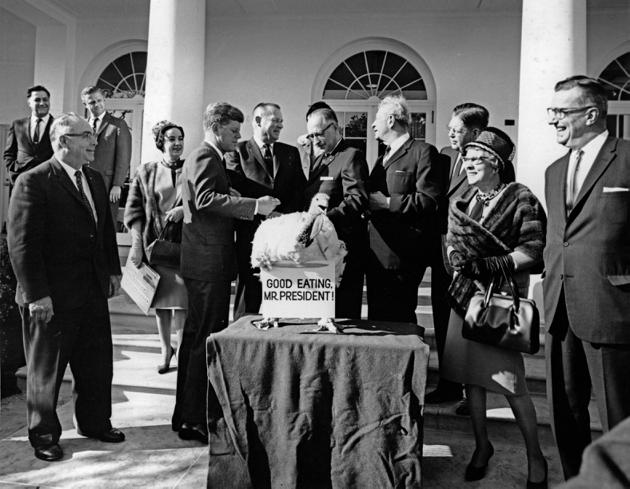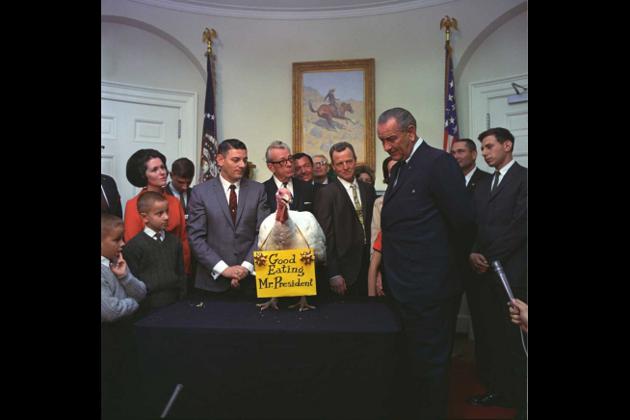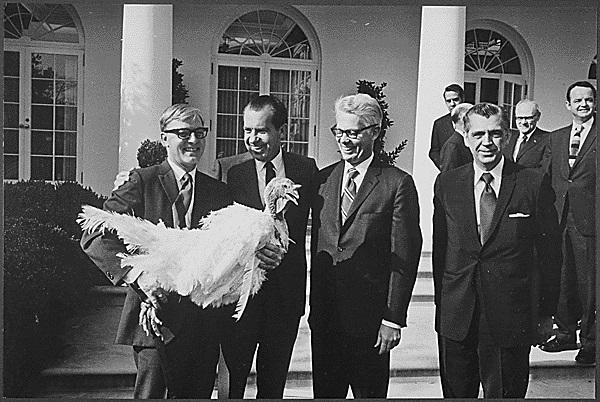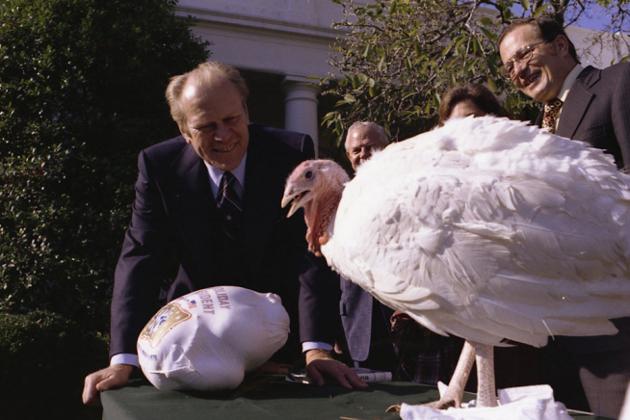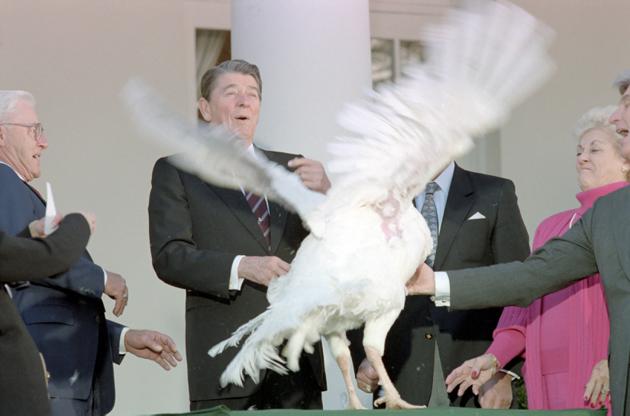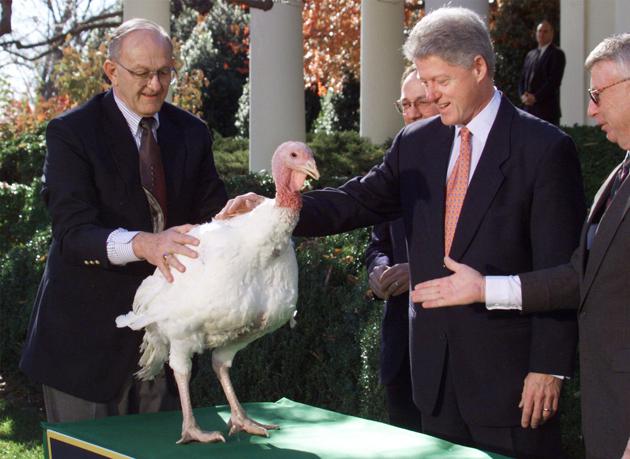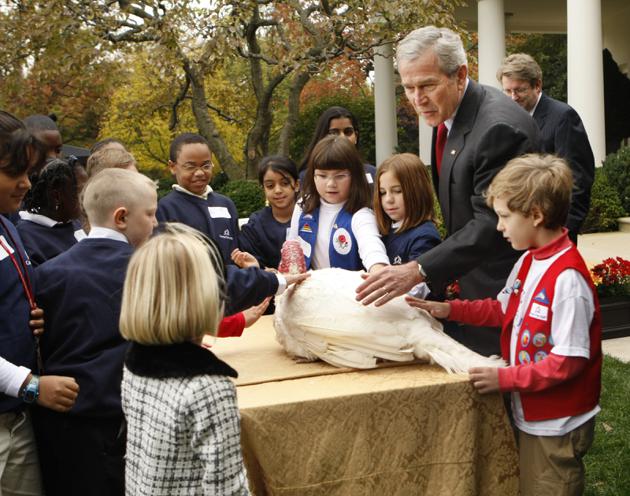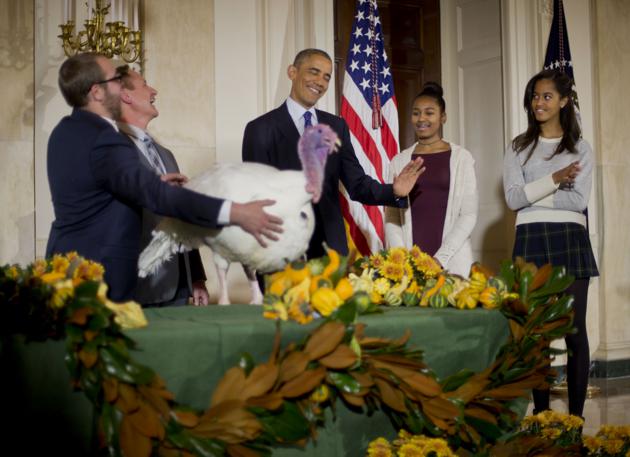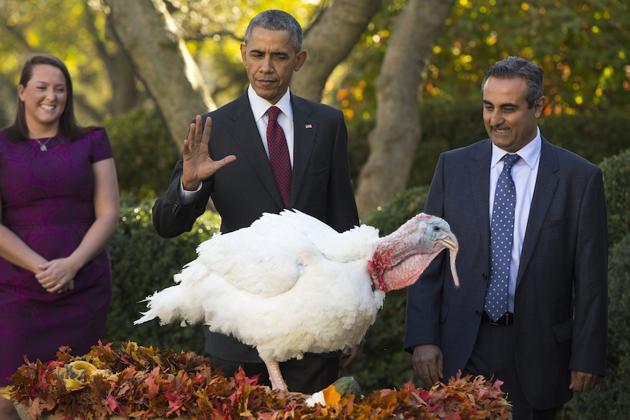 We want to hear what you think about this article. Submit a letter to the editor or write to letters@theatlantic.com.
Rebecca Velez is the operations coordinator at National Journal, and executive producer of the TwentySixteen podcast. She has previously worked as a paralegal at Proskauer Rose LLP. Rebecca graduated with degrees in English and Philosophy from Cornell University, where she was a staff writer for the Daily Sun.